One criteria that guys look for in colognes is how strong it is and how long does it last. Some other terms used are sillage, longevity, and projection.
A general term that men use to describe powerful fragrances is "Beastmode." This means that when you spray it on your skin, it lasts forever and it is strong smelling.
Some guys like their fragrances loud, and others like them soft that wear close to the skin. If you want to make a statement when you walk in a room, then look no further.
Some common notes in these types of colognes are amber, oud, and patchouli. These really help the base set in for a long time.
Here is our list of great smelling colognes that last all day.
Amouage Interlude Man
Red Tobacco Mancera
Kouros
Black Aoud by Montale
Joop Homme
Spicebomb Extreme
Black Afgano
1 Million by Paco Rabanne
Ultra Male by JPG
24 Gold
Tom Ford Tuscan Leather
Acqua Di Gio Profumo
We may earn a small commission if you click one of our affiliate links. This is no extra cost to you, and it helps to keep the site running.
Amouage Interlude Man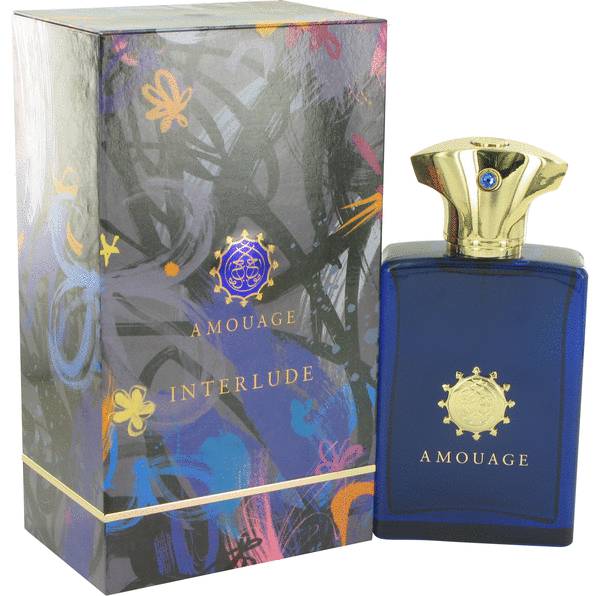 The Beast Mode Cologne
Amouage Interlude goes beyond a cologne that is strong. This is powerful. In addition, it really smells great. Interlude is the best long lasting cologne.
This fragrance is smoky, spicy, woody, and dark.
If you want to try something that may not wash off after one shower, then Interlude is a must try. Please, go easy on how many sprays you apply. This is no joke.
When you first spray Interlude on your skin, you can smell incense, resins, and a touch of bergamot.
It dries down to a smoky, earthy oud with a touch of sweetness. This is very complex, and it is made so well. That is what makes Amouage Interlude one of the longest lasting fragrances.
The best price that we have found online is at Fragrance X
Red Tobacco Mancera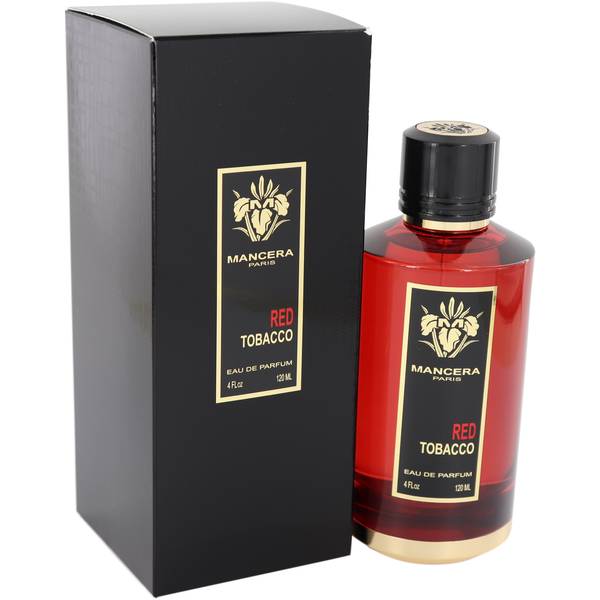 Strongest Tobacco Cologne
This tobacco fragrance for men is truly Beastmode. This smells like a sweet tobacco leaf with cinnamon.
This can last for days on your clothes and you should easily get over 12 hours with it on your skin.
It also has notes of Oud, nutmeg, and vanilla. You can catch a whiff of dirtiness from the oud, but do not let that fool you. Overall, this is a sweet smelling cologne.
The opening is a bit strong, and if you can get by that part, it dries down to a warm, cozy, vanilla, spice tobacco leaf. Truly fantastic.
You not only get a long lasting fragrance, but it smells great too!
Kouros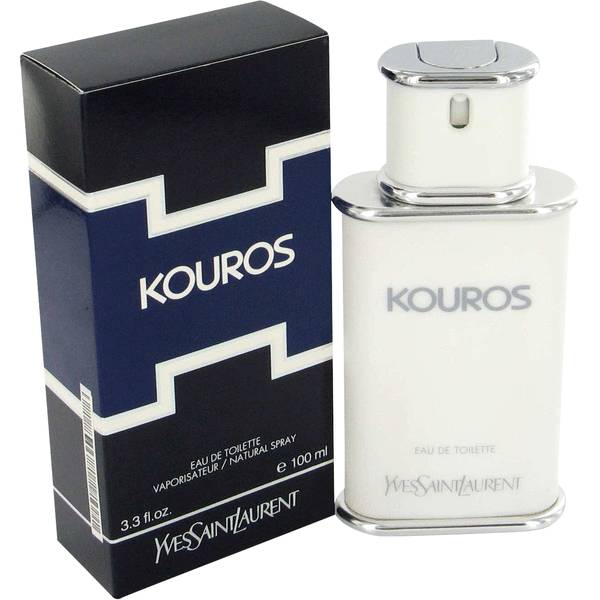 1980's Powerhouse Fragrance
If you were into colognes during the 80's, you know that powerhouse fragrances were a trend. Kouros does not disappoint in that area. Yves Saint Laurent knew what they were doing when they made this one.
You need to like civet and musky colognes to enjoy this fragrance. It does seem that the newer formulation has toned down the civet though.
If you can think of a hairy chested man walking into a run down disco club in 1981, then you can picture this scent. It drips with masculinity.
This cologne is also unique in todays market. If you want to be loud and make a statement, then spray this on a few times before you leave the house.
Black Aoud By Montale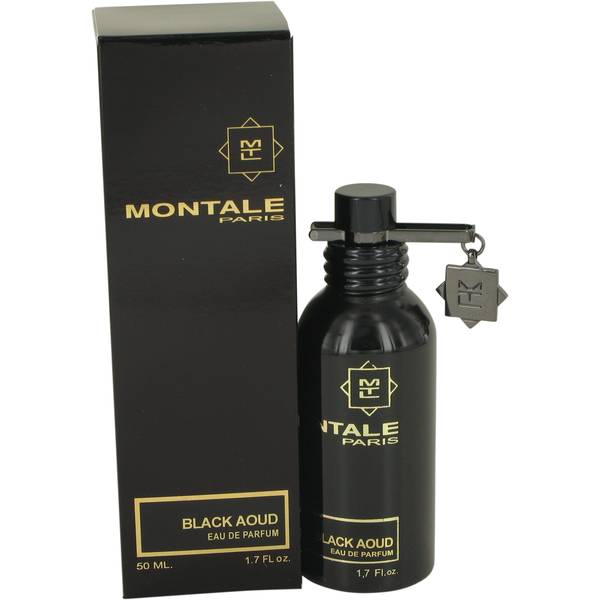 Strong Oud And Rose Fragrance
Black Aoud is a floral musk fragrance for men. This Eau De Parfum is intense and long lasting.
If you want a strong cologne with dark Oud and Rose, then this is it. This has massive projection, and the scent will fill up a room.
As soon as you spray it for the first time, you will be knocked over with dark, pungent Oud. This fragrance is not for everyone.
If you are new to Oud, this may be a bit much, but if you love Oud and powerhouse fragrances, then you should try Black Aoud by Montale.
This is dark, sexy, and strong. Not for the faint of heart.
The main notes are rose, oud, musk and patchouli. I would consider this to lean unisex to masculine.
Joop Homme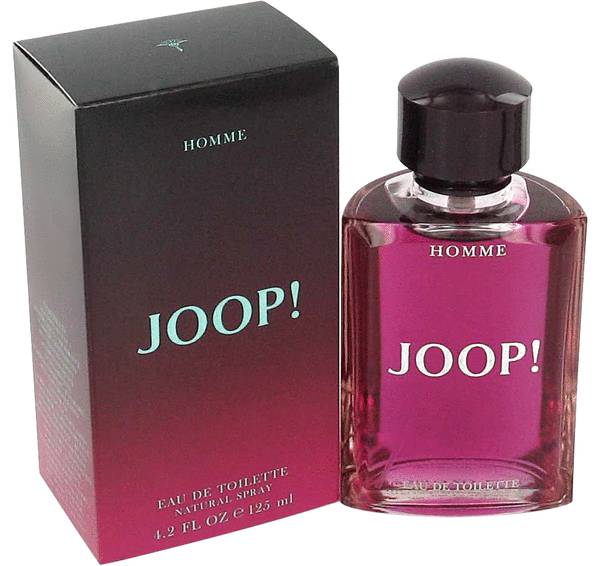 Best Cheap Long Lasting Perfume
Joop! was very popular in the 1990's, and it still has popularity today. This is classified as an amber fougere.
This is a sensual smelling fragrance, and it will last all day long on your skin and even longer on your clothes. It takes just a few sprays, and you will smell good all day long.
Once you spray it on your skin, you will smell notes of orange blossom and lemon. Then, floral notes of lily of the valley come out. Finally, you are hit with a soft musky, powder, and vanilla scent during the dry down.
It is a velvety sweet.
If you are a fragrance collector, and you have never had Joop!, then what are you waiting for?
The great news is that this long lasting perfume for men is inexpensive.
Spicebomb Extreme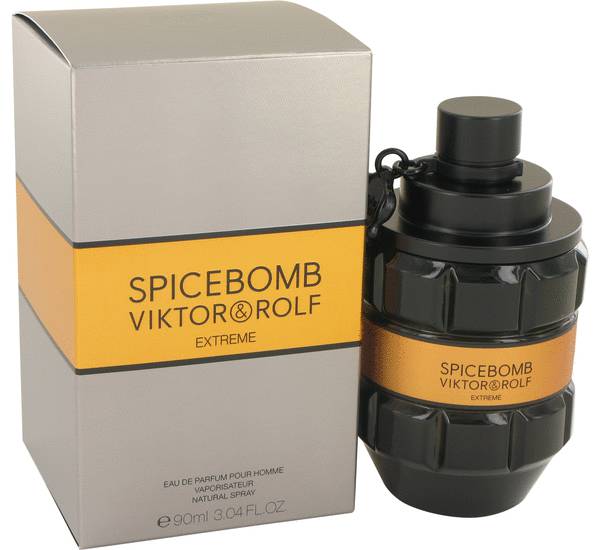 Great Winter Cologne
Spicebomb Extreme is a popular cologne for men, and it has a lot of projection and is very strong.
This long lasting cologne is spice heaven. You get notes of vanilla, tobacco, pepper and lavender. This really smells incredible.
The projection and longevity are really high. Due to its popularity, you can feel safe knowing that most people enjoy the scent of this powerhouse fragrance.
The downside of strong colognes is that they may be offensive to people near you. With Spicebomb, you do not have to worry about that.
Black Afgano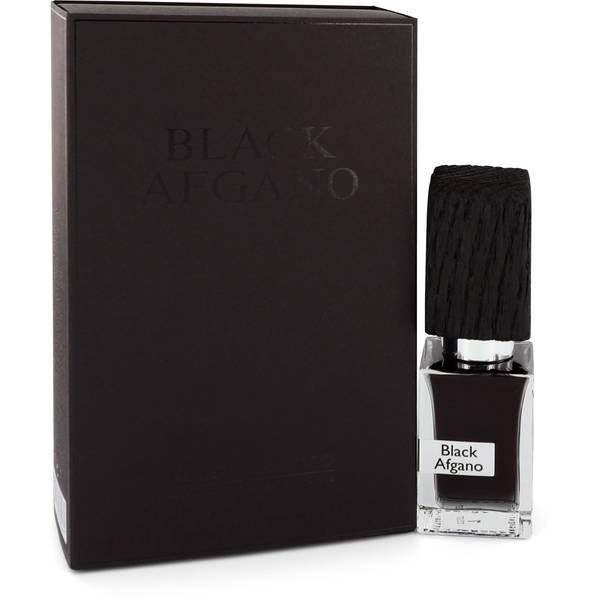 Dark Cannabis Fragrance
This cologne looks strong. Black packaging, black bottle, and black juice. You can tell that this juice is eternal by looking at it.
The note profile screams longevity with heavy notes. Cannabis, resins, woods, coffee, tobacco, Oud, and incense. No top notes of sweet orange here, just black death. This cannabis cologne for men smells great.
This Extrait de Pafum is designed to invoke the scent of Hashish. This is a love it or hate it fragrance. I like it fine, and it smells nice. I have to be in the right mood to wear it.
Also, do not spray it directly on your clothes unless you want them to smell like hashish forever. No, I'm not kidding.
1 Million Paco Rabanne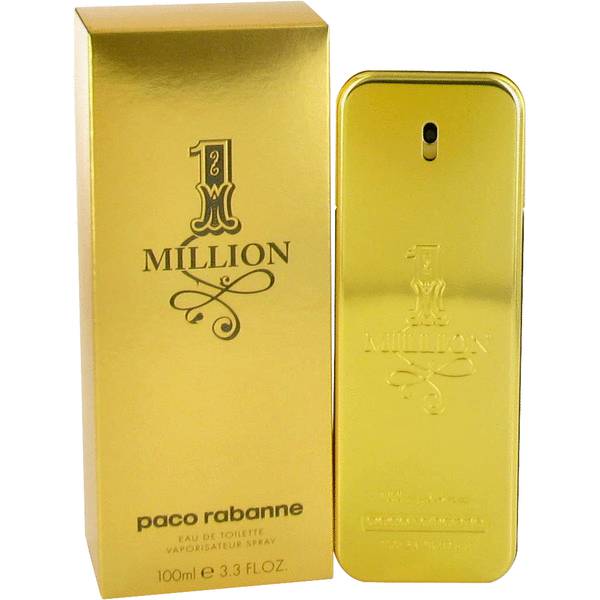 Seduction In A Bottle
1 Million by Paco Rabanne was designed like a brick of gold to represent power, wealth, and luxury.
This fragrance was extremely popular around 2010, and you could smell it almost everywhere that you went. Now, it is not as popular, but it still smells great.
The sillage is really strong and it lasts most of the day. If you spray it enough, you will make a statement when you walk into a room.
It opens with citrus, mild mint, and a blast of cinnamon. It dries down with notes of leather, amber, and woods. While it was overdone in the mid-2000's, you can break this out now and smell original.
Ultra Male By JPG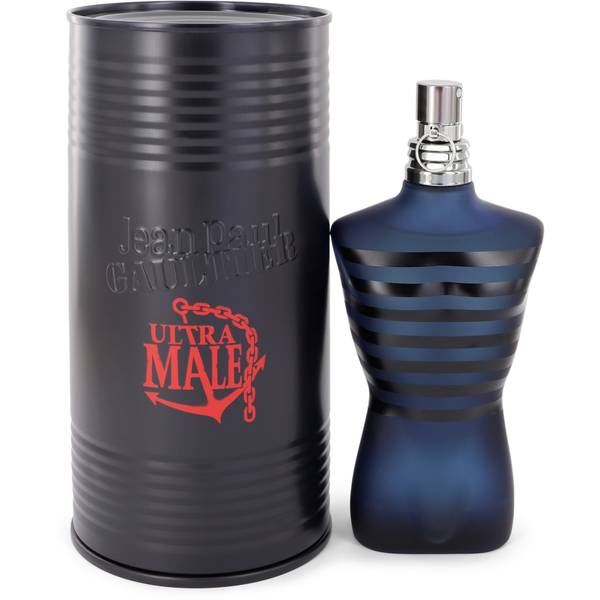 Sweet And Powerful
Ultra Male is an enhanced version of the popular Le Male fragrance by Jean Paul Gaultier. This is a great clubbing fragrance, and the ladies love it. It works in clubs and bars so well because of its sugary sweet smell and projection.
You can walk by someone, and they should be able to catch a whiff of this cologne sprayed on you.
You will need to like sweet scents to wear this one, as the vanilla and fruity notes can be overpowering if you spray too much.
The scent profile is pear, lavender, mint, vanilla, amber, and patchouli. It is a great combination, and it smells fantastic. It's strong but pleasant, and it has a universal appeal.
24 Gold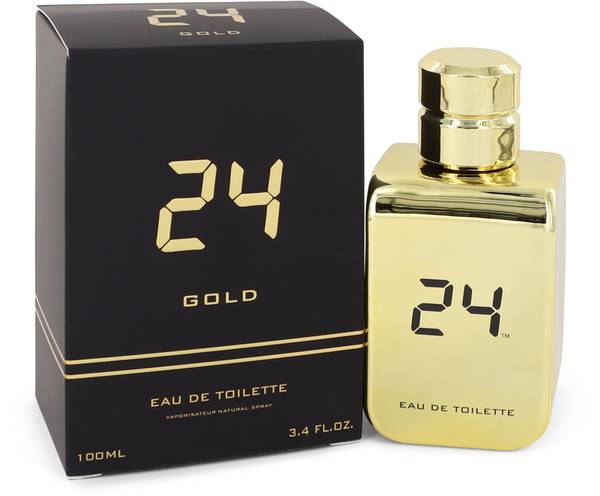 Oud And Vanilla
This Eau de Toilette is a truly unisex fragrance to me. The main notes are agarwood (oud) and vanilla. The woody notes lean masculine, and the vanilla adds a feminine touch.
The notes are oud, jasmine, anise, vanilla, amber, ylang ylang, and sandalwood.
Due to its sweetness, 24 Gold EdT is a great winter fragrance. To me it is not Oud heavy but mixes in with the vanilla, anise, and amber.
This is an inexpensive fragrance for men and women, so it is an easy blind buy if you like sweet sugary unisex style scents.
Tom Ford Tuscan Leather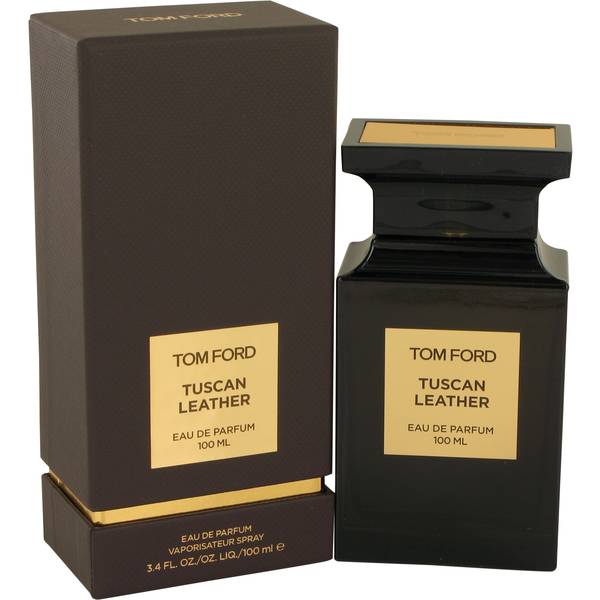 Leather All Day
Tom Ford has two popular leather fragrances: Tuscan Leather and Ombre Leather. We felt that Tuscan lasts a little bit longer, although they both qualify for this list.
This Eau de Parfum has notes of raspberry, leather, amber, suede, and jasmine. It has a smoky and leather smell to it when you first spray it. Although, it is not harsh due to the fruit and floral notes. It really is a magnificent fragrance.
It is popular, and you should be able to try out a sample in almost any retail store that sells niche and designer colognes.
If you want a strong smelling leather fragrance and price is a concern, then go with Tom Ford Ombre Leather. It smells great and is less expensive.
Acqua Di Gio Profumo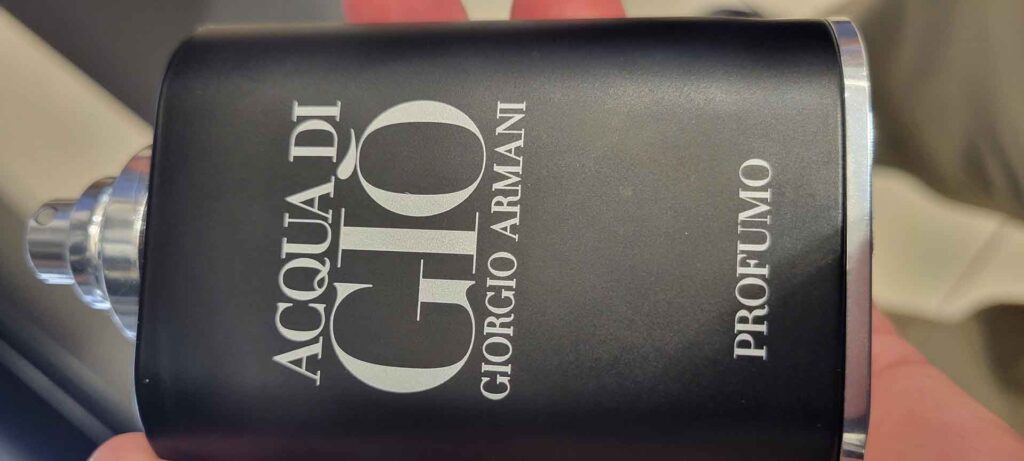 Masculine Aquatic Fragrance
Acqua Di Gio Profumo is a long lasting fresh cologne.
If you want to smell fresh and like the ocean all day, then Profumo Parfum is a solid choice. Acqua Di Gio Profumo is a great long lasting summer cologne.
This cologne for men has notes of sea, bergamot, sage, incense, and patchouli. It is similar to Acqua Di Gio, but a little more intense with the incense notes.
It smells fresh, clean, and you should be able to wear this to a professional meeting. It reeks of class and confidence.