My name is Ryan Gardner, and I am a fragrance enthusiast.
My love for colognes started when I first smelled Penhaligon's English Fern in a store. After that, my collection started to grow over time.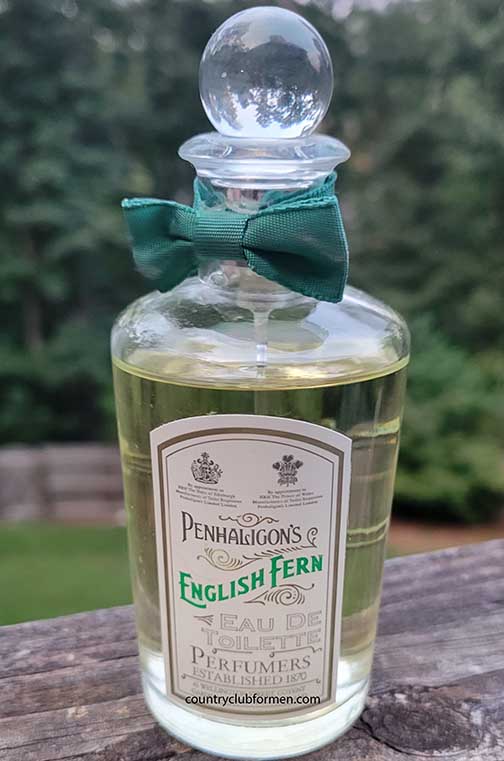 Currently, my favorite fragrances are:
Herod by PDM
Layton by PDM
Burberry London
Versace Dylan Blue
Penhaligon's English Fern
Replica By The Fireplace
Mancera Red Tobacco
I currently live in the southern United States. It is always hot here, and there is not much of a winter. Even though, warm and spicy colognes are some of my favorite.
I enjoy reviewing and writing about my experiences with fragrances. It helps me understand more about the industry that I love.
I typically prefer warm and spicy fragrances even though winter is short here. Recently, I have been acquiring more blue fragrances and aquatics. These are slowly becoming my favorites.
If you want to reach out, you can contact me here.