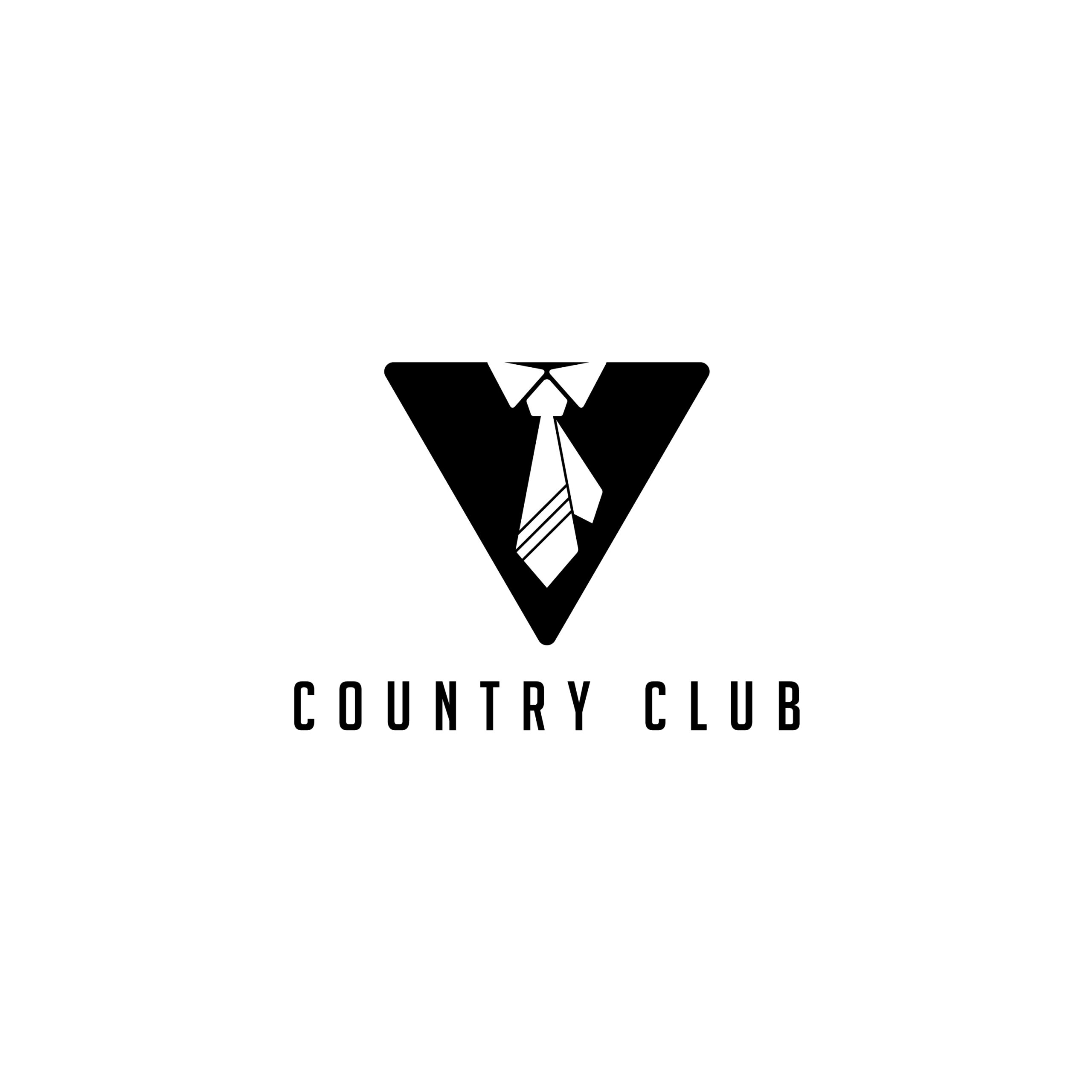 Country Club For Men is managed by Ryan Gardner as a way to discuss topics in the area of men's lifestyle.  We are located in the United States.
Country Club For Men is a robust site featuring a wide array of topics including:
Men's Grooming with a focus on Fragrances
We have experience in the fragrance industry from the hobby side as well as the retail side, so you can be sure that your reading articles from experienced people.
We pride ourselves on research, and we understand the fragrance community.
Men's Lifestyle
All of our writers are men who obviously understands men's lifestyle. Our lifestyle articles can range from a number of broad topics.
Hobbies
Our hobbies include many activities including sports like golf and football to pets.
Sports
We write articles based on sports and sports culture. We focus on sports that we have experience in and that we love. You likely won't see too many articles about badmitton because we simply don't watch it.
Whiskey and Cocktails
We love all kinds of whiskey, and we are also fascinated by the science and creation of it. Our drink topic range from bourbon reviews to more technical information regarding whiskey, etc.
About Ryan Gardner
Hi, I want to introduce myself. I am the main contributer to Country Club. I have several hobbies that are reflected in this website. One of my hobbies is Men's fragrances. I have been into colognes for about 15 years, and during that time, my collection of fragrances has grown, and my preference for certain styles has changed as well.
Here is a list of some of my current favorite colognes:
Penhaligon's English Fern
Penhaligon's Endymion
Creed Aventus
Dior Homme Intense
Creed Original Vetiver
Maison Margiela By The Fireplace
I have also been a fan of whiskey, and I have been in the hobby for over 10 years. In order I prefer bourbon, Rye, and Scotch.
Here Are Some Of My Favorite Whiskeys
Wild Turkey 101 Bourbon
Russell's Reserve Straight Bourbon
Bulleit Rye
I have also been playing golf since highschool, and I have played golf all over the courntry at many courses.
My other love is for anything involving the outdoors. I love to hike, camp, ride trails, and pretty much anything that takes me outside away from the hustle and bustle of daily life.
Feel free to reach out via our contact page.