In the 1970's, life was very different from today and so was the fragrance industry. The most popular styles of colognes during this time were musky and woody scents. Chypre style fragrances also made a surge during this decade.
From the decade that brought us The Godfather, bell-bottom jeans, and Farrah Fawcett, the world also ushered in some amazing fragrances. We take a look at some of the best colognes from the 70's.
Top Picks: 10 Best 1970's Men's Cologne
1. Polo Ralph Lauren For Men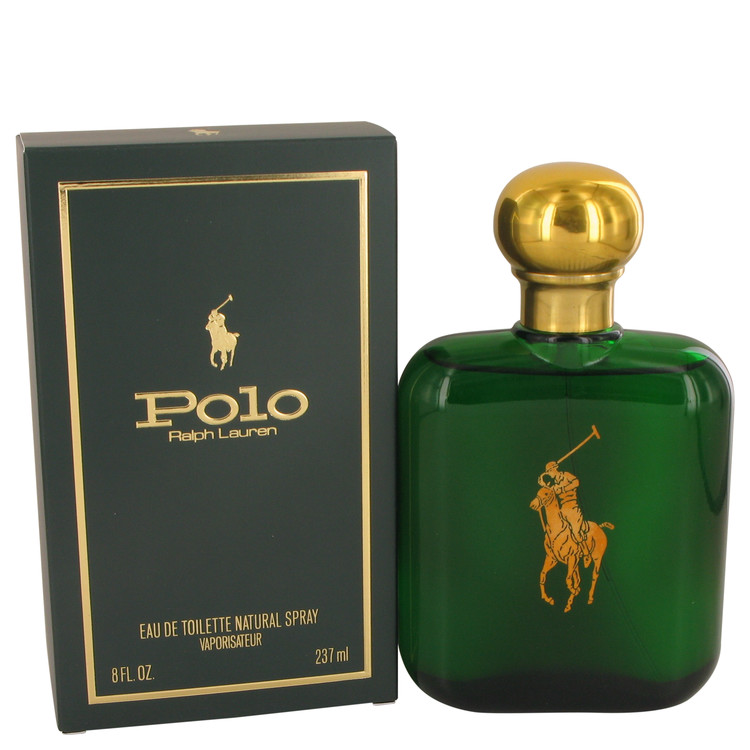 Polo by Ralph Lauren is the best men's cologne from the 70's. This woody chypre is an iconic scent that has lasted for over 40 years, and it is still popular today. Most men in the fragrance world have smelled Polo Green at some point in their life.
If you can envision Burt Reynolds in Smokey and the Bandit, then you have a visual representation of what this Polo cologne smells like. Just a few sprays on your neck, and you too can be like Burt driving a Firebird in the seventies.
If you want the scent of this 1970's powerhouse described, then it would be a green, leathery, tobacco scent.
The green notes come from Pine, Juniper, Oakmoss, and Cedar. The leathery note comes from patchouli and leather. The spicy scent of tobacco comes from notes of tobacco, pepper, and coriander.
This definitely smells like the 70's, and it is a timeless classic fragrance. Everyone should own a bottle of this.
---
2. Azzaro Pour Homme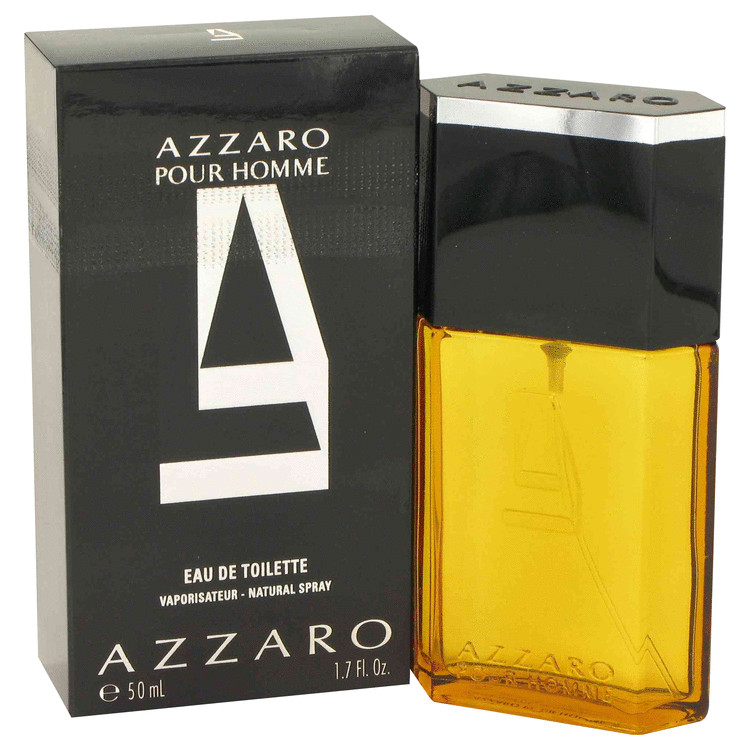 Azzaro Pour Homme is a great smelling cologne of the seventies. It is one of the best classic fougere fragrances ever made.
This Eau de Toilette was launched in 1978, and it is a barbershop style fragrance that is reminiscent of the seventies.
The opening is bold and spicy with notes of lavender, bergamot, lemon, and anise. The middle notes are filled with scents of leather and spices. The dry down is leather, spices, vetiver, and oakmoss.
Azzaro is a classic masculine barbershop fragrance that fits in perfect with the 1970's vibe.
---
3. Paco Rabanne Pour Homme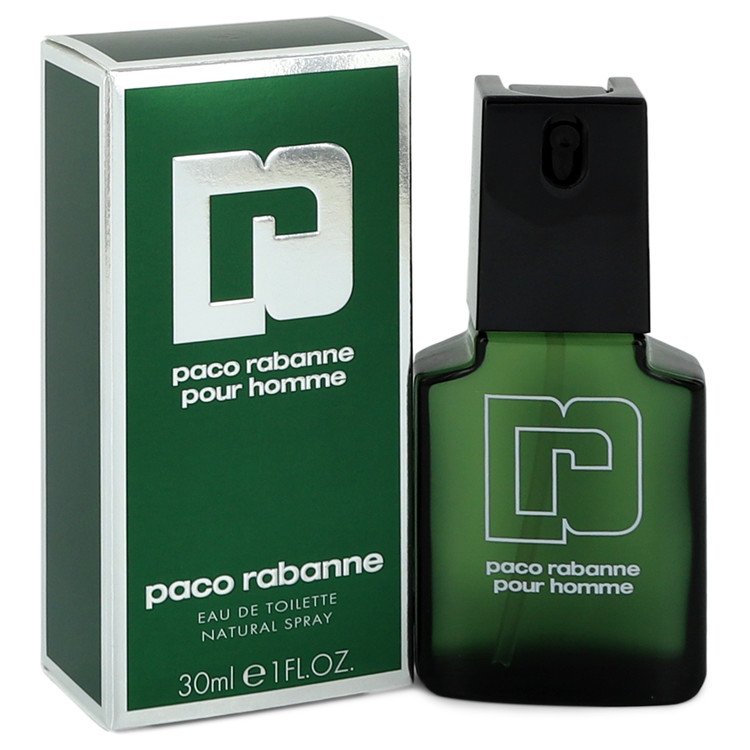 Paco Rabanne is another great fougere cologne that was launched in the seventies. It was in 1973.
This is exactly what you would expect a barbershop cologne from the 70's to smell like. Its opening notes are a blast of lavender, rosemary, and oakmoss which gives it that classic smell.
This is a fresh, soapy clean scent that is very masculine. Even though it is an older fragrance, it is not dated, and it would still work well.
It may wear a little mature, so it is probably not a blind buy for a younger man in his early 20's.
---
4. Jovan Musk For Men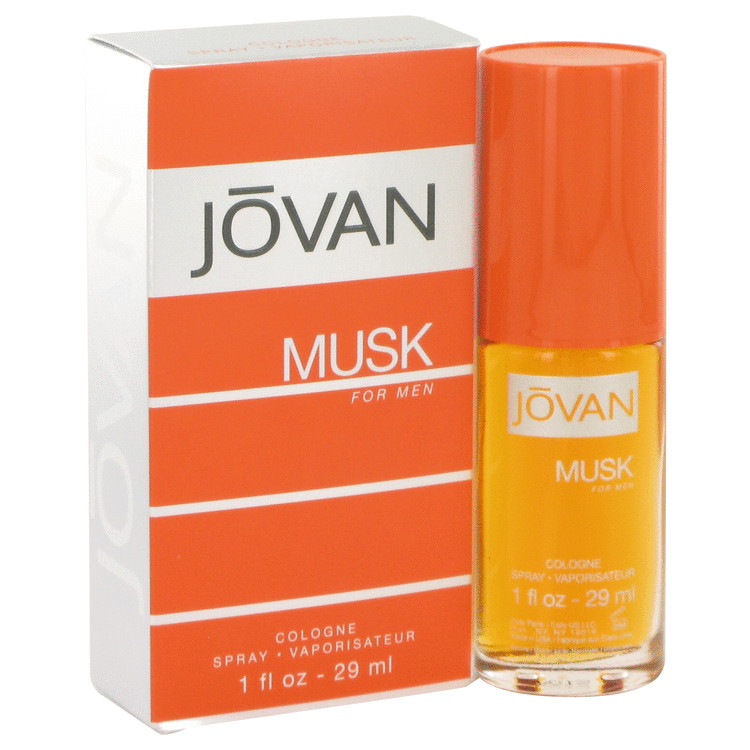 Jovan Musk for Men is a top smelling fragrance from the seventies, and it is very affordable. You can get a bottle of this cologne for less than 2 coffees at Starbucks.
This vintage scent smells warm, musky, powdery, and masculine. It also has some vanilla notes to it which makes the scent a little softer. It is a nice smelling musk cologne for men.
This is such a timeless classic cologne, and it should be in every man's fragrance collection. The low cost alone warrants a blind buy especially if you spent any considerable amount of time growing up during this decade.
---
5. Aramis For Men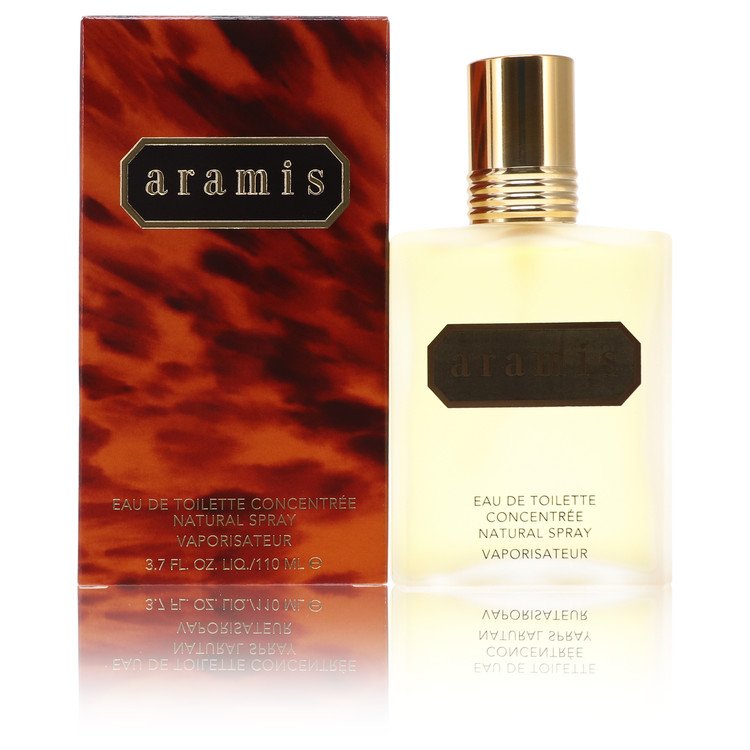 If you can think of the most masculine guy from the seventies, then he would be the epitome of Aramis for Men. Maybe Eastwood in Dirty Harry?
This cologne is a testosterone in a bottle as it opens with notes of Oakmoss, patchouli, and lots of leather. It does have some notes of cinnamon and bergamot in there as well.
I love how this smells when I first spray it on my skin. That is why it made our list of great smelling tobacco colognes.
This chypre fragrance is very manly, and it is what a mature man would wear.
---
6. Brut Cologne by Faberge
Brut is a great scent, and it has that old school smell to it just like the seventies.
This is another one of those classic barbershop colognes.
The fragrance notes are anise, oakmoss, lavender, citrus, tonka bean, and woods.
---
7. Eau Sauvage by Christian Dior
Eau Sauvage, not to be confused with Dior Sauvage with Johnny Depp, was the original by Dior that came out in the late 60's.
This cologne is a fresh citrus dominant fragrance that smells amazing. This is an old-school masculine scent that is perfect for warm weather.
---
8. Grey Flannel
Grey Flannel cologne is another great scent of the seventies. This oriental woody fragrance came out in 1975, and it is still going strong today.
This is a green, clean, and masculine scent, and it was popular for over a decade. This is a very natural smelling cologne, and it is very inexpensive.