Soapy fragrances are easy scents to wear, and they are usually one of the first types of colognes that men get into. Most grooming products for men usually have a clean and fresh scent, so guys are accustomed to this type of fragrance. This includes shower gels, aftershaves, and soap.
They are versatile, inoffensive, and easy to wear. These are some of the reasons that clean and soapy scents are the first styles for young men to try. Plus, most guys like to smell clean. It can be difficult at first learning what type of cologne to wear for which occasion. A lot of fragrances are niche or fall into obscure categories like gourmands, and guys new to colognes may not understand which one is appropriate.
These can be worn for every occasion, and most men and women loves this style of scent. There are so many to choose from, but what are the best soapy fragrances?
As an Amazon affiliate we may earn commission from any purchase that you make from one of our links. This is not extra cost to you, and it helps to keep our site running.
What Exactly Is A Soapy Fragrance?
What is a soapy fragrance, and what does it smell like? This scent smells like a shower fresh scent of soap. Granted, it is more complex than just a single note of soap, but if you can think of products like Irish Spring soap and sport type shower gels, then you can get the idea.
Some of the most common scents are green notes and citrus notes. These can be on their own or mixed together. In the Irish Spring example, that would be a fresh, green scent.
Any fragrance you wear that makes it smell like you just took a shower can usually be considered a soapy fragrance.
1. Prada L'Homme

Prada L'Homme is a great smelling soapy fragrance. This top scent has notes of iris, neroli, spices, and woods. This cologne falls into the woody chypre category, and it was launched in 2016.
Overall, Prada is a great perfume house for soapy scents, and one of their best is L'Homme. As with most clean and fresh fragrances, this one if very versatile, and it can worn on so many different occassions. This one can be classified as a "dumb reach" if you are not sure what type of fragrance you should wear out.
This fragrance is soapy, clean, warm and fresh. It also has a powdery note to it as well. The sillage is moderate, and the longevity is moderate to long lasting.
If you are looking for a great smelling soapy fragrance, Prada L'Homme is a solid choice. This fragrance is extremely enjoyable, and most men and women that smell this on you will enjoy the scent.
Because of that, this scent makes a great everyday or office fragrance, and it is certainly one of the best soapy fragrances available.
2. Nautica Classic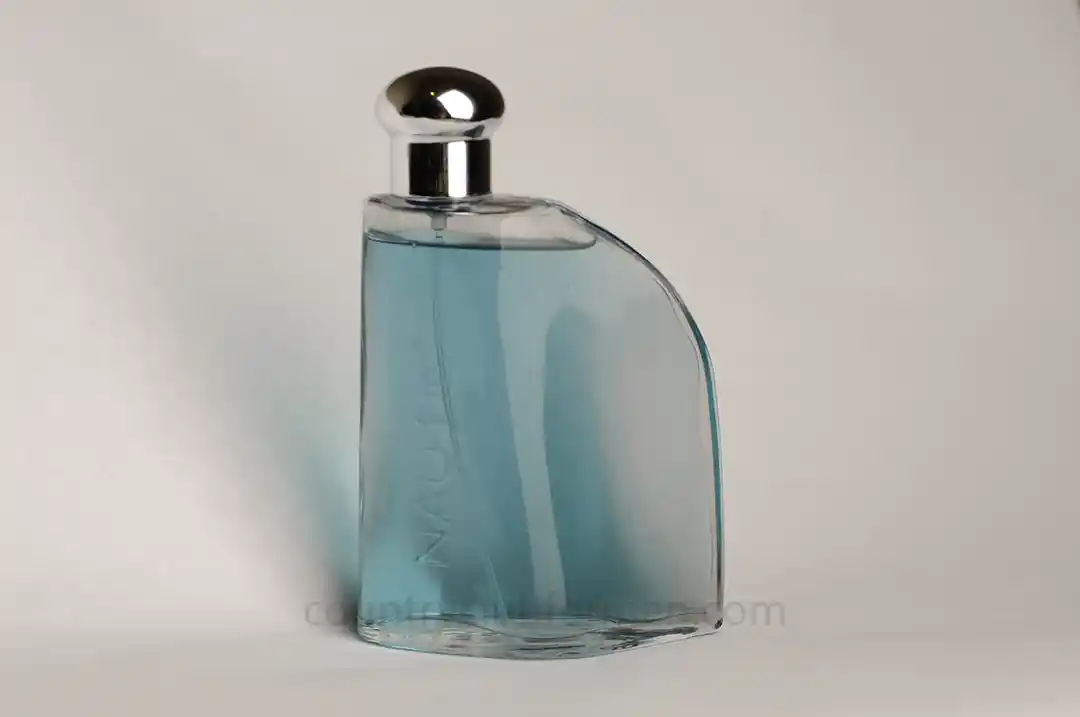 Nautica Classic is an old school fresh smelling cologne. The bottom line is that this fragrance smells just like a bar of white soap.
The light floral notes mixed with Aldehydes is what gives it that scent. If you didn't know, Aldehydes are a fragrance note that smells like soap and fresh laundry. If you want a budget soapy fragrance, then Nautica Classic is what you should get. For our thoughts on Nautica Classic, we have a full review available.
This is a great fragrance to wear to the gym or after a workout. It will make you smell fresh and clean like you just hopped out of the shower.
3. Azzaro Chrome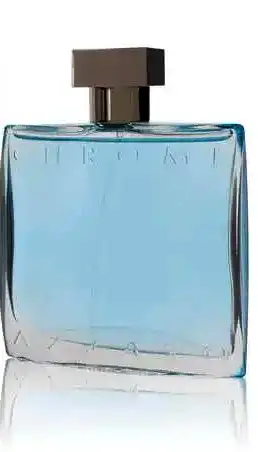 Azzaro Chrome is an extremely popular fragrance. If you are looking for a soapy fragrance for beginners, then this is the one you should get.
It is mass appealing and easy to like. It makes our list because it has a clean shower gel scent to it. This one is easy to reach for because it is so inoffensive. The notes of Neroli, Rosemary, citrus, and cyclamen help to provide the clean and fresh scent.
4. Acqua Essenziale by Salvatore Ferragamo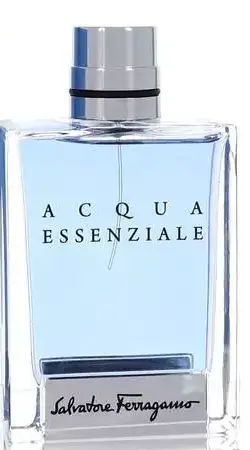 If you look at the notes of Acqua Essenziale, then you will see why it made our list. It has Lemon, Lavender, Mint, and Sea Notes. This is a fresh aquatic fragrance that is clean and soapy smelling.
It also is very affordable and has a great price. It there is one blind buy on this list, it is Acqua Essenziale by Salvatore Ferragamo. It is really hard not to like this one.
5. Dolce & Gabbana Intenso Pour Homme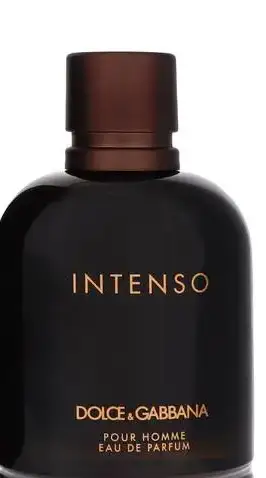 D&G Intenso is a unique fragrance that falls into the soapy category. The reason is that a lot of clean fragrances are very linear and have the same scent accords.
Intenso sets itself apart because it looks like a dark and masculine fragrance, and the scent pyramid is full of incredible notes. This fragrance has notes of lavender, hay, tobacco, amber, and sandalwood. From that note description, this sounds like a masculine scented woody tobacco fragrance.
While it does has all those notes, it also contains water notes, musk and florals. This is a complex scent that smells clean and masculine like lotion. This fragrance is a safe buy, and most men and women like the scent. It has almost a shaving cream scent to it, but with notes of spices and fresh green tobacco.
If you are looking for something that is clean and soapy but also complex then D&G Intenso should be the fragrance that you purchase.
6. Penhaligon's Castile Eau de Toilette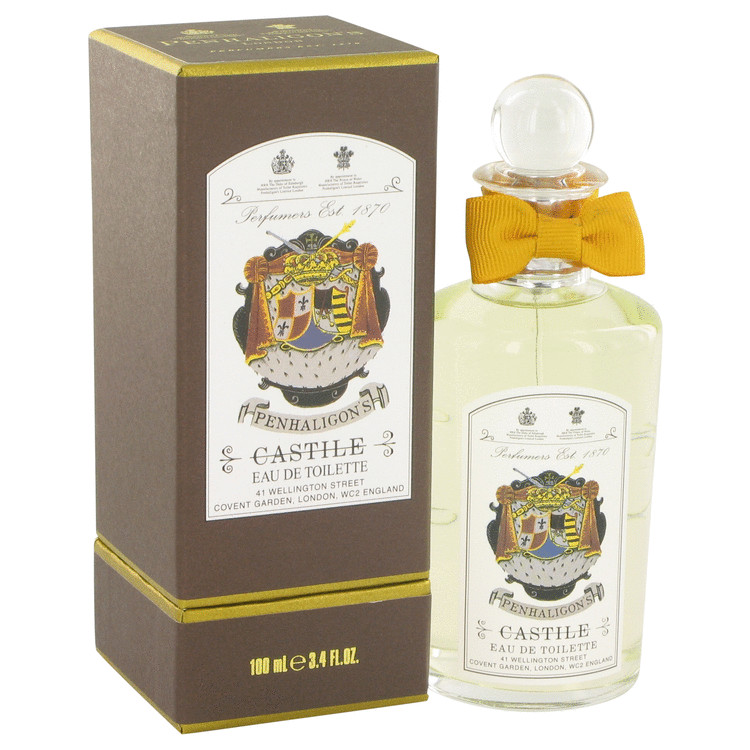 Penhaligon's Castile is a great soapy fragrance that has that fresh out of the shower vibe to it but in a classy way. Castile is a citrus and floral fragrance that features notes of orange blossom, rose, bergamot, and woods.
This fragrance has a lot of soapiness to it, and it is a very clean and relaxing scent. This comes off as a unisex sex, and like the others, it is easy to wear for most any occasion.
The citrus accords are dominant with the neroli and bergamot providing a nice, clean, and fresh opening. As with all Penhaligon's fragrances, this comes off as elegant and British.
If you can imagine slicing a knife through a new bar of castile soap, then you have an idea of the scent of Castile by Penhaligon's.
7. Creed Original Vetiver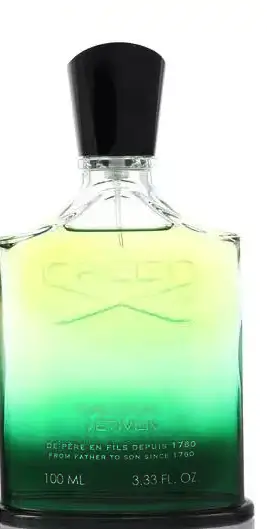 Original Vetiver by Creed is a great fragrance that smells like soap. This classic, clean, and soapy scent is a great fragrance from Creed. This is a woody spicy scent that was launched in 2004.
The opening is a fresh blast of green bergamot that turns into a spicy soapy note. This fragrance is not a fresh cut bar of soap like Castile, but it is more of a fresh soapy scent mingled with notes of citrus and woods. This is one of the top Creed fragrances (IMO) so it is no surprise that it makes our list of the best fragrances.
Colognes That Smell Like Soap
For our list of the best soapy fragrances, we provided a rounded bunch of scents. We included designer fragrances down to inexpensive colognes that you can get on Amazon. The reason we do this is because people who read our articles are varied based on lifestyle, income, and other variables. For some men, an $80 bottle of Prada will never be considered, and for others, they would never buy a $20 bottle of cologne online.
If you want to purchase a fragrance that smells like soap, then our list provides some great choices for you. These fragrances are easy to get into even if you are inexperienced in colognes. Most guys are not intimidated by a soapy fragrance, but it may be hard for a new cologne buyer to drop $400 on a bottle of Tom Ford.