When it comes to fragrance houses, Burberry should be one that you consider. A Burberry cologne is a great choice whether you are a beginner or if you have a large collection. Adding a Burberry scent will help to expand your collection. They have so many great scents with wonderful fragrance accords. This is a solid company in the world of perfumes.
Due to their long list of fragrances, it is a good idea to break out the best Burberry colognes.
Best Burberry Cologne
Here is the list of the best Burberry cologne for men
Burberry London Eau de Toilette For Men
Burberry Brit Eau de Toilette For Him
Burberry Touch Eau de Toilette For Him
Burberry Weekend Eau de Toilette For Men
Mr. Burberry Eau de Toilette For Men
Burberry For Men Eau de Toilette
Burberry Brit Rhythm Men Eau de Toilette
Burberry Sport For Him
Burberry The Beat For Men
Mr. Burberry Indigo For Men Eau de Toilette
10 Top Smelling Burberry Colognes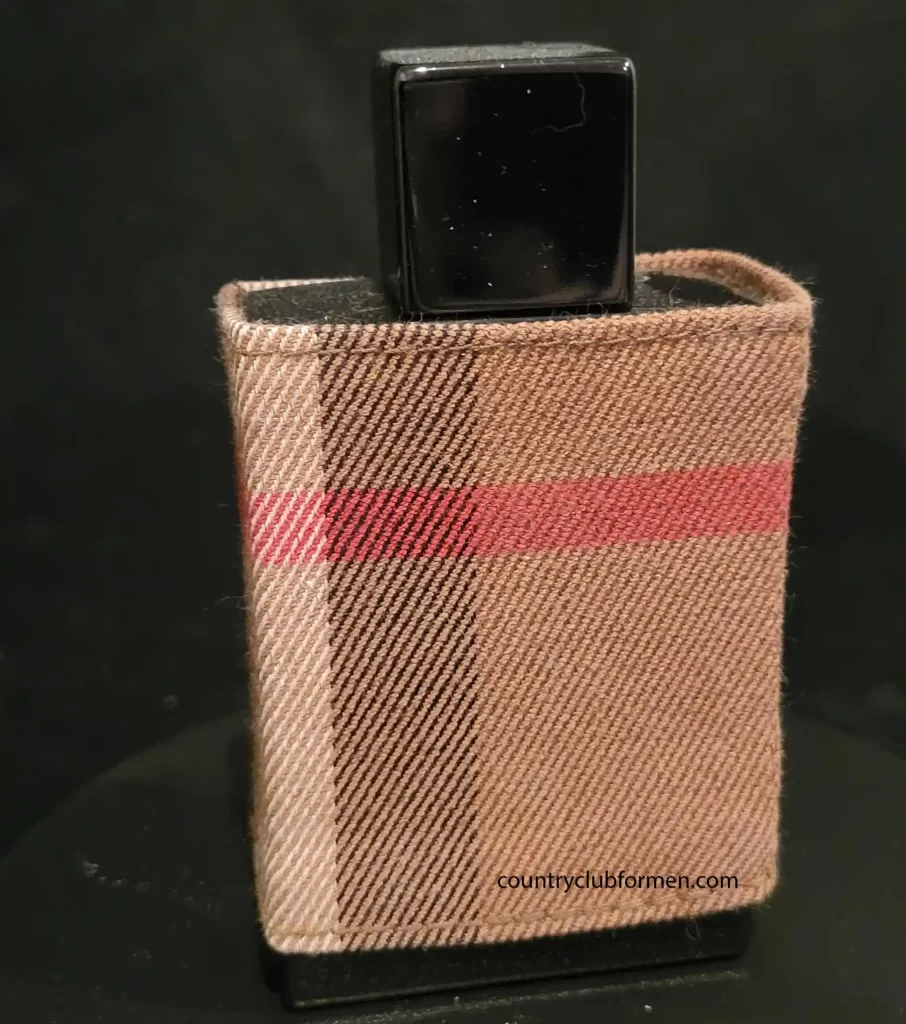 London for men is the best Burberry cologne, and it is a perfect cool weather scent. It is a oriental spicy fragrance with notes tobacco, leather, cinnamon, lavender, and woods. This is an amazing scent especially for the cost. It smells like something that would cost you over $100, but you can get it for relatively cheap.
This Eau de Toilette is a mass appealing fragrance that is sweet smelling, and it works great in the fall and winter months. This is not one that particularly projects very well, so if you are looking to make a statement when you walk into a room this is probably not for you. Considering the cost, it is well worth the purchase if you are looking for a Christmas in a bottle fragrance. This is a great Fall and winter scent from Burberry. It also made our list of best tobacco colognes because it smells so good.
When you spray this on your skin, you are immediately taken to happy times during Christmas holidays.
Smells Like: Christmas in a bottle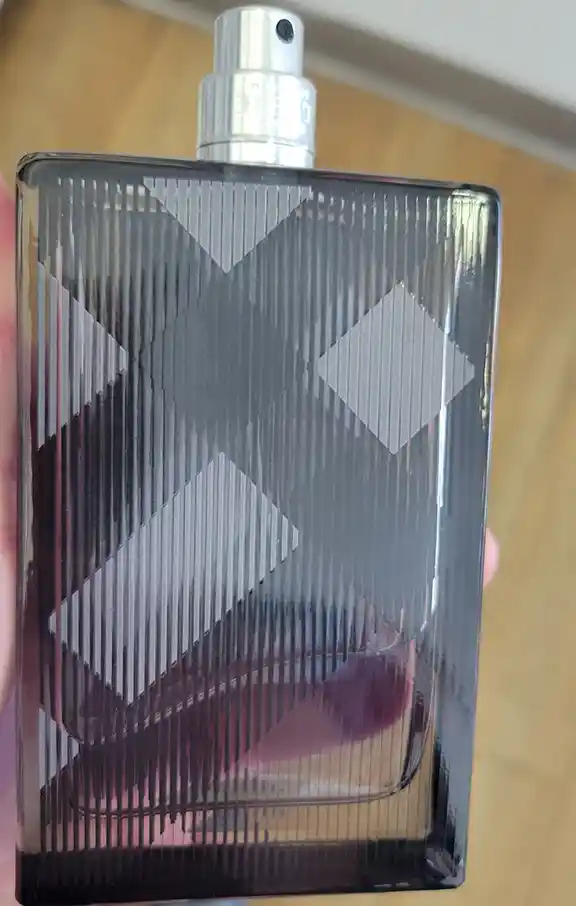 Brit is a great smelling Burberry cologne, and it is a clean and powdery scent that seems to be perfect for cooler or rainy nights. This smells very "British" and it comes off as regal, conservative, and non-offensive.
The notes on it are rose, ginger, Tonka, citrus, spice, and woods. Although not labeled as a unisex fragrance, this could definitely be considered one as many women love to wear it. If you like soft, clean, powdery rose scents, then you should look into Brit. While it is not advertised as a rose heavy scent, you can read almost any review site to learn that is the note that sticks out a lot.
The great news is that is does not cost a lot, so you can be liberal when you spray this cologne on your skin.
Smells Like: Clean and powdery
Check the current price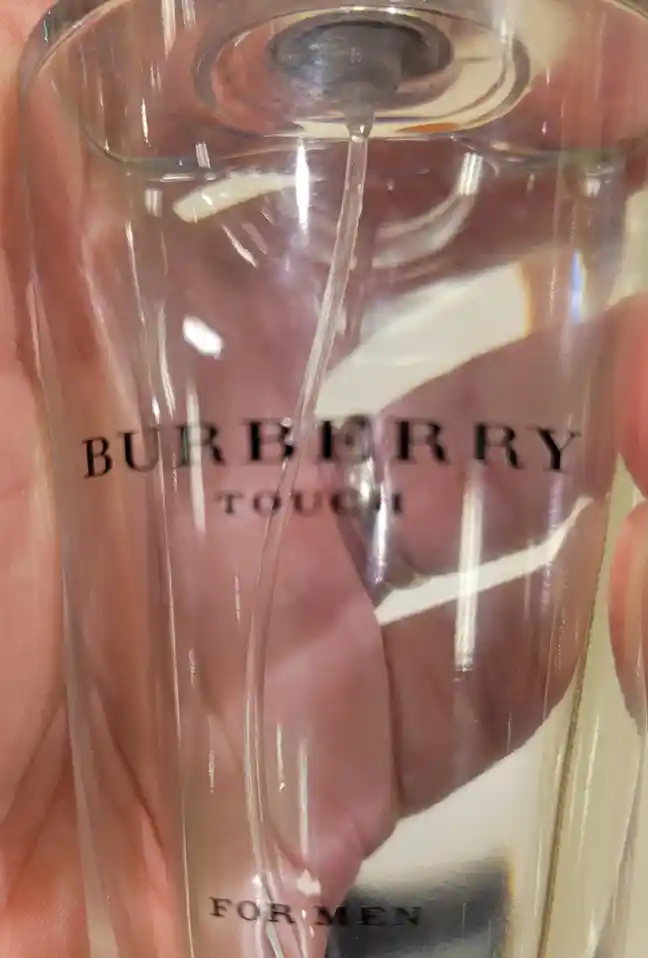 Touch for Men by Burberry is a woody floral fragrance that was launched in 2000.
The notes are violet, musk, pepper, and citrus. This seems to be a love/hate fragrance. This is a masterpiece for some who love woody florals for men. For others, it smells like pencil shavings. Yes, pencil shavings is a common description for Touch for Men.
It does have a low price point, so if this style of fragrance is your cup of tea, it may be worth a blind buy due to its low cost.
Smells Like: Masculine, Classic, Powdery, Playful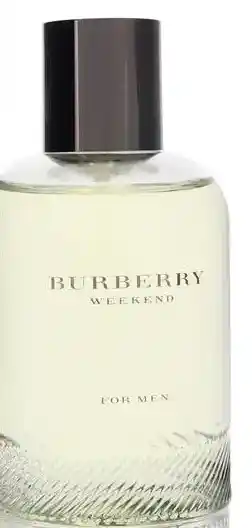 Weekend for Men by Burberry is designed to be used as a casual fragrance for the weekend. This fragrance was released in 1997.
Weekend is a relaxing scent that is loaded with citrus notes. It has notes of lemon, grapefruit, bergamot, orange, and pineapple. If you love the smell of bergamot, they you should like this fragrance. It smells fresh, bright, and uplifting. The dry down is woody and green.
This is a top smelling cologne if you want a fresh citrus scent.
Its a simple fragrance that works well when you just want to smell something fresh around you. This is not really something you would wear on a date to impress someone, and you certainly aren't going to make a statement walking into the board room with this on. Having said that, Weekend was not designed for that, hence the name. It's casual and simple.
Smells Like: Bright Uplifting Citrus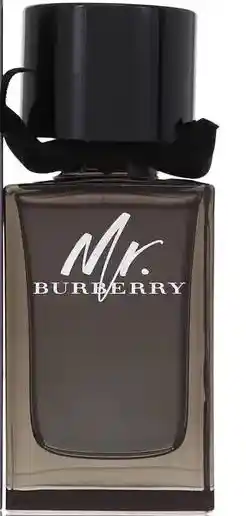 Mr Burberry cologne is a classic aromatic fougere fragrance that was launched in 2016. For the price, this is a very underrated scent. Is it groundbreaking, no, but it smells fresh, spicy, and woody. This checks all the boxes for good, clean, and not overbearing. Mr. Burberry is a crowd pleaser, and it is a very likeable masculine cologne.
This Eau de Toilette is definitely worth adding to your collection, and you should be able to get a bottle of it for around $20 or so.
It has top notes of grapefruit, spices, woods, mint, and tarragon. This would be in the same realm as Dior Sauvage or Chanel Bleu, so if you like those, you should pick this up.
This is a very versatile fragrance, and it has a familiar appeal to it.
Smells Like: Woodsy Green Version of Bleu De Chanel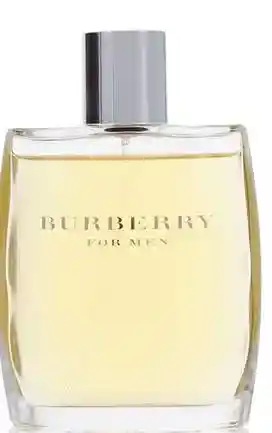 Burberry Men Cologne is an aromatic woody fragrance that was launched in 1995. The main notes are cedar, mint, sandalwood, lavender, and bergamot.
This is the scent of a true gentleman. It is best described as a distinguished and slightly sensual fragrance that is well balanced. It comes off clean and fresh, and it is perfect for a man who is over 30. It can certainly work under that age range, but it doesn't really fit your average college aged guy wearing jeans and a t shirt.
Smells Like: A British Gentleman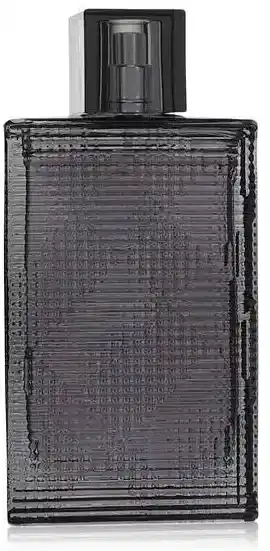 Burberry Brit Rhythm is a leather fragrance that was launched in 2013. This is a safe scent, and works in many settings. It is a good scent for around the office, and most people probably won't find it offensive, but you are likely not to get over complimented either. It's a nice smelling cologne, but not a show stopper.
It has notes of Tonka bean, leather, juniper berries, and spices. Some would label this as a generic smelling cologne, and there is good reason for that. It does smell a lot like many other fragrances on the market. But, if you are looking for a nice smelling cologne from Burberry, and you need to smell nice in various settings, then you should take a look at Rhythm. It is very affordable, and it won't break the bank.
Smells Like: Simple, Clean, Shower Gel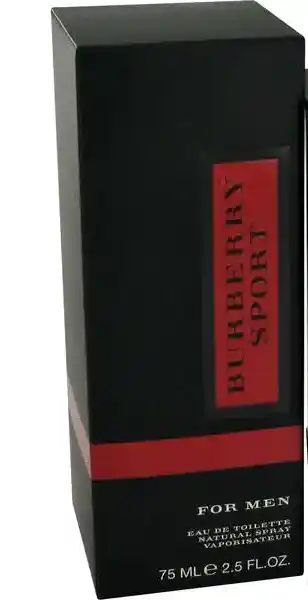 Burberry Sport for Men was launched in 2010. This fragrance accord is common, so don't expect something niche or unique here, but it is a very nice safe and clean smelling cologne. If you like sport style colognes, you should try Burberry Sport as it should not disappoint. This is one of the best shower gel type scents from Burberry.
The scent is fairly linear, and it does not have the best projection, but we are talking about a low cost cologne, so that is to be expected a bit.
The main notes are ginger, marine notes, juniper, and grapefruit. It also has notes of woods, grass, wheat, and musk. This is a solid fragrance from Burberry.
Smells Like: Average Clean Sporty Cologne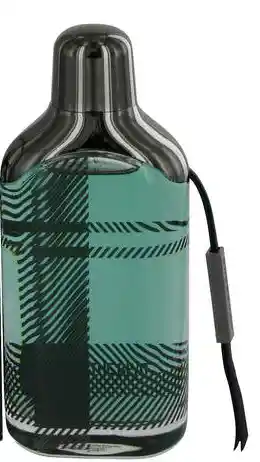 The Beat For Men by Burberry was released in 2008, and it is a woody aromatic fragrance. The main notes are black pepper, vetiver, citron, woods, and florals.
While you may think of a clubbing cologne with the name, that is not the direction they went with this one. This is a fantastic lemon-peppery fragrance with some violet and green accords mixed in. It does have a lot of polarizing reviews, so it seems to be a love/hate scent. Bearing that in mind, this might not be a good blind buy for some.
This would be a good warm weather scent.
Smells Like: Black Pepper, Lemon, and Florals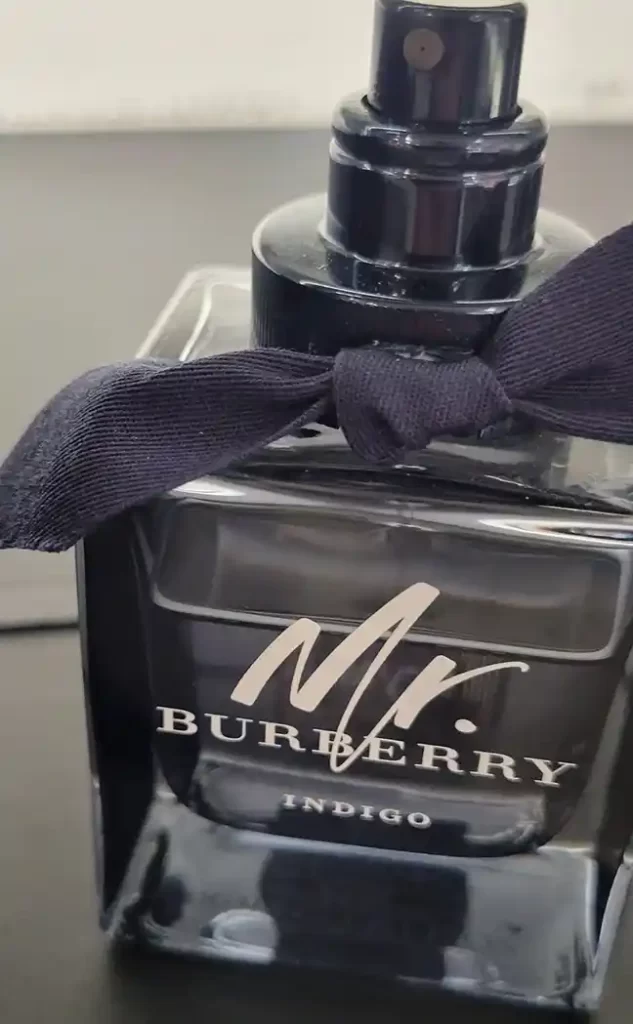 Mr Burberry Indigo launched in 2018 as a more casual version of Mr Burberry. It was inspired by the English coast.
It has notes of mint, rosemary, lemon, and violet. It has your typical aquatic vibe that you would expect. This would make a good choice for someone who is just starting out in colognes as it is easy to wear and non-offensive.
This would make for a great clean smelling cologne for the office.
Smells Like: Fresh Green and Cooling
The Story Of Burberry Colognes
Thomas Burberry founded Burberry in 1856. It is a luxury design house from the UK that is famous for its signature tartan pattern, and it also offers an exclusive line of fragrances for men and women. They have been making fragrances since 1981, and their latest was released in 2020.
Burberry has been making fragrances for men and perfume for women for a long time, and they market moderately priced perfumes and colognes.
One of the best things about the Burberry brand of fragrances is their low cost.
Summary Of Burberry Cologne And Perfume Reviews
Hopefully our list of best fragrance by Burberry will give you an idea of which cologne matches your scent preference.
Whether you are looking for a burberry perfume or cologne, they offer so many great smelling products with a wide range of fragrance accords and notes.