Bergamot (Citrus bergamia) is a common ingredient used in many fragrances. It is similar to fruits like lime, lemon, orange and grapefruit. It is used as a top note in many men's and women's colognes and perfumes. This scent provides a fresh and zesty appeal to any cologne or perfume notes. So, what does bergamot smell like?
What Does Bergamot Smell Like?
Bergamot smells like a sweet and balanced blend of citrus and greens with a light floral, bitter undertone.
Bergamot is a little different from other citrus notes because it carries floral and green notes. It serves the purpose of providing a fresh and uplifting notes in perfumery. In addition to that, bergamot helps to fix the aromas, and it harmonizes all of the essences in a fragrance which helps to enhance it. A perfect example of this is the men's fragrance L'Eau d'Issey Pour Homme by Issey Miyake. This is what makes bergamot such an important fragrance note.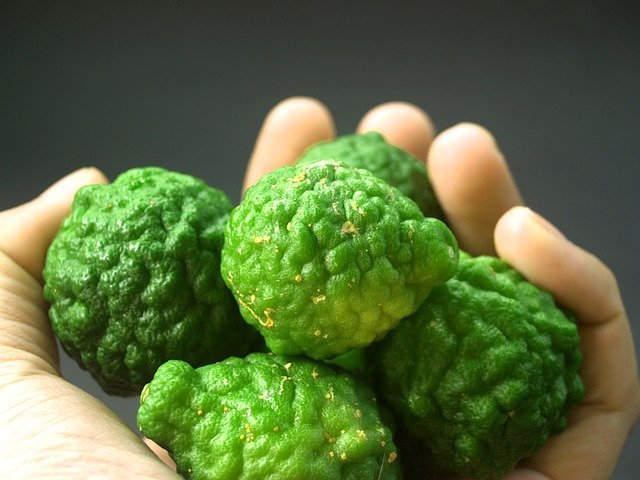 Most citrus notes are very simple, but bergamot is more rounded, and it offers a richer scent that you just cannot get from others like orange and mandarin. This is another reason is it such a prized ingredient in the perfume industry.
Two fragrance families, the fougere fragrances and Chypre, rely heavily on bergamot in their compositions. This makes it an essential note in so many fragrances for both men and women
Bergamot has almost a cooling and refreshing quality to it, and it is very uplifting. In perfumery, it is often combined with ylang-ylang, orange, rosemary, and black pepper.
One of the most common places that people have smelled Bergamot outside of perfumes is Earl Grey Tea. This is basically black tea flavored with Bergamot essential oil, and it is one of the most recognized flavors of tea in the world. If you have ever had this tea to drink, then you understand the aroma and what bergamot smells like. Granted, this won't be a pure scent because it is mixed with black tea, but the flavoring does bring along a nice scent as well.
More About Bergamot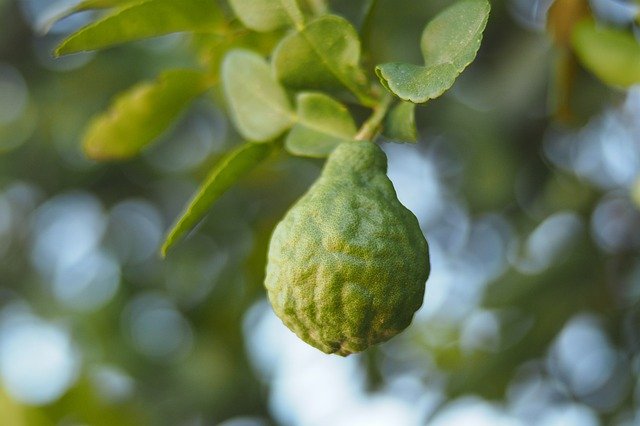 The botanical name is Citrus aurantium var., and it is a hybrid of lemons and bitter oranges. Bergamot oil comes from the Calbria region of Southern Italy which is where the majority of the world's supply comes from currently. Other places like Greece, Brazil, and the Ivory Coast also harvest the fruit.
The name seems to be derived from Berga, the Spanish city which is in the southern part of Italy or the Calabria region.
The bergamot tree produces knobby round fruits, and the peels are used to extract the oil that is used in perfumery. The essential oils are extracted by the cold pressed method. The primary use of bergamot is for the oils extracted from the peels. Generally, fruits are used as a primary source of juice for consumption, but that is not the case with bergamot. The juice is often discarded due to its bitter taste and lack of a market to sell it.
Citrus peel oils are prized for their limonene and pinene, but what sets bergamot apart is the large amount of linalyl acetate. This is a fruity and woody ester, so it is different from an orange.
Hopefully, this answers what does bergamot smell like.
Popular Bergamot Fragrances & Colognes For Men
La Nuit de L'Homme
La Nuit de L'Homme by Yves Saint Laurent is one of the most popular fragrances for men. While it is not a top note dominant bergamot scent, it is noticable and plays a significant role in the overall scent quality.
While spicy cardamom and lavender play a key role in the opening, bergamot hangs around, and it brings everything together by adding a sparkling freshness to the scent. Without it, there would be nothing but a spicy, dark, and woody scent with no freshness or citrus blast. This will do you right.
---
Dior Homme Cologne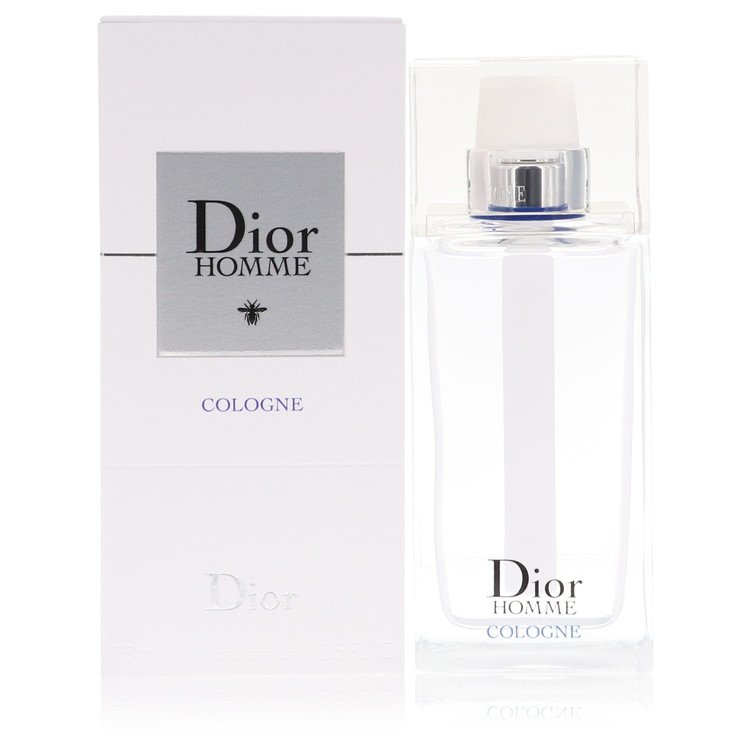 Dior Homme by Christian Dior was remade in 2013, and they used Jude Law as the face of the new fragrance. It is a very simple and natural cologne that uses only a few notes. Bergamot is the star of the show, and it is mixed with grapefruit and musk which provides it with a pure and modern tone.
The is a citrus bomb, and it is perfect for the summer as it provides a nice blast of citrus freshness. This is pure bergamot, lemon and lime freshness squeezed into a bottle of cologne. It is definitely not a complex fragrance, but that is what makes it perfect for what is it. A nice natural smelling scent, and it will do you good to try it if you have not.
---
Bergamote 22 by Le Labo
Bergamote 22 is a unisex fragrance, and as you can tell by the name, it is a bergamot dominant fragrance. The note is mixed very well with vetiver and grapefruit which helps to provide a nice fresh citrusy opening. It has almost a sparkly zestfullness to it, and it dries down into a nice sweetened musky scent.
Nio Xerjoff for Men
Nio is like taking a walk through the Italian countryside. Bergamot and neroli are followed by spciy notes like cardamom and nutmeg. This is a very complex fragrance with a fresh and green opening. This is definitely a classy summer fragrance.
This does such a good job of smelling like an Italian countryside.
Best Mainstream Bergamot Cologne: L'Eau d'Issey Pour Homme
This is not a simple fragrance that dominates with bergamot, but it uses it as a compliment to the other notes of Yuzu, Lemon, and Orange. This is one of the best men's fragrances of the 90's. This is a perfect example of how bergamot is utilized to bring everything together in a complex scent.
---
Neroli Portofino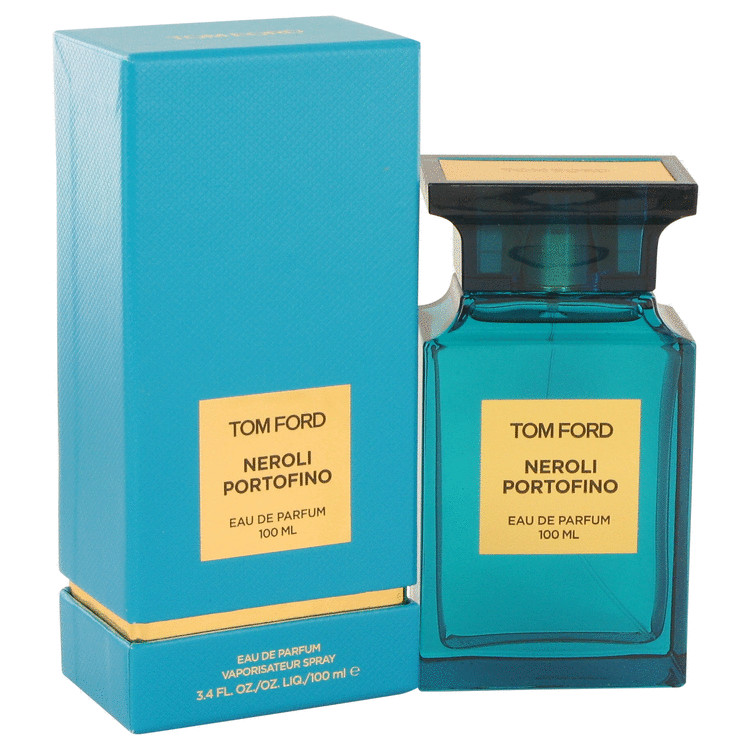 Neroli Portofino by Tom Ford is a great smelling bergamot fragrance for men or women.
This Eau de Parfum is a fresh citrus aquatic scent that is supposed to remind you of the Italian Rivera. It is a natural bergamot smell.
The opening notes are a blast of fresh citrus, bergamot, amber, and florals. The citrus notes are orange, mandarin, and lemon which mix well with the bergamot.
This is like a more refined version of 4711 with some warm amber notes added.
---
Popular Bergamot Fragrances & Perfumes For Women
Best Bergamot & Floral Perfume: Coco Mademoiselle by Chanel
Coco Mademoiselle is an oriental floral fragrance for women. The top notes are a mixture of bergamot along with orange and mandarin. This provides a nice fresh blast of citrus in the opening mixed with some patchouli.
The citrus opening turns into a creamy floral, and it is extremely popular even after being on the market for almost 20 years.
Oud & Bergamot by Jo Malone
Oud & Bergamot is a unique combo of scents. It is bascially woods and citrus, and it wears close to the skin. Oud can be a difficult note to work with due to its sometimes pungent aroma, but it is pulled off well here. You get a nice freshness a bergamot mixed with a subtle note of Oud. While it's not our favorite fragrance, we felt it was a good one to add to show how diverse bergamot is and how important it is to the perfume industry.
Summary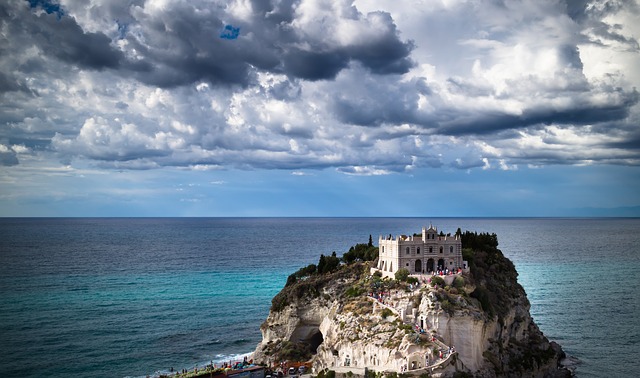 As you can see, bergamot is very popular in perfumery, and its scent can add a lot of benefits as a top note to any cologne or perfume.
There are a lot more fragrances that utilize this essential oil in their scent pyramid, and we have provided a great list to start your journey into bergamot fragrances.
Do you want to smell like a energizing and uplifting scent? Then you should try a bergamot dominant fragrance.