When it comes to Nautica colognes, Voyage and Blue are two of the best. Both of these were released around the same time, and they were both made by the same perfumer, Maurice Roucel.
Both of these scents fall into the aquatic category as they have fruity and watery notes grounded with woody base notes. They both have that shower gel scent profile.
For young men who used these fragrances in the mid 2000's, these will bring back great memories. These can be obtained easily today, and they are still popular. They are affordable, and if you were a fan using these growing up, then you should purchase a bottle of each. It won't set you back much to get both of them shipped to your house.
As an Amazon affiliate, I may earn commission from any qualifying purchase that you make from clicking a link to Amazon. This is no extra cost to you, and it helps to keep the site running.
Voyage vs. Blue Compared
Nautica Voyage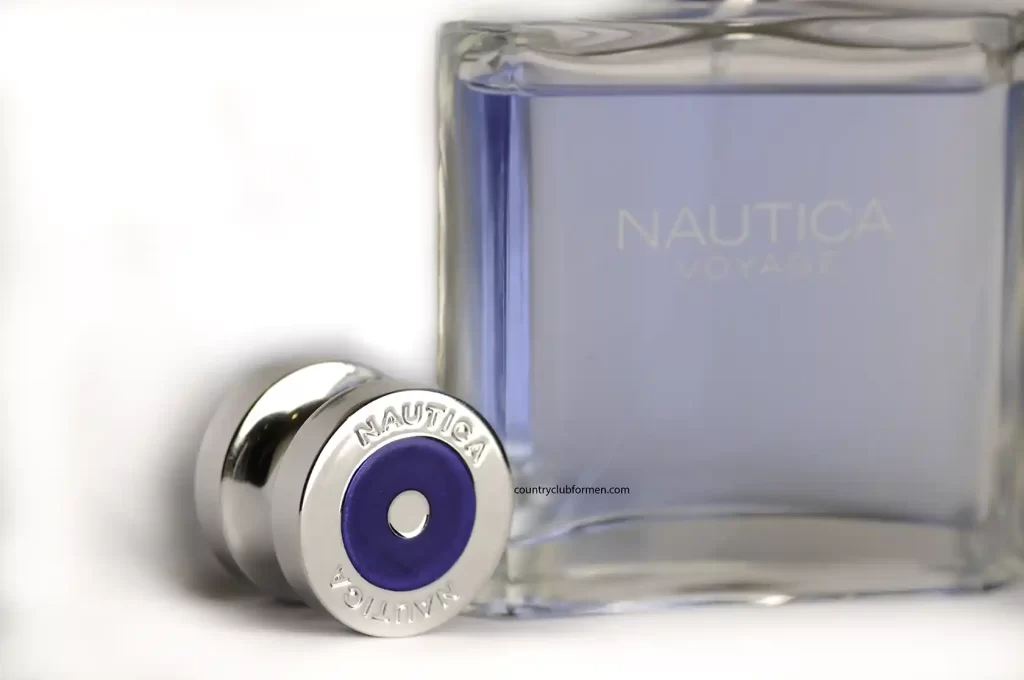 Nautica Voyage was released in 2006 by Maurice Roucel.
Voyage smells like a fruity, fresh fragrance with notes of green apple. It also has a synthetic musk base. It has more of a floral and green scent to it. A lot of people pick up a cucumber note in the opening, but I do not smell that.
It is definitely in the clean and fresh aquatic cologne category.
Compared to Blue, Voyage has more notes of fruit and greens. It is grounded with the synthetic base note of musk like they both are.
You can read our full review of Nautica Voyage cologne here.
Nautica Blue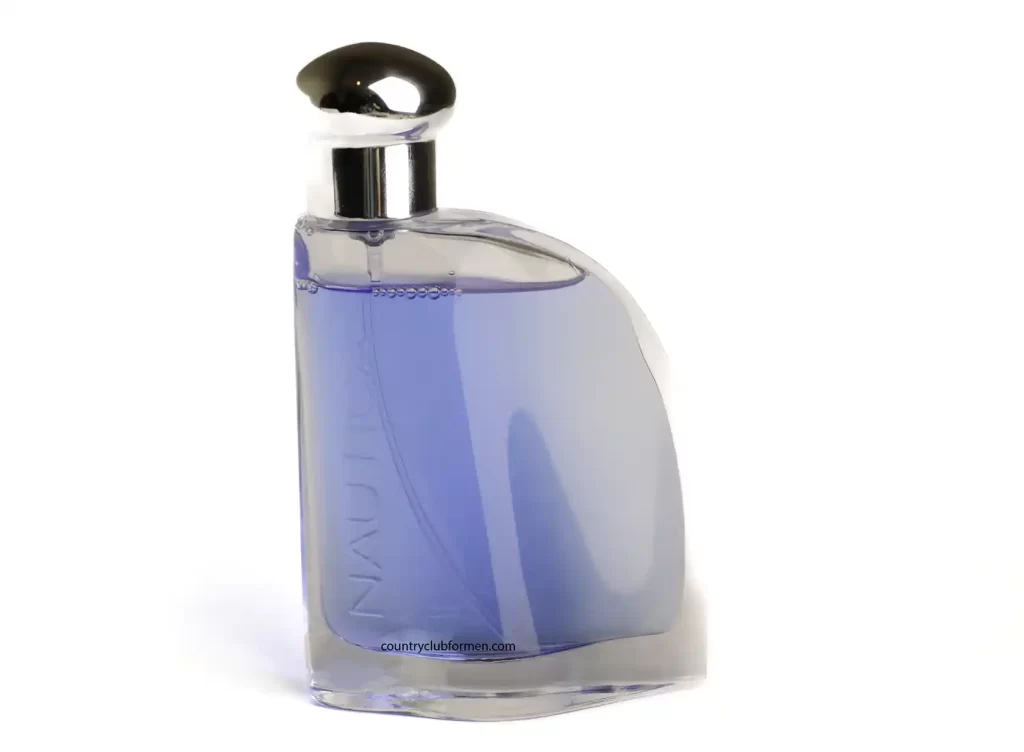 Nautica Blue was released in 2005 by Maurice Roucel. It is listed as an aquatic aromatic fragrance.
Nautica Blue smells more fruity and floral than Voyage, and it is less salty and aquatic. It definitely has that budget synthetic vibe to it. Maurice Roucel is a fantastic perfumer, and he has produced some excellent niche fragrances. He also makes great low cost designer fragrances like these two.
You can purchase it as discount stores like TJ Maxx from time to time. It is easier to purchase online if you know you want to get it.
You can read our full Nautica Blue review here.
Notes
Nautica Voyage Notes
Top Notes: Apple, Greens
Middle Notes: Lotus, Mimosa
Base Notes: Amber, Cedar, Oakmoss, Musk
---
Nautica Blue Notes
Top Notes: Bergamot, Peach, Pineapple
Middle Notes: Water Lily, Jasmine
Base Notes: Sandalwood, Musk, Cedar
Longevity
Neither of these fragrances have great longevity. This should be expected of Nautica colognes. Especially considering you can usually get both of these for under $20 each. Of the two, Voyage has more longevity.
After that it fades quite a bit. This cologne lasts about 4 hours.
Nautica Voyage has moderate longevity. Voyage lasts around 4 to 6 hours.
Winner: Nautica Voyage
Projection
Neither of these fragrances are projection kings. You are not going to walk into a room and turn heads because you smell so good. You might get some compliments in the first hour or so, but that is usually about it. Of course, if people get close to you, that is a different story.
Voyage has decent projection for around 1 to 1.5 hours. Nautica Blue has great projection for the first hour, but after that it fades quite a bit.
Winner: Voyage
When To Wear
You can use both of these fragrances interchangeably. They are similar in styles, and the difference is not dramatic enough to choose one over the other for a specific occasion.
This style of cologne will go well for almost any occasion. They are versatile and non-offensive. These will be great summer fragrances.
You can wear them almost anywhere and anytime though.
Overall Comparison
Both of these fragrances are great. Voyage has the slight edge for me personally, and in the fragrance community as a whole. Nautica Voyage is hands down more popular than Blue.
Nautica Blue is underrated though because it will never be better than 2nd place in the Nautica cologne collection. These fragrances both fill the need for a budget cologne that can be used when you want to smell fresh, fruity, and clean.
These are both perfect for the gym, or if you want to freshen up a bit. You are not going to wow most ladies with these, but you will get compliments from time to time. Assuming you wear it enough.
If you were to pick one, go with Voyage. If you happen to walk either of these at a discount store, do yourself a favor and grab them. You won't be disappointed. They won't compete with your $250 niche masterpieces, but that is not what they were designed for.