As a guy, you may be thinking that you don't want to smell like a vanilla cupcake or chocolate cake notes all day, but there are great ways to make a masculine version of a gourmand fragrance.  And that is what we present here.
In addition, many men do not even consider these types of colognes because they are considered "foodie" fragrances that are for women.
There are so many great smelling fragrances that fall into the gourmand category, and we think that you should look into them if you don't have any in your collection.  These are great to wear during cooler weather, and just a couple of sprays will put you in the mood for Fall.
Think about notes of tobacco, cardamom, spices, whiskey, cognac, mixed in with some edible notes.  Now we are talking about gourmand fragrances that make you smell great.
There are so many different styles of fragrances, but one that stands out, especially for men, is gourmands.  These colognes are identified by scents of edible notes like honey, chocolate, and vanilla.  Because of the love/hate relationship that many guys have with this style, we have compiled a list of the top sweet smelling fragrances for men.
The Best Gourmand Fragrances for Men are:
Rochas Man
Dior Homme Intense
Angel For Men
Intoxicated
Tom Ford Noir Extreme
Back To Black
Uomo
London For Men
Noir de Noir
A Men Ultra Zest
1 Million Lucky
L'Homme Ideal
What Are Gourmand Fragrances?
Gourmand fragrances are colognes and perfumes that have scents of edible notes like chocolate, vanilla, honey, etc.  These are also labeled as foodie fragrances because they often smell like desserts do to their sweet notes.  These are available in both men's and women's fragrances.
These are the newest family in the fragrance world.  They became popular in the early 90's with Thierry Mugler's Angel.  This was one of the first, if not the first, modern gourmand fragrances. Angel deserves a spot on our list, and we will review it.
Although gourmand fragrances have been around for a long time, Angel seemed to kick start the modern day versions.
What people love about them is the comfort and familiarity they provide.  It does take a skilled perfumer to make a great one, as they can become easily cloying if not done well.
These are definitely not your Calone powerhouses of the 90's.
Let's get to the list of the best:
1.  Rochas Man by Rochas – Best Gourmand On A Budget
If you need an introduction into the world of gourmand fragrances, you should start with this cologne.
Rochas Man is a lavender, coffee, vanilla fragrance, and it is perfect as a starter.  This is a great scent to wear during nighttime, and it works great in cooler weather.  It provides a deep, warm, inviting experience that most women enjoy on men.
We highily recommend Rochas Man due to its low cost, ease of use, and it is easy to work. This makes it a great choice for guys looking to get into gourmands. For men who already have a good collection, then this should be added.
The "unique" design of the bottle definitely helps it stand out.
Bottle sizes available: 1.7oz and 3.4oz
Concentration: Eau de toilette
Check the current price here.
2.  Dior Homme Intense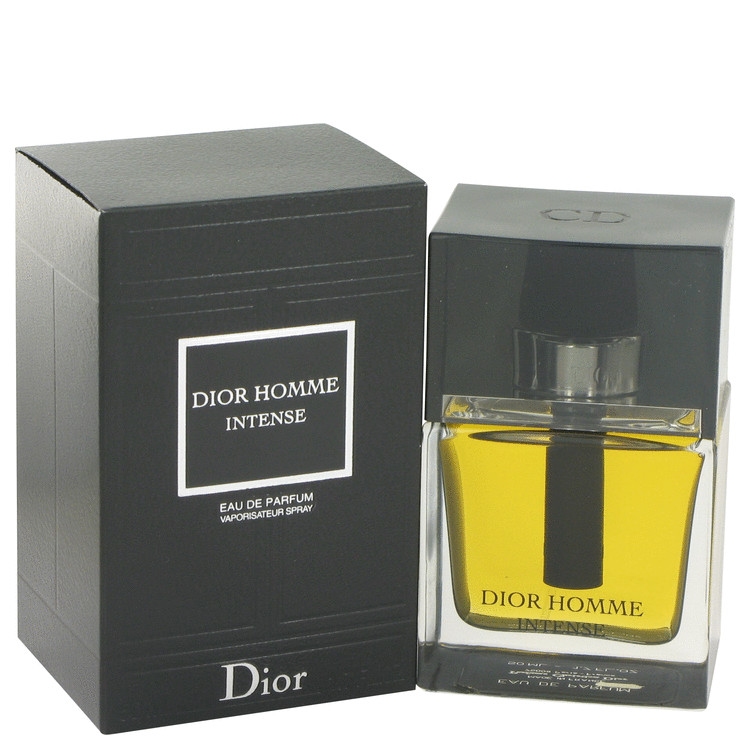 Dior Homme Intense by Christian Dior is not a traditional gourmand scent.  However, for men who like designer fragrances, we decided to include this on our list.  Dior Intense offers something a little unique because it is listed as a woody, floral musk.  So, this is not your normal chocolate, sweet, candy like scent.
The main notes of Dior Homme Intese are Iris, Abrette, Pear and Lavender.  It starts with a boozy, leathery accord.  A good comparison would be to the scent of cognac.  It has a sweet side to it, and it is very warm and inviting.  It almost has a sweet brown sugar scent mixed with pear.  This is not a mainstream scent like Angel for Men or London by Burberry, but for men who like a solid collection, this should be considered.
This is a solid masterpiece that can be worn in casual or formal settings. A couple of sprays, and you are set.
Check the current price.
3.  A Men by Thierry Mugler
Angel for men was launched in 1996, and it is probably one of the most mainstream gourmand scents on the market.  It has notes of mint, chocolate, lavender, caramel, coffee, and tar.  This is the definition of sweet and masculine.
It has nice staying power, and the cost is also reasonable, so you don't have to worry about breaking the bank for a niche fragrance here.  The downside to A Men is the tar note which can be a turn off for some people.
If you are new to gourmand scents or colognes in general, this is something that you should give a try.  This is a great scent for the late Fall or colder weather.  Angel for Men has a warm and inviting scent that is perfect for this type of weather.
Check the current price.
4.  Intoxicated by Kilian
Intoxicated by Kilian is a boozy coffee, chocolate, and cinnamon  fragrance.
If you are looking for a great Mocha scent, this will provide what you are looking for.  It is easily wearable and not a smash you in the face coffee and chocolate like some other Gourmands are.
This is often described as a more palatable version of A Men by Mugler which tends to have an off putting note of tar for some.
While being easier to wear, it does come with a high price tag which is its biggest down fall, but if you have the money to burn, and you want a smoother version of A*Men, then you should consider Intoxicated.
Bottle size available: 50ml
Check the current price.
5.  Noir de Noir by Tom Ford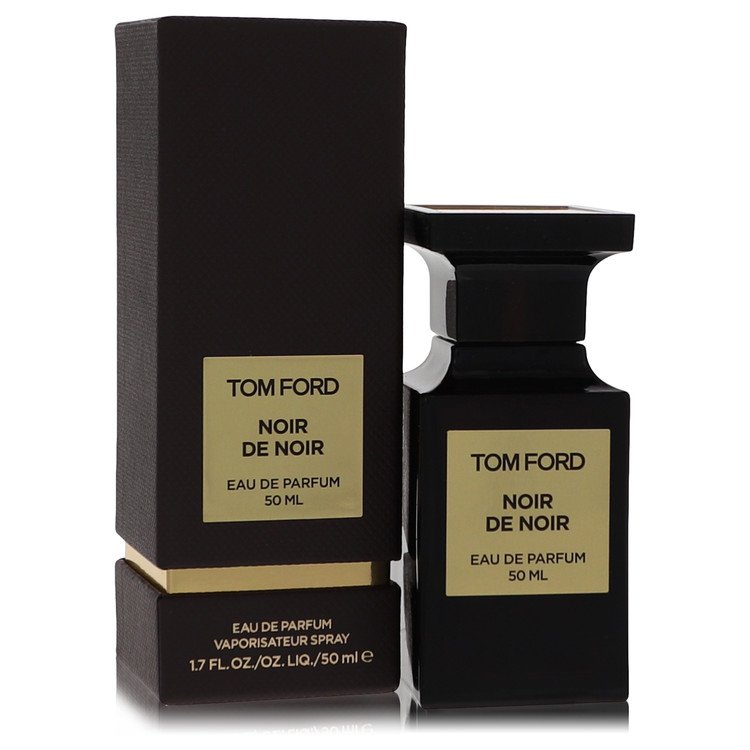 Noir de Noir from Tom Ford's Private Collection can be summed up with 2 words, Chocolate Rose.
It is not a sweet milky chocolate, but more like a dark chocolate truffle which makes it a very sexy, dark, and indulgent fragrance.
While those two notes dominate, other scents of woods and patchouli come through.  While it is more of a dark chypre oriental, we added it to the list because it has a Gourmand vibe to it with notes of chocolate, vanilla, and booze.
While it does have a deep rich scent of dark chocolate, woods, and patchouli, for some, the rose note is too dominate.
Year released: 2007
Bottle sizes available: 50, 100 and 250ml
Concentration: Eau de parfum
Check the current price.
6.  Back to Black by Kilian – Best Tobacco Gourmand
Back to Black is similar to pipe tobacco with notes of honey, cherry, tobacco, and spice.  This  gourmand fragrance was released by Kilian as a unisex perfume in 2009.
Honey and cherry pipe tobacco are the stars of the show, but it does have subtle notes of vanilla and tonka.
While we do mention tobacco, this is not a heavy, masculine tobacco scent, but more of a unisex scent with tobacco notes infused in the show.
This is sex in a bottle, and while this may be great for a night out, it is probably not the best fragrance to wear to the office.
Check the current price.
7.  Uomo by Salvatore Ferragamo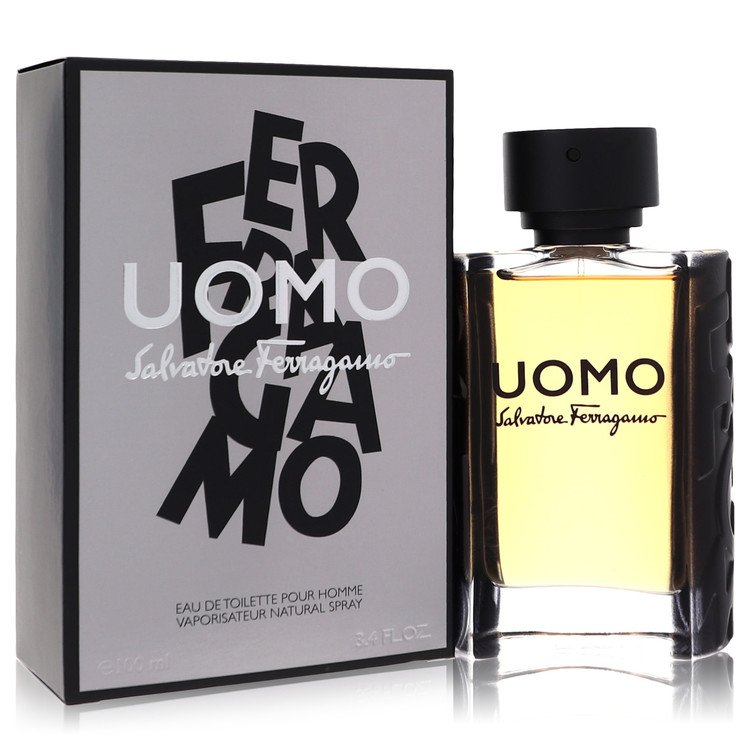 If you are looking for a masculine fragrance that smells like a dessert, then Uomo is for you.  If you have ever had the Italian dessert, Tiramisu, and you loved the smell, then this should be on your to buy list.
This scent was created to represent the Italian lifestyle.
It has notes of citrus, spices, tiramisu, and woods and if perfect for night time or a chilly day.
Check the current price.
8.  London For Men By Burberry
London For Men is one of the best fragrances by Burberry.  It's dark, leathery, strong, masculine, yet it is sweet and gourmand.  This is not a "foodie" type cologne, because it does not smell like something that you would eat.  It does smell like Christmas in a bottle, and that is how a lot of people refer to it.
It is more of a sweet, cinnamon, tobacco, leather, spice, and wood type fragrance.  This is a beautiful scent, and it smells more expensive than it costs.
If you are just stepping into gourmands, and you don't want to smell similar to a dessert, then you should pick up a bottle of London For Men.  It is very easy to wear, and most people will enjoy smelling it on you.
Like most of these types of scents, this will do better in the cooler months. FragranceX offers a really low price for London.
9.  A Men Ultra Zest
A*Men Ultra Zest is a masculine fragrance by Thierry Mugler that is a very fresh citrus blast mixed with the usual A*Men coffee and vanilla.
It smells like a warm candied orange.
If you like A*Men, but the tar note is a bit much, then you should give this one a try.  It is similar, but more of a toned down version with an opening of tangerine and orange.
If you are a fan of the line, then this should be something that you try.  If you are not a fan of the A*Men DNA that is noticeable in all of it's flankers, then you probably will not like this one, although it is worth a sample.
The freshness brings out a different style than the original or the other flankers possess. You can check the current price here.
10.  Tom Ford Noir Extreme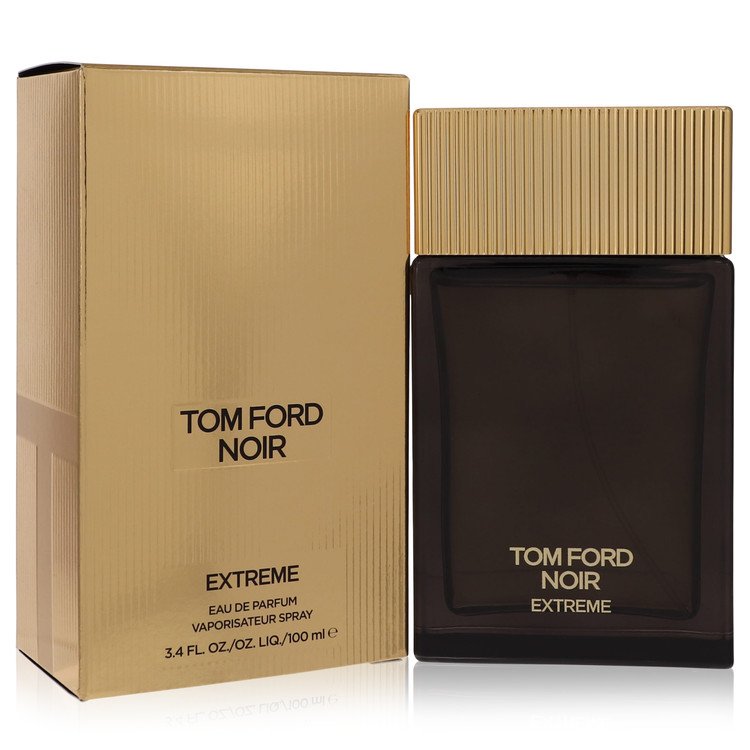 Noir Extreme by Tom Ford is a masculine fragrance that was launched in 2015, and many may classify this as a woody oriental, others will tell you it is a Gourmand.
It opens with warm spices and fresh citrus, follows with a touch or rose, and ends with creamy vanilla and sandalwood.
At the heart of this fragrance is the aroma of Kulfi, which is an Indian dessert.
This makes a great scent to wear on a date if you are looking to impress.
Bottle sizes available: 1.7oz and 3.4oz
Concentration: Eau de parfum
Check the current price.
11.  1 Million Lucky by Paco Rabanne
1 Million Lucky by Paco Rabanne is a new interpretation from their best selling cologne, 1 Million.  Lucky is a woody oriental for men that has main notes of hazelnut, honey, and plum.  It is a sweet and fruity cologne with some earthiness to it.
If you are a fan of Paco Rabanne's 1 Million line, and you like gourmands, then you should give this a try.  There is a great chance that you will enjoy it.
Concentration: Eau de Toilette
Check the current price.
12.  L'Homme Ideal Eau De Parfum by Guerlain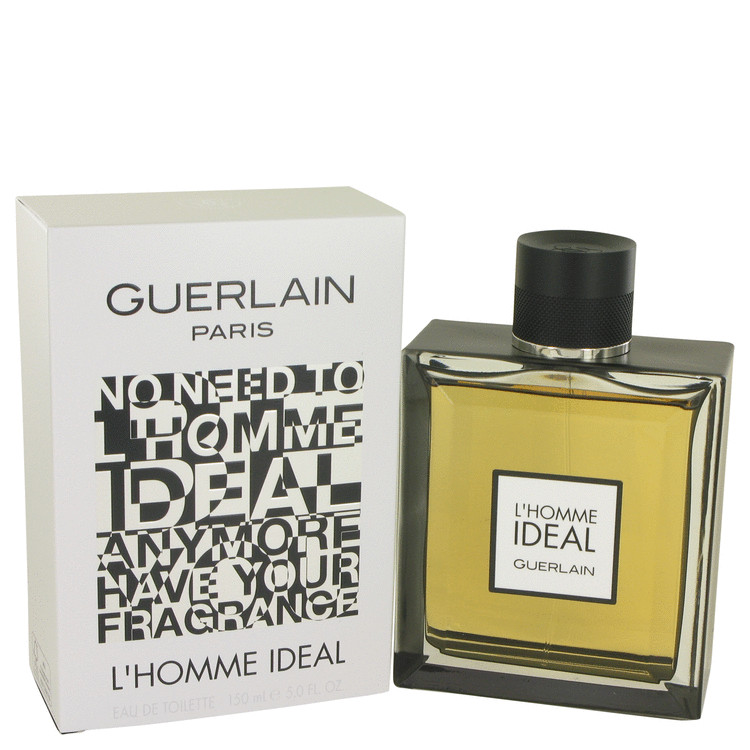 Smooth, sweet, cherry almond gourmand fragrance that you will love.
Guerlain L'Homme Ideal has notes of citrus, amaretto, tonka bean, leather, and woods.
This is a safer scent and can be worn year round.  This works as a casual scent, or it can be worn when dressed up.
Bottle sizes available: 100ml
Concentration: Eau de toilette
Check the current price.