Who are the hottest women in Country Music? For starters, Carrie Underwood, Jessie James Decker, and Jana Kramer. We asked many people who they thought were hot female country music singers, and then we compiled that list. This comes from men and women of all walks of life as long as they liked country music.
This list is about country singers today. Don't get your feelings hurt if the country star you had a crush on 20 years ago didn't makes this list.
Carrie Underwood
Jana Kramer
Jessie James Decker
Kelsea Ballerini
MacKenzie Porter
Kacey Musgraves
Julianne Hough
Carly Pearce
Cassadee Pope
Lucy Hale
Taylor Swift
Miranda Lambert
Maren Morris
Mickie James
Carrie Underwood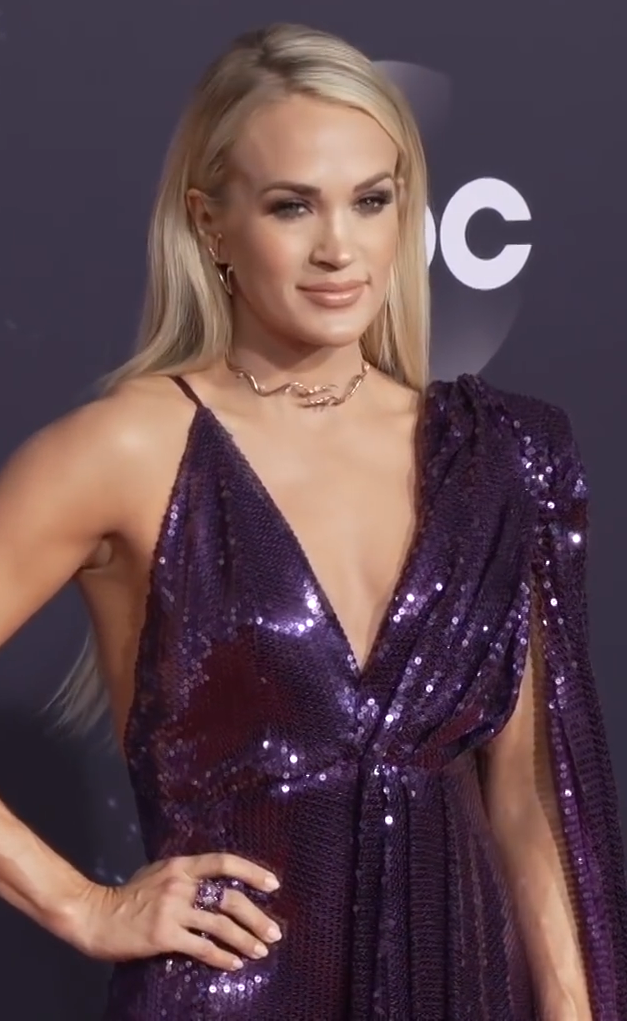 Carrie Underwood burst onto the scene in 2005 as the 4th winner of American Idol. She has since won multiple Grammy Awards, and she has become quite famous for her sculpted legs. When it comes to hot country women, Carrie Underwood sit at the top.
Jana Kramer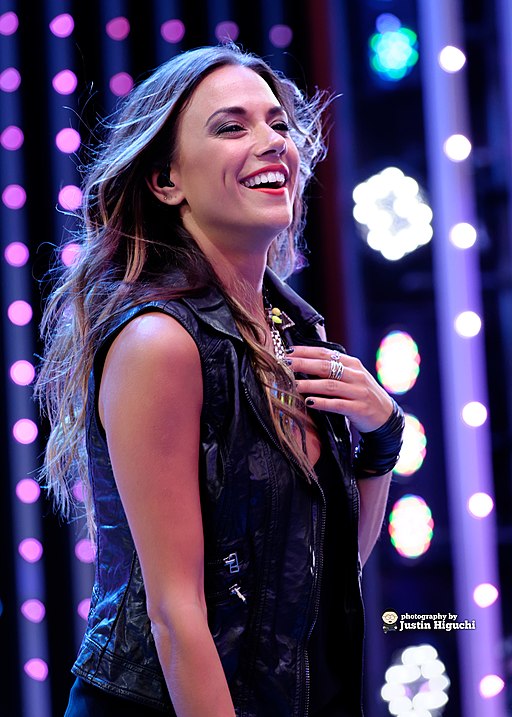 Jana Kramer may be more recognized for her role on One Tree Hill, but she is a country music singer as well. She has two albums to her name. She was also on Dancing With The Stars, and she finished in fourth place.
Take a listen to her song "Why Ya Wanna" to get a feel for her music. Jana Kramer is definitely one of the hottest.
Jessie James Decker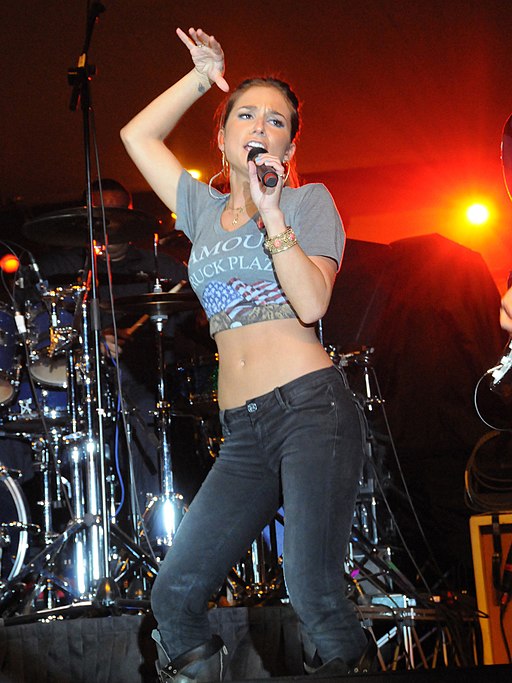 Jessie James Decker may be more famous from her reality show on E! that featured her and her husband, Eric Decker, an NFL player. Her first album was released in 2009 named Jessie James. She was known as just Jessie James before her reality show.
We highly recommend listening to this song. Then, you will understand why she made our list as one of the sexiest female country stars.
Kelsea Ballerini
Kelsea Ballerini is a pop country music artist. She has been releasing albums since 2014. This young woman is all about country. She was born in Tennessee, and even married an Australian country music star.
instagram.com/kelseaballerini/?hl=en
MacKenzie Porter
MacKenzie Porter may be one of the lesser known stars on our list, but her career took off a bit when she sang with Dustin Lynch. She is a gorgeous looking Canadian country singer.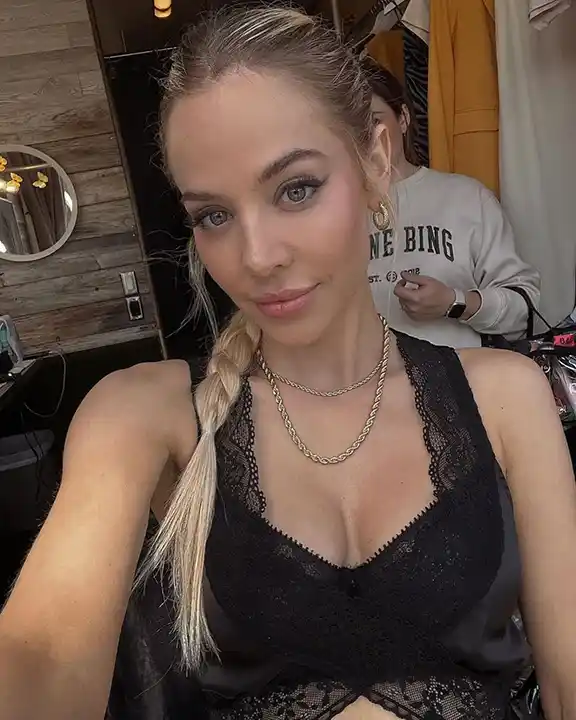 instagram.com/mackenziepmusic/?hl=en
Kacey Musgraves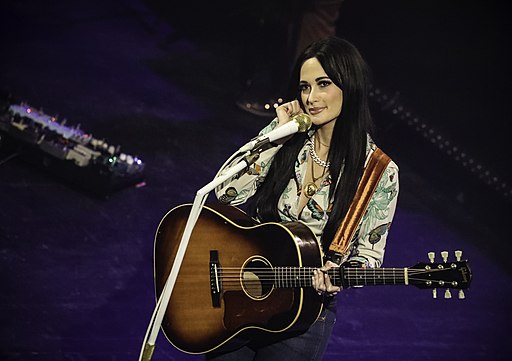 Kacey Musgraves has multiple Grammy Awards to her name including the 2019 Album of The Year. She has an incredible acoustic cover of One Republics Apologize on YouTube. She is beautiful and talented.
If you want to listen to her check out "High Horse" and "Follow Your Arrow" country music songs.
Julianne Hough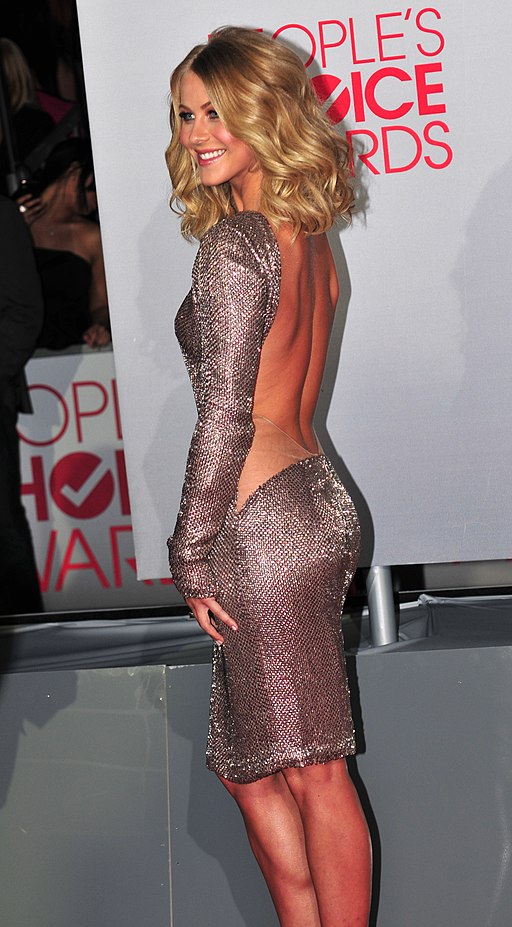 Julianne Hough came to fame along with her brother Derek when Dancing With The Stars became a worldwide hit show. She has broadened her career into other streams of revenue to showcase her talents. Country singing is one of them.
Carly Pearce
Carly Pearce became a music sensation when she released the hit "Every Little Thing." She married Michael Ray, a country singer, and later divorced him. She is an attractive country artist that has a wonderful voice.
Cassadee Pope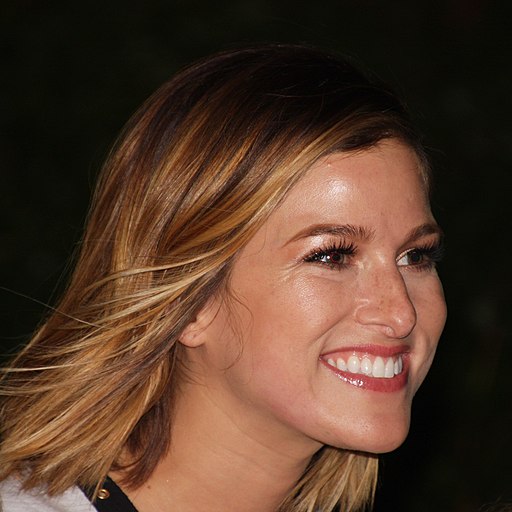 Cassadee Pope was the first female winner on The Voice in 2012. Her first album debuted at number one on Top Country Albums.
Check out Wasting All These Tears to listen to a sample of her country music.
Lucy Hale
Lucy is well known from the hit show Pretty Little Liars, but she does more than act. She is insanely talented in addition to being beautiful and talented.
Check out You Sound Good To Me for a listen.
Taylor Swift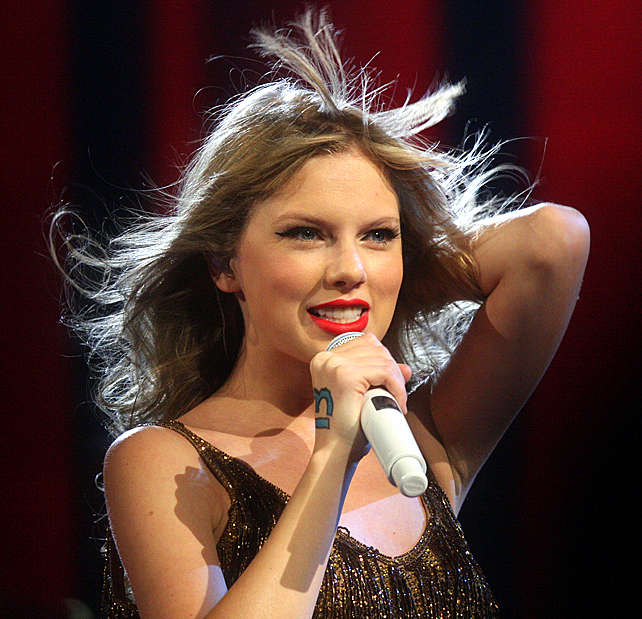 Taylor Swift is a mega star and a global phenomenon. She has multiple Grammy Awards.
Miranda Lambert
Miranda has been singing country music since the early 2000's. While that is a nice and long career, it has not stopped her from making our list. Miranda has to be one of the hottest female country singers because one of our readers insisted we add her to our list.
instagram.com/mirandalambert/?hl=en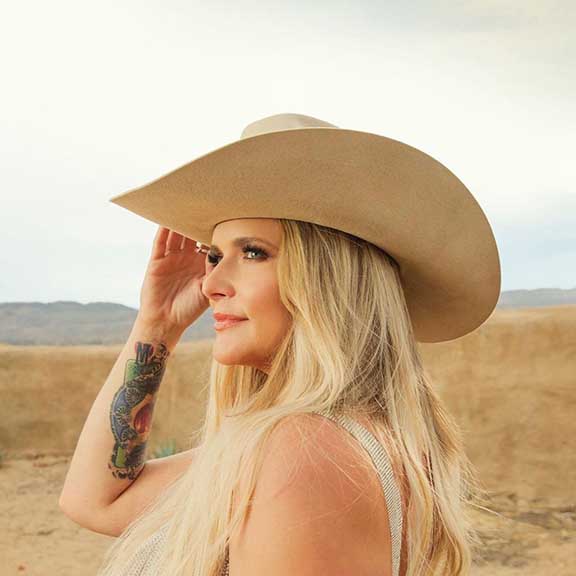 Maren Morris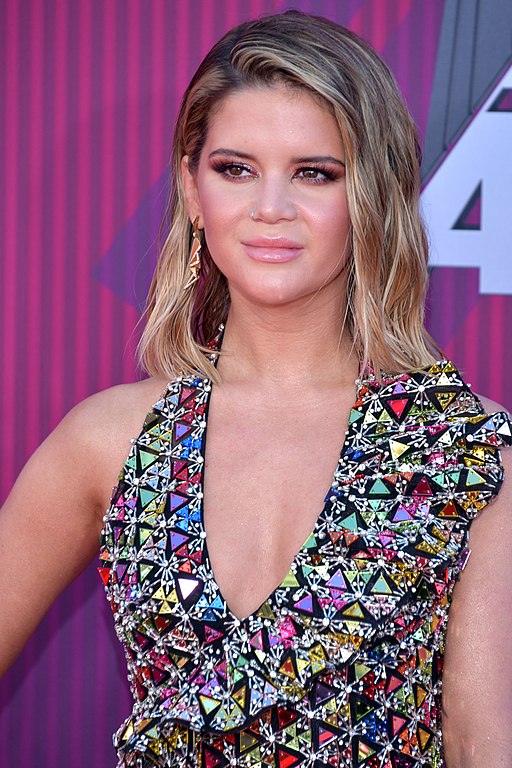 Her most popular song is "The Middle" with over 85 million views on YouTube. But if you want to listen to a more traditional country song of hers then check out "My Church".
Mickie James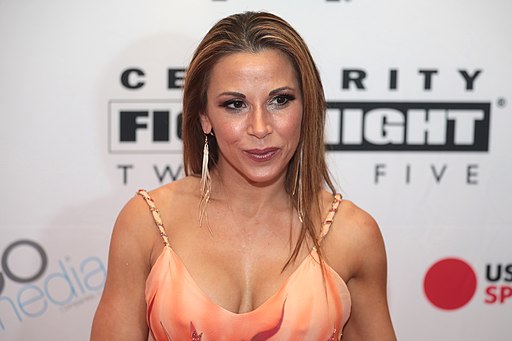 Mickie James is more known for body slamming people in the ring. She appears on WWE, but she also sings country music.
Check out "Somebody's Gonna Pay" to listen to her music.
Summary Of The Most Beautiful Country Music Women
We hope you enjoyed our list. While these ladies are super gorgeous, they are also smart, creative, and very talented. If you noticed, these women just don't sing, they have multiple talents and they know how to succeed.
Please comment below if someone else should be added.
(featured image from https://commons.wikimedia.org/wiki/File:Jessie_James_performing_in_Hangar_1,_Ramstein_Air_Base_03.jpg)