Shin-Ae Ahn is a Korean golfer and social media star. She also goes by the name Sharon Ahn, and is known as one of the most beautiful female Korean golfers.
Her Instagram following has been growing like other gorgeous Korean golfers like Yoo Hyun-Ju and WonJooo.
Although she was born in South Korea, she moved to New Zealand when she was a child. This is when she started playing golf.
She played in tournaments when she was young, and she was successful. While she has been playing golf for quite some time, she does seem to be playing less now. In 2021, she has only competed in one KLPGA tournament.
Sharon Ahn Bio
Birthdate: 12-18-1990
Birthplace: South Korea
Height: 5'5″
Weight: 116 lbs.
Nationality: Korea, Republic Of
Golf Background
Her golf skills has earned her endorsement from corporations like Adidas and Taylormade.
Her career low came in 2017 at the Nippon Ham Ladies Classic with a score of 66.
She has played on the LPGA Tour, and she is currently on the KLPGA.
Her only appearance on the KLPGA in 2021 was at the DAEBO HAUSD OPEN where she was cut.
For more stats about her golf game visit: https://www.lpga.or.jp/en/members/info/1004935
Shin Ae Ahn Photos
https://www.instagram.com/shinaeahn/?hl=en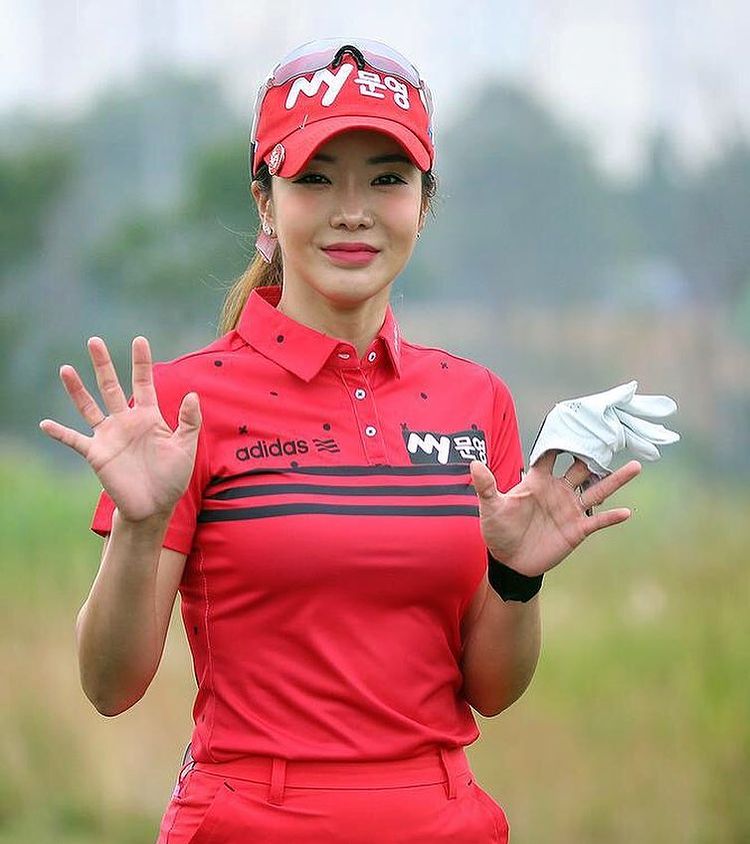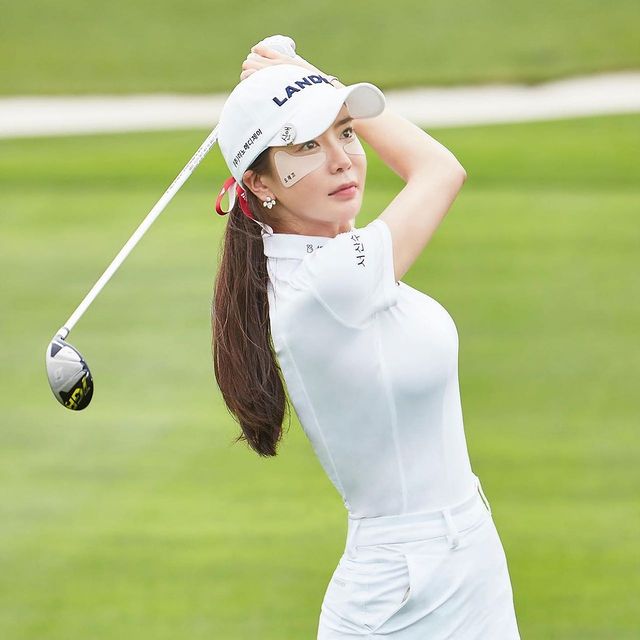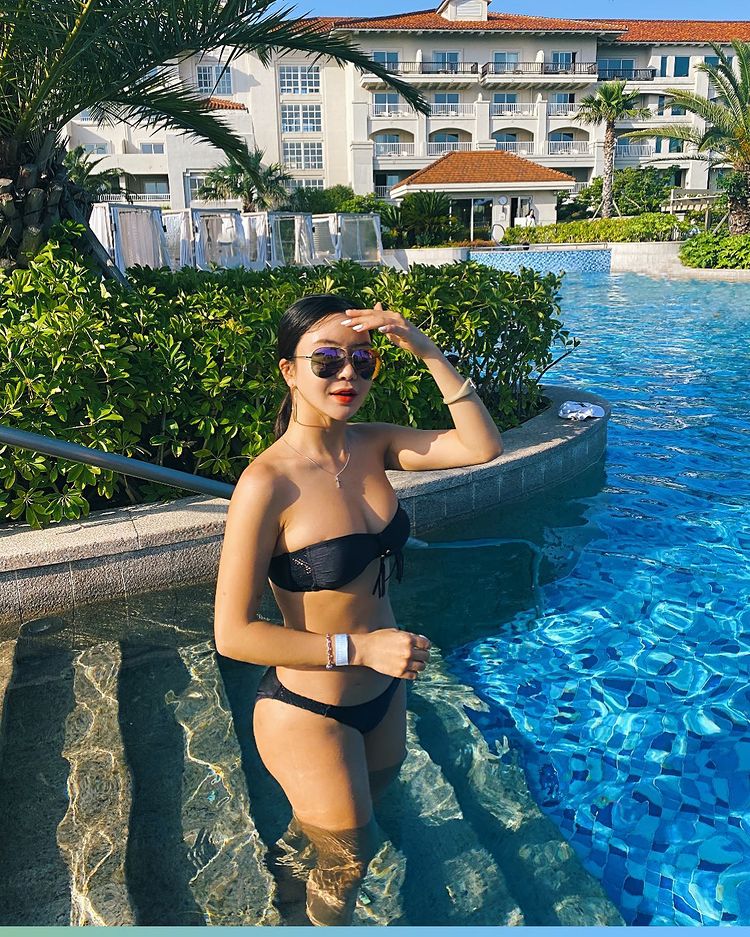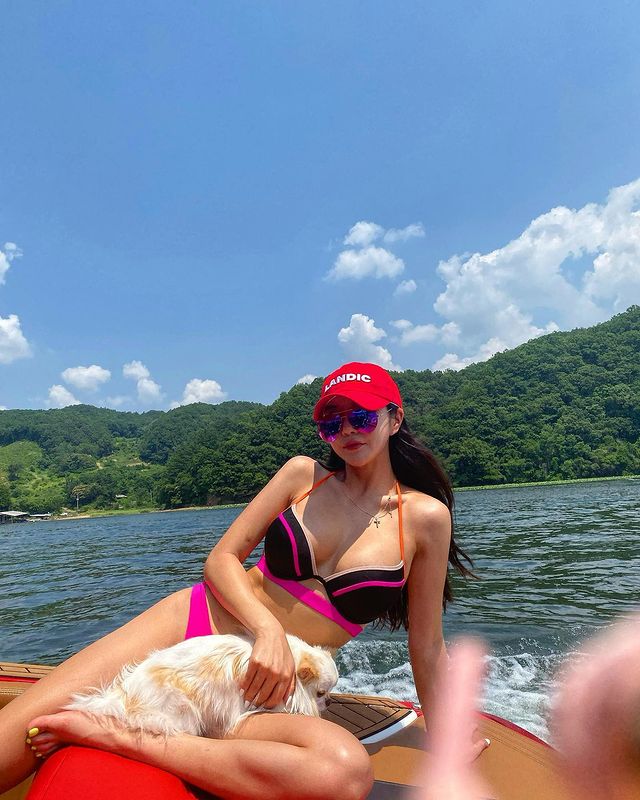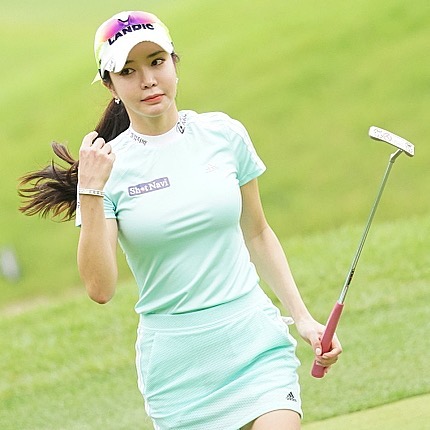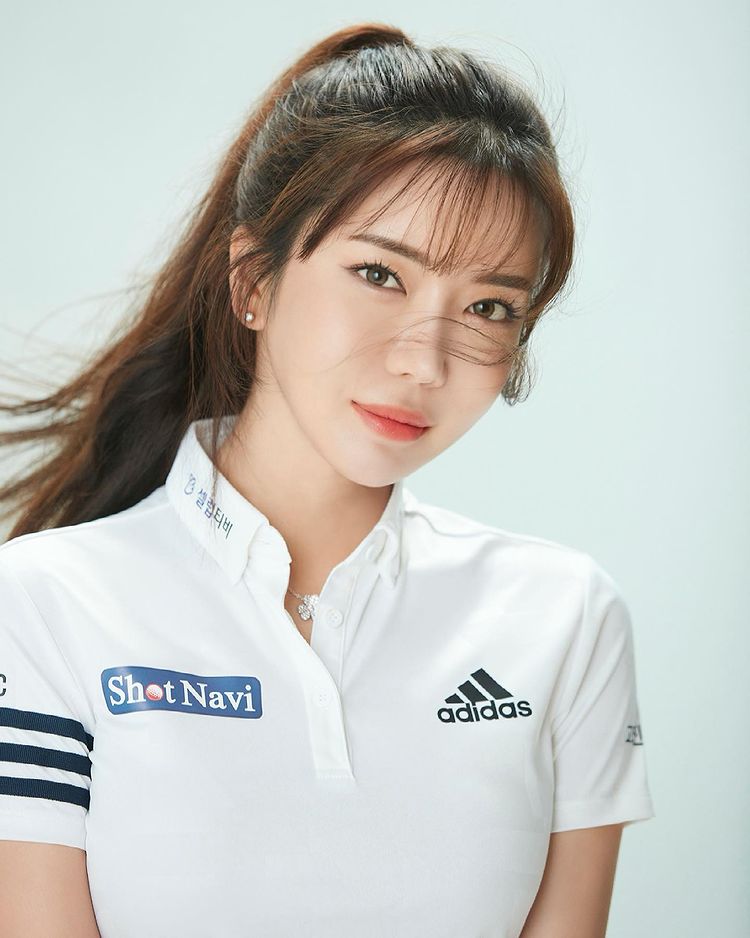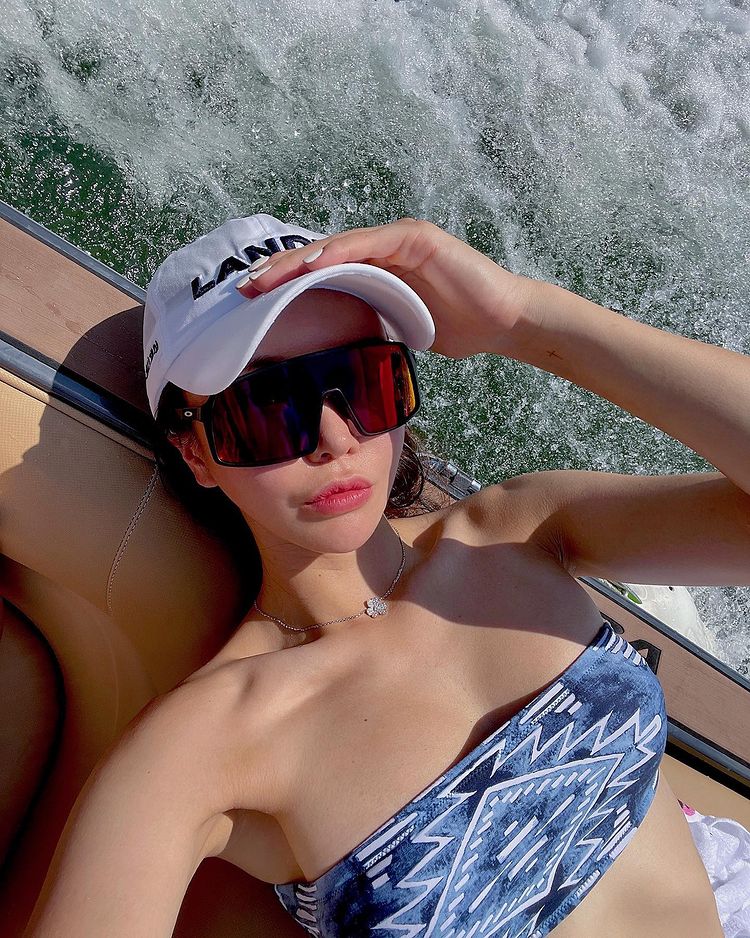 Shin Ae Ahn Golf Rankings
Scoring Average: 73
Career Low: $ 6,000
2017 Winnings: $71,000
2018 Winnings: $6,000
2019 Winnings: $50,000