Paige Spiranac is a social media influencer, and she is best known for time as a professional golfer. This female golfer has over 3 million followers just on her Instagram page. On top of that, she has a YouTube channel and a Facebook page.
Paige was born March 26, 1993 in Wheat Ridge, Colorado.
Her Golf Career
Paige played collegiate golf at University of Arizona and San Diego State University. She was successful and won Mountain West Conference Honors during 2 seasons. She also helped lead San Diego State to their first Conference Championship in 2015.
Her professional golf career was short lived, as she failed to qualify for the LPGA in 2015, and later retired as a professional golfer in 2016.
She later started social media pages posting trick shots, and her accounts grew rapidly. She generated millions of followers in just a couple of years. She gets a lot of followers from her Instagram account.
Her savvy golf tricks, large list of followers, and stunning good lucks helped her to land multiple endorsement deals.
Her best round as a golfer was 63.
Is Paige Spiranac Married?
Yes, Paige is married to Steven Tinoco. Steven is a former professional minor league baseball player. He proposed to her in December of 2016. They got married in 2018.
Controversy
While Paige is an incredibly talented golfer, it is difficult to avoid the elephant in the room. Her insanely good looks and tight clothing, specifically, her low cut shirts, have caused some drama and controversy.
She has often been accused of sexualizing golf due to her looks and clothing and self promotion. Now, there is nothing wrong with self promotion on social media, after all, that is what it is for. Had she been average looking, she may not have received this criticism.
She was on the cover of Golf Digest in 2016 which rubbed a lot of people the wrong way. After all, she did not even qualify for the LPGA. Some critics were confused as to why such an honor would be given to someone with little to no pro golf experience.
Paige Spiranac Pictures
(images: https://www.instagram.com/_paige.renee/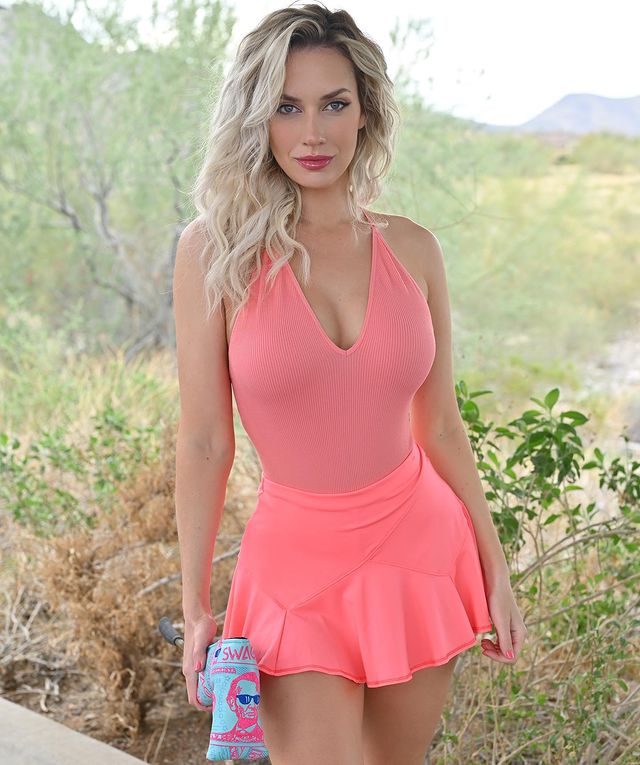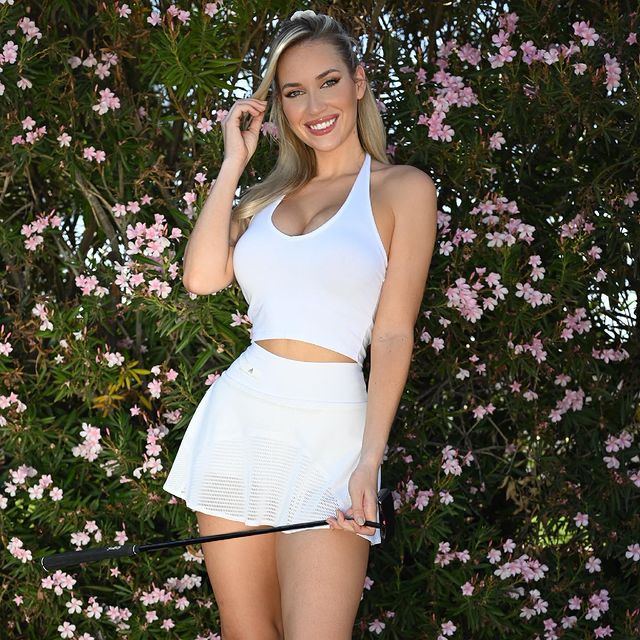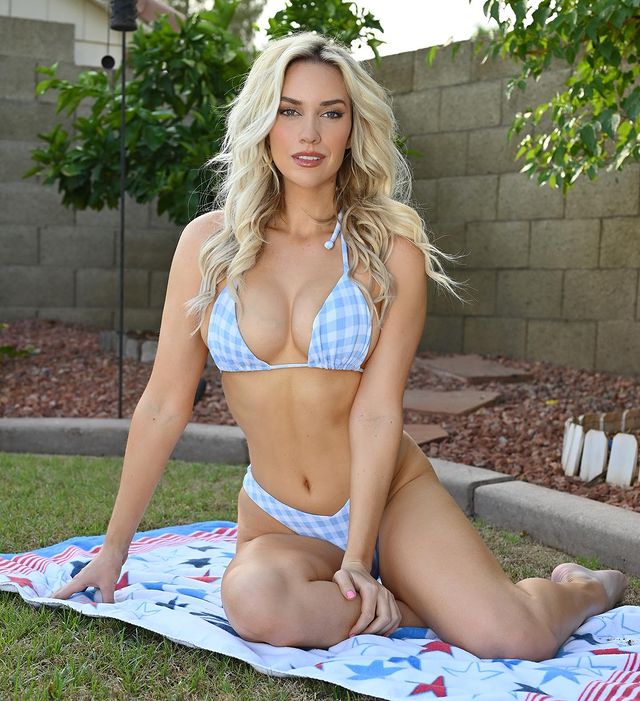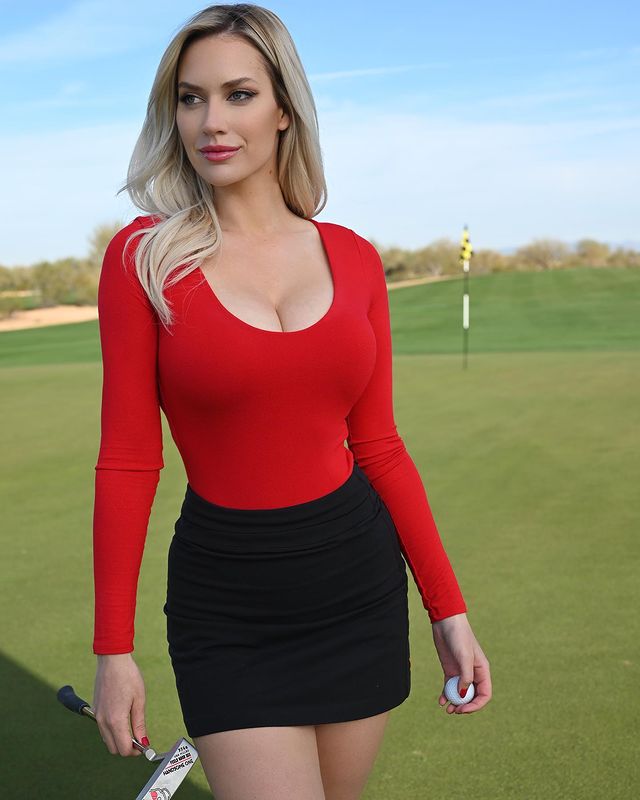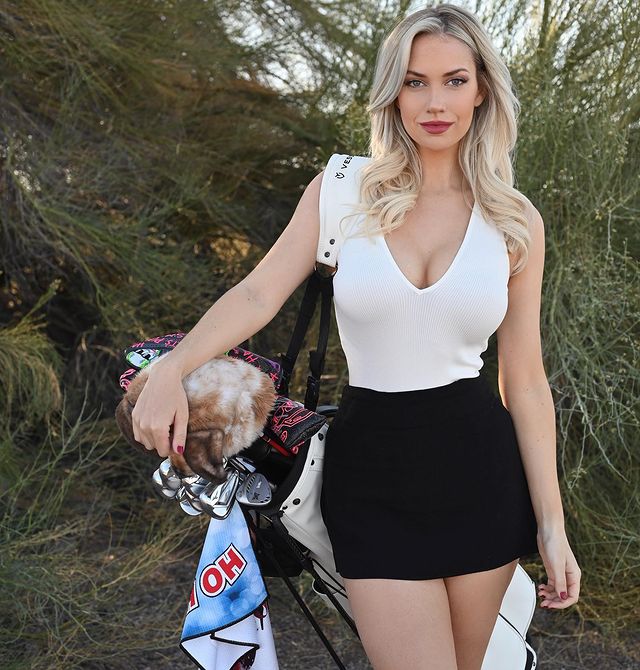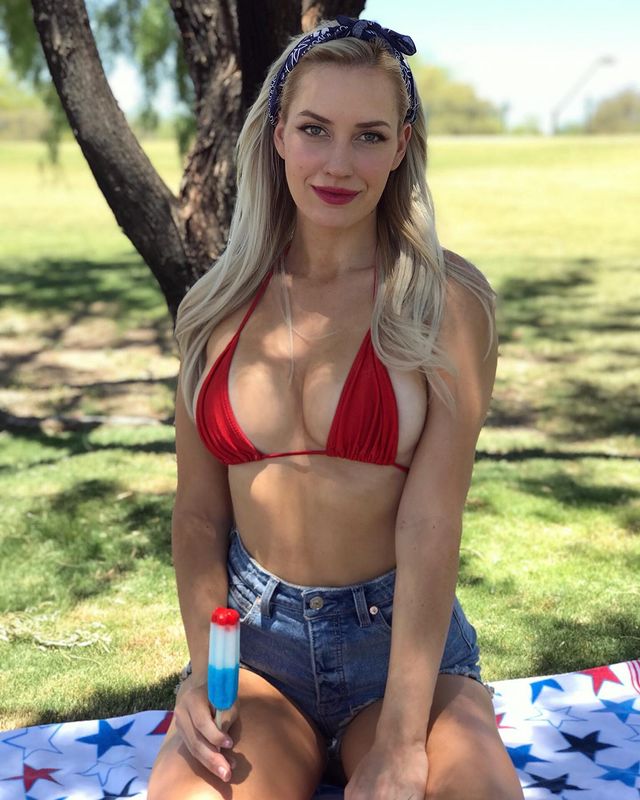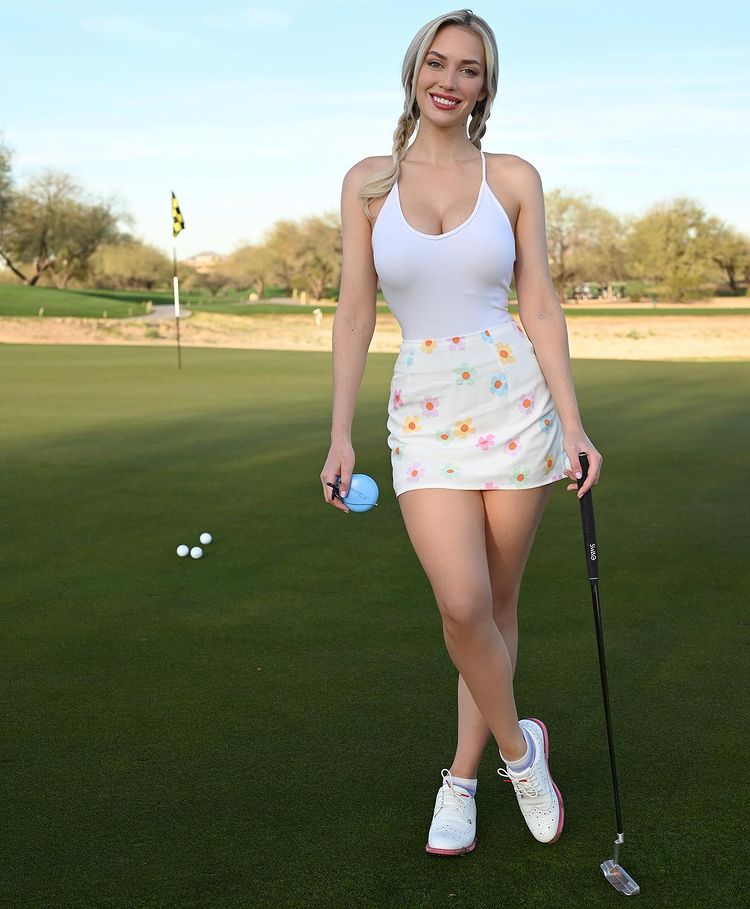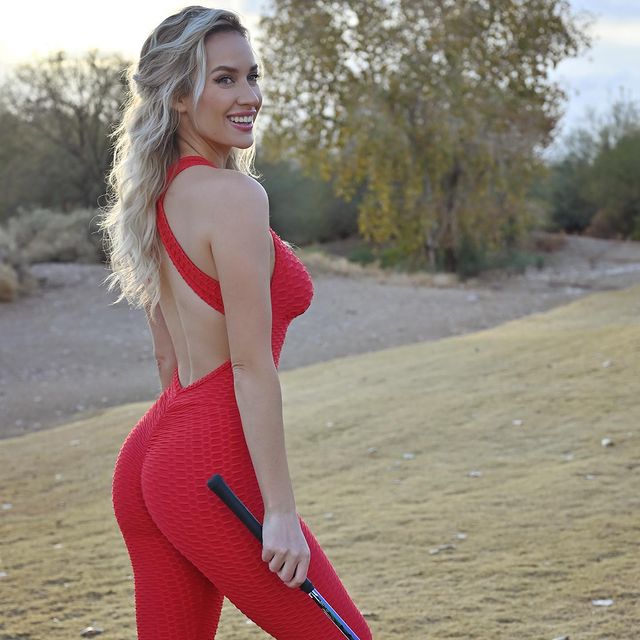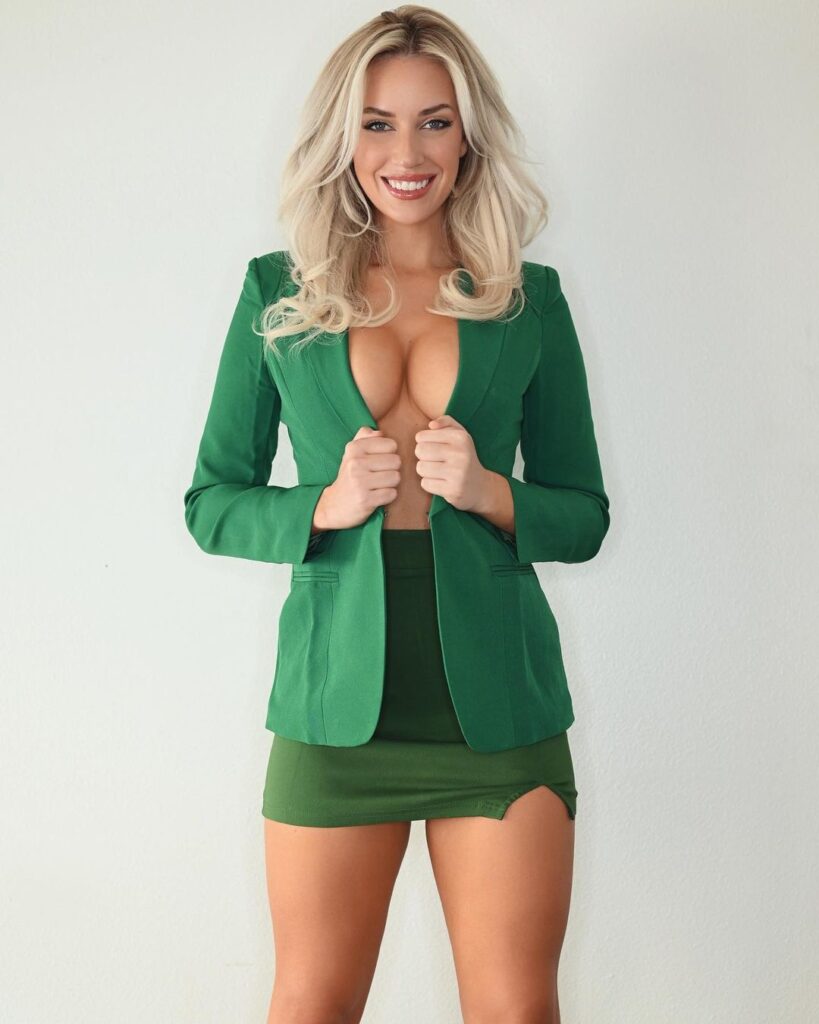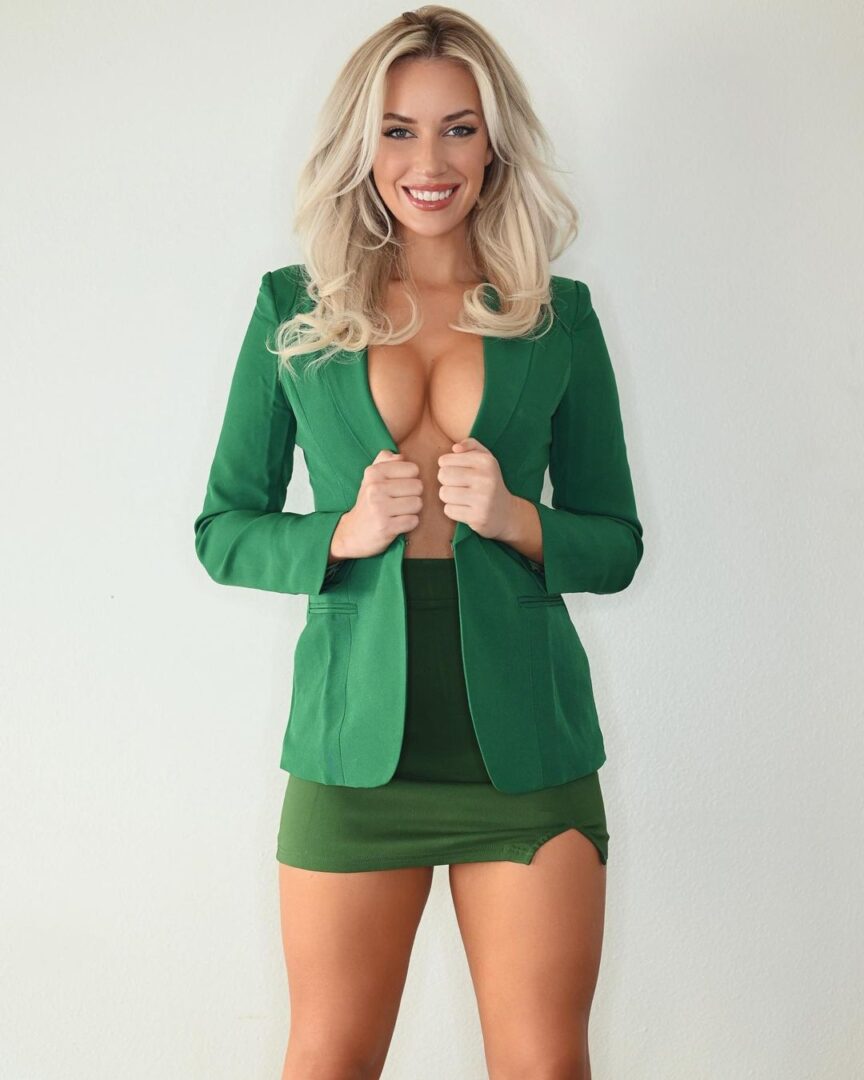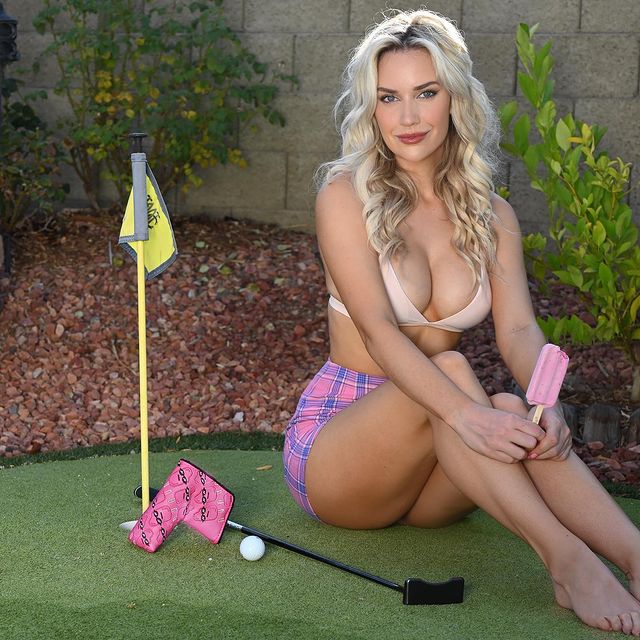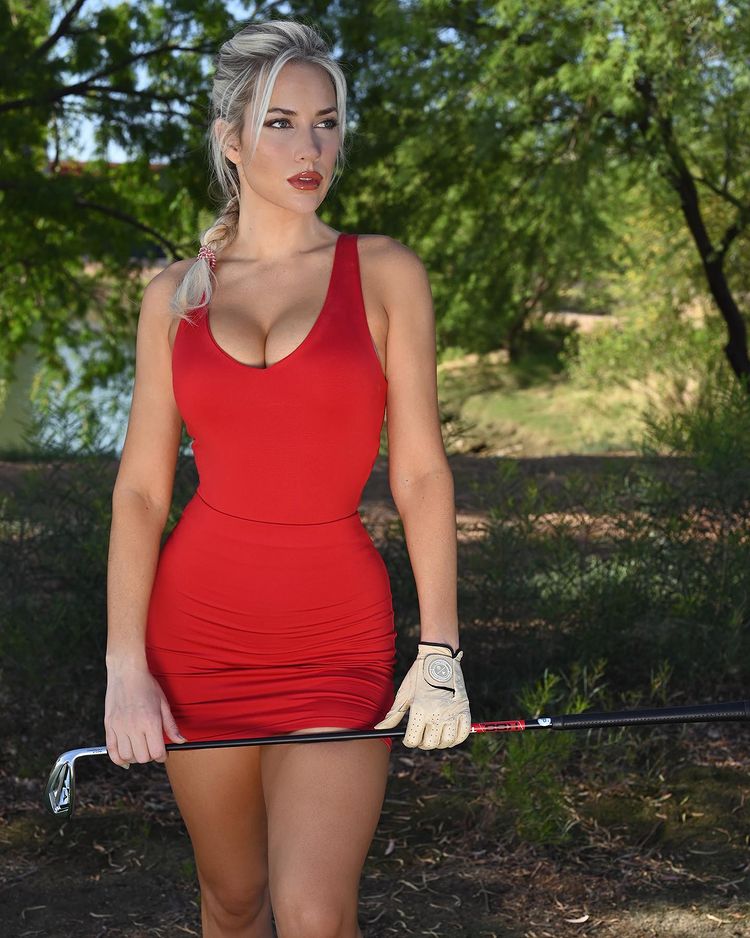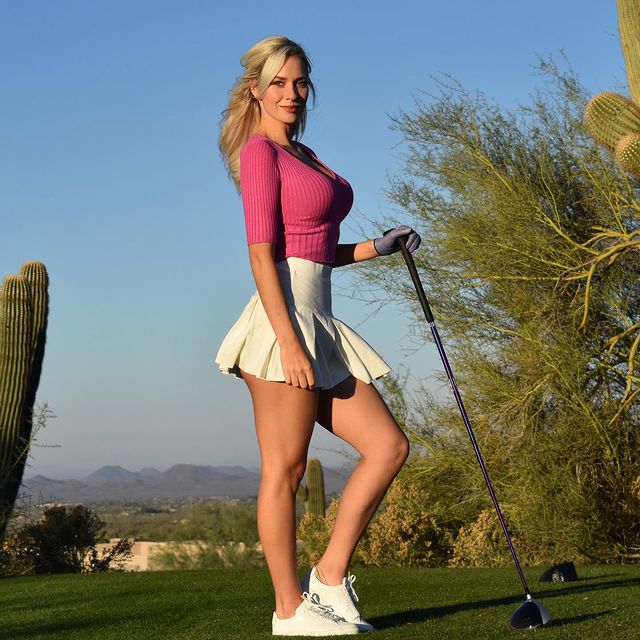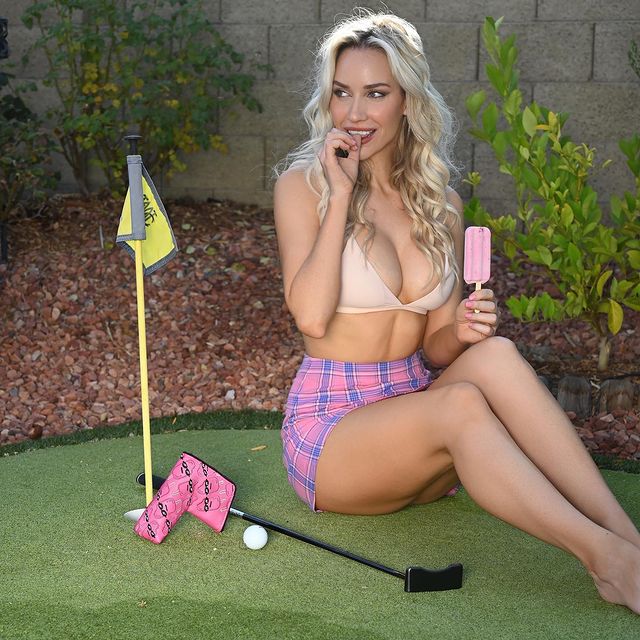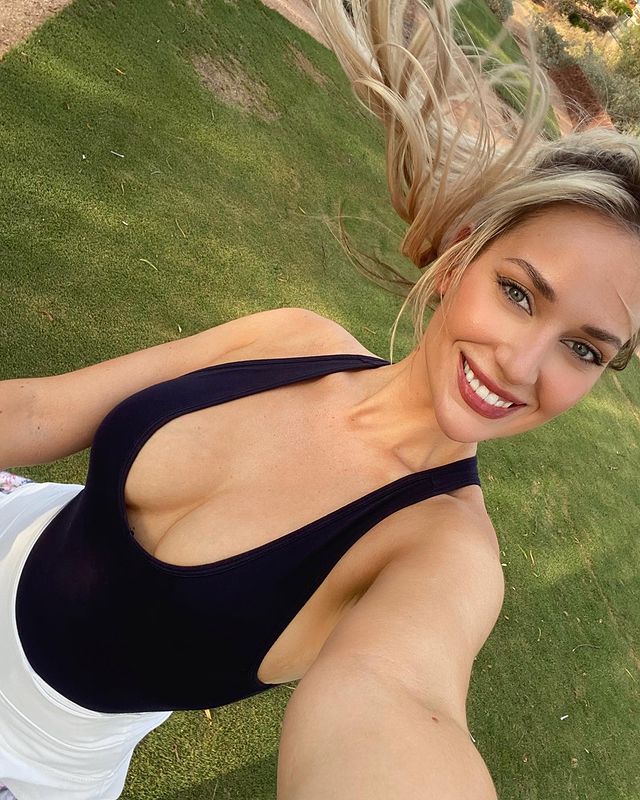 Paige has made our list of the hottest women golfers in the world (obviously) if you want to see more pictures of her and others.
Sports Illustrated Photo Shoot
Paige was featured in the 2018 Sports Illustrated Swimsuit edition. Again, she caught a lot of heat for posing with bikini's on. After all, female golfers have never been really promoted for being sexy. However, that has changed in recent history with female golfers like Paige, Lucy Robson, and Natalie Gulbis.
---