Lucy Robson burst on the scene because of her incredible golf skills. She parlayed those golf skills with her ability to market herself as a brand. She is a successful influencer on Instagram.
Her social media presence is growing as she is nearing 1 million followers on Instagram at the time of this writing.
Bio
Lucy was born in London on March 10,1995.
In 2006, she moved to Stuart, FL with her family.
She is a self described introvert and shy person. When she moved to Florida from the UK, people picked on her because of her accent.
She started college at the University of South Florida, and she was on the golf team. She transferred to Cal Poly and graduated from there in 2017 with a degree in Marketing
Age: 26
Height: 5'4″
Weight: 115 pounds
Marital Status: Not Married
Place of Birth: London, United Kingdom
Lucy Robson The Golfer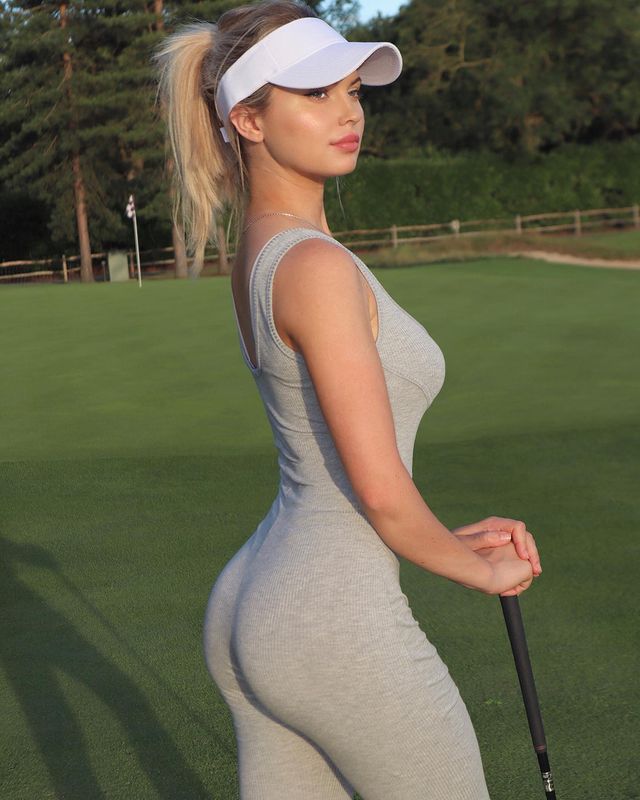 Lucy Robson started playing golf when she moved to the United States. Her grandfather bought her some lessons. One of her motivations when she started playing was beating the boys. Once she practiced enough, she started beating them at golf.
Lucy was the Treasure Coast Player of the Year in 2012 and 2013. She was also the Scripps Newspapers Treasure Coast Golfer of The Year at the end of 2011.
She played JPT, FJT, and SFPGA tournaments in Florida.
At the next level, she played golf at South Florida. Lucy received a scholarship to go there. She stayed there for two years, and then transferred to Cal Poly. According to Lucy, it was a struggle to balance being a student athlete and a student.
Lucy Robson is an excellent golfer, and she is one of the best female golfers in the world. She is not currently a professional golfer, and she does not play on the LPGA.
Average 18 hole score: 79.8
Handicap: 1.1
Lucy Robson Net Worth
Lucy Robson's net worth is upwards of $1,000,000. Her income comes mostly from paid sponsorships from social media influence. There are no hard data to back up these earnings, and this is an estimate based on follower totals.
Lucy also gets some income by doing Cameo videos.
Lucy Robson Pictures
(all images via instagram.com/lucyrobson/)
These stunning images of Lucy Robson will leave no doubt as to why she made our list of hot female golfers for this year. Whether she is at the golf course, working out, or in a bikini, this gorgeous lady golfer is stunning to look at.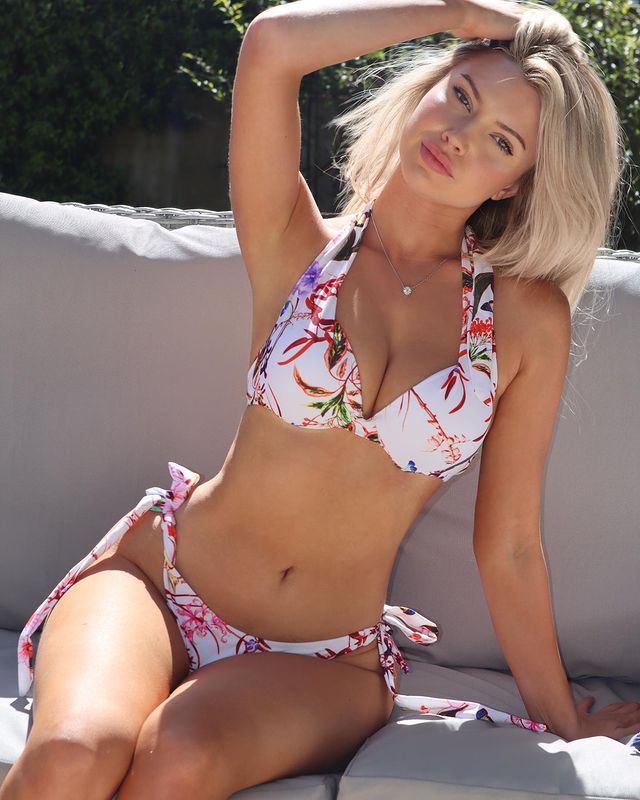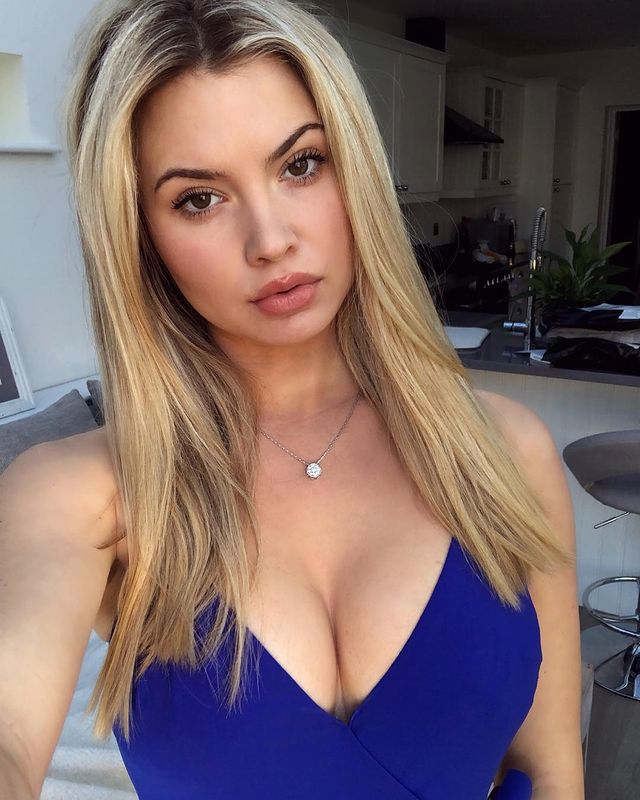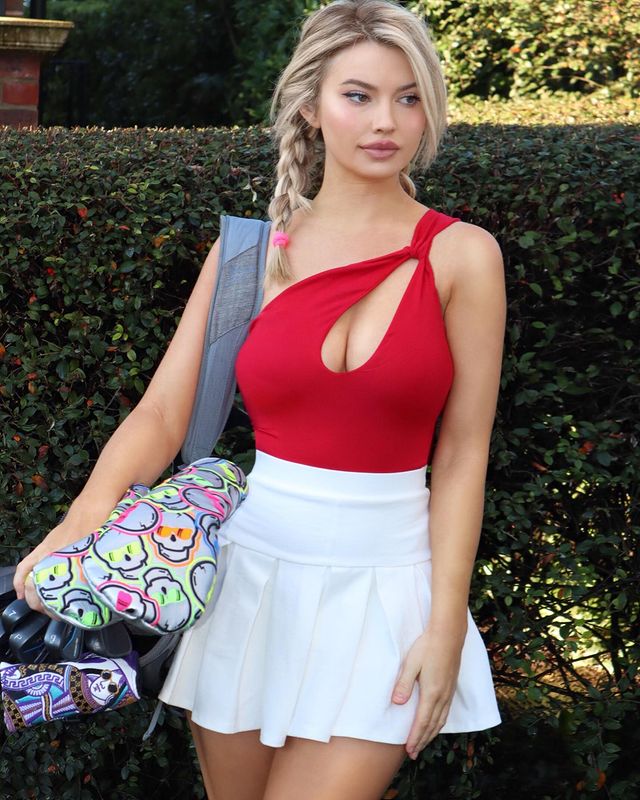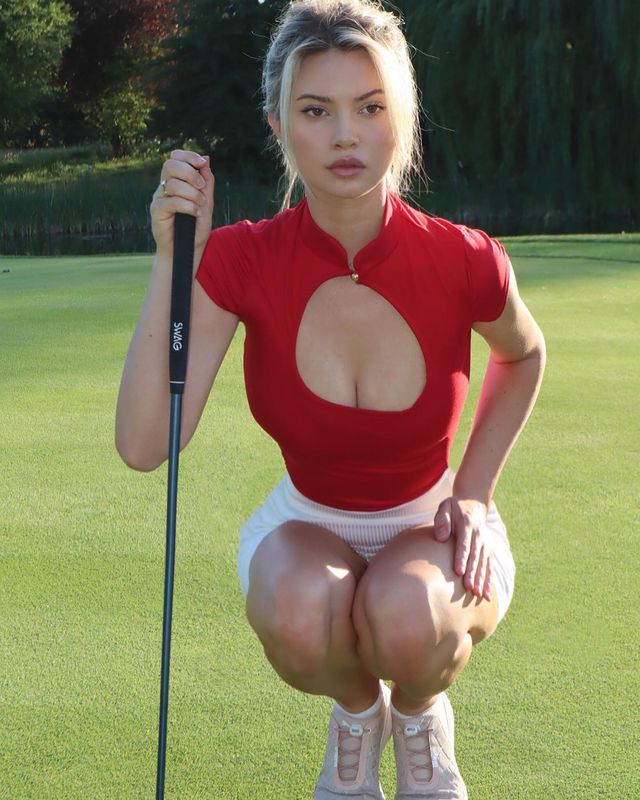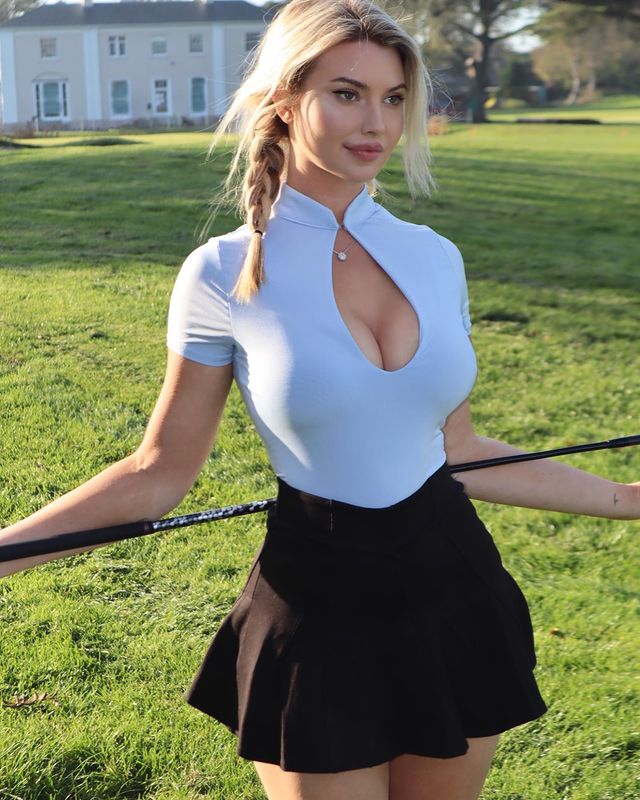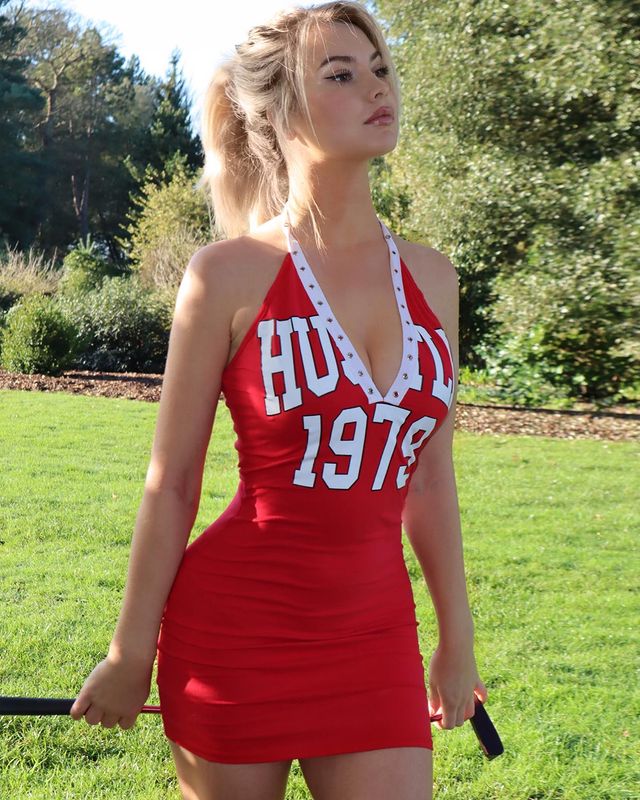 featured image via https://www.instagram.com/lucyrobson/
---