Hyunju Yoo is a Korean golfer who plays on the KLPGA. This female golfer is skilled at golf, and she is also becoming a social media star.
Her popularity is similar to other female Korean golfers like Shi Ae Ahn.
Her Instagram account is reaching close to 350k followers, and it is growing rapidly.
Outside of her talent as one of the top female golfers in the world. She is widely known for her legs and incredible golf outfits.
She grew up as an athlete, and has said that she was always in first place in running competitions.
In addition to golf, she likes painting with watercolors.
Bio
Birthplace: South Korea
Born: February 28, 1994
Height: 5'6″
Weight: 56kg / 123 lbs.
Education: Myongji University
Golf
Hyunju Yoo started playing on the KLPGA (Korean Ladies Professional Golf Association) in 2011.
Photos Of Hyunju Yoo
https://www.instagram.com/hyunju._/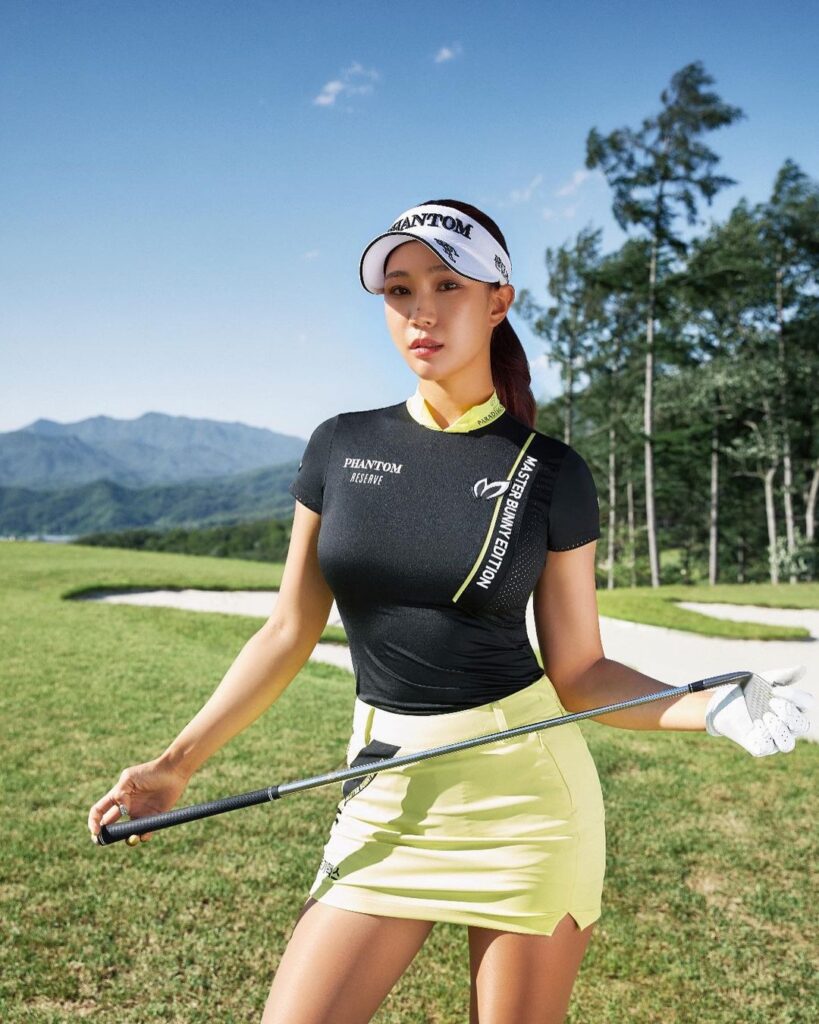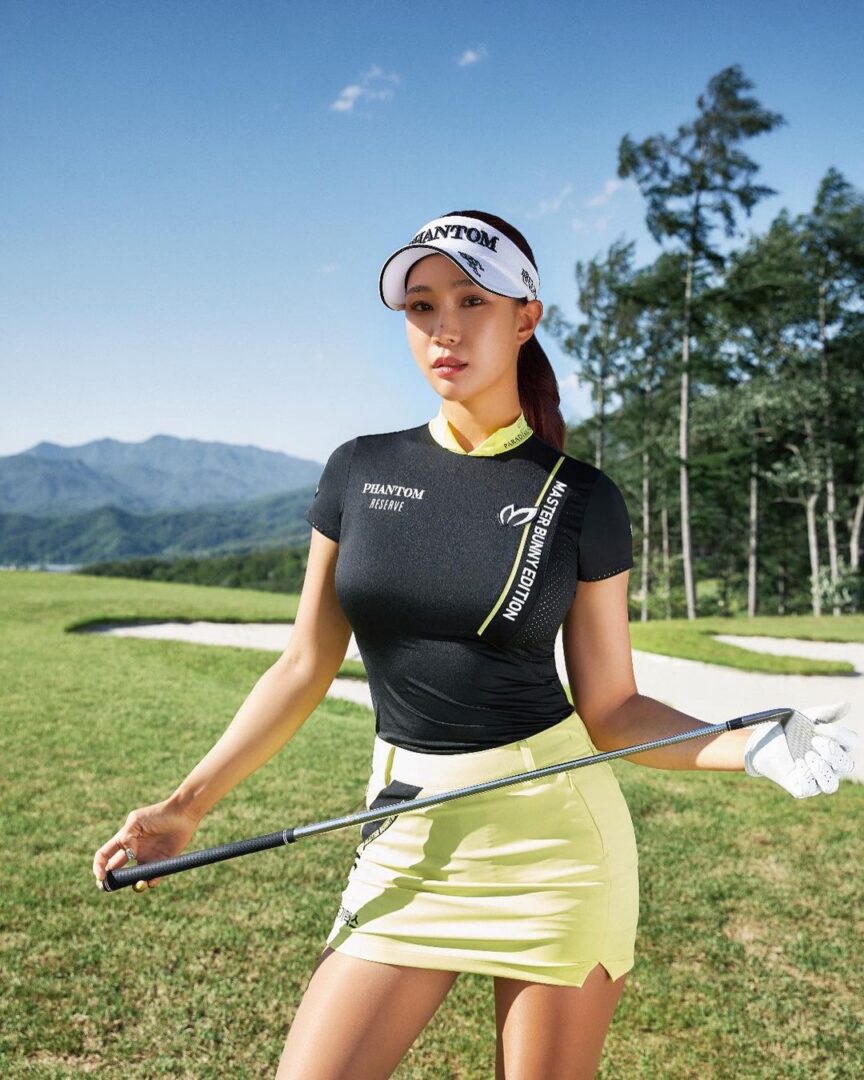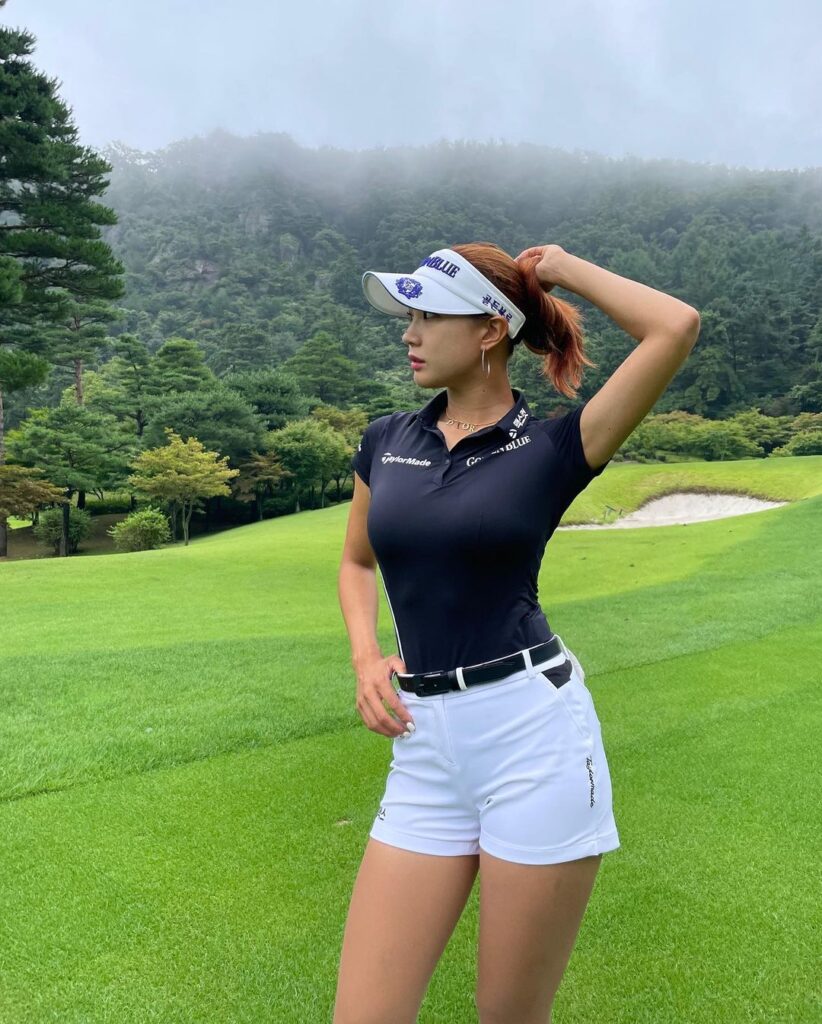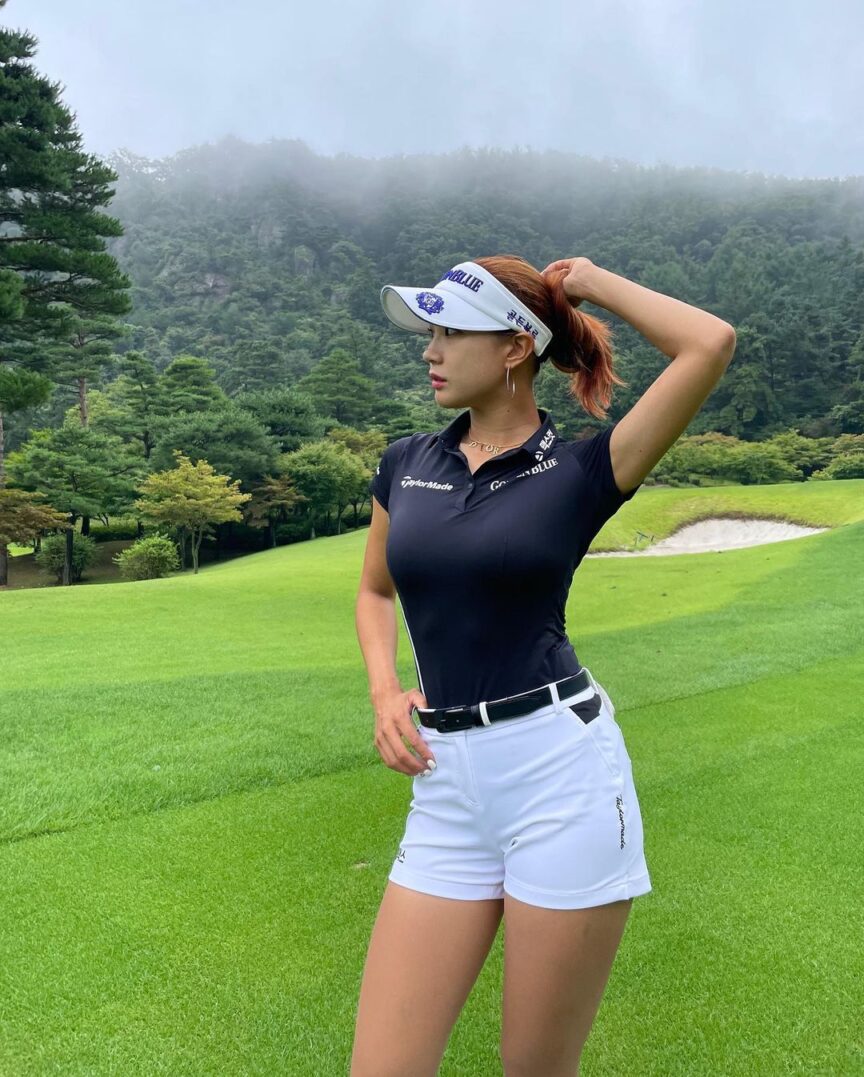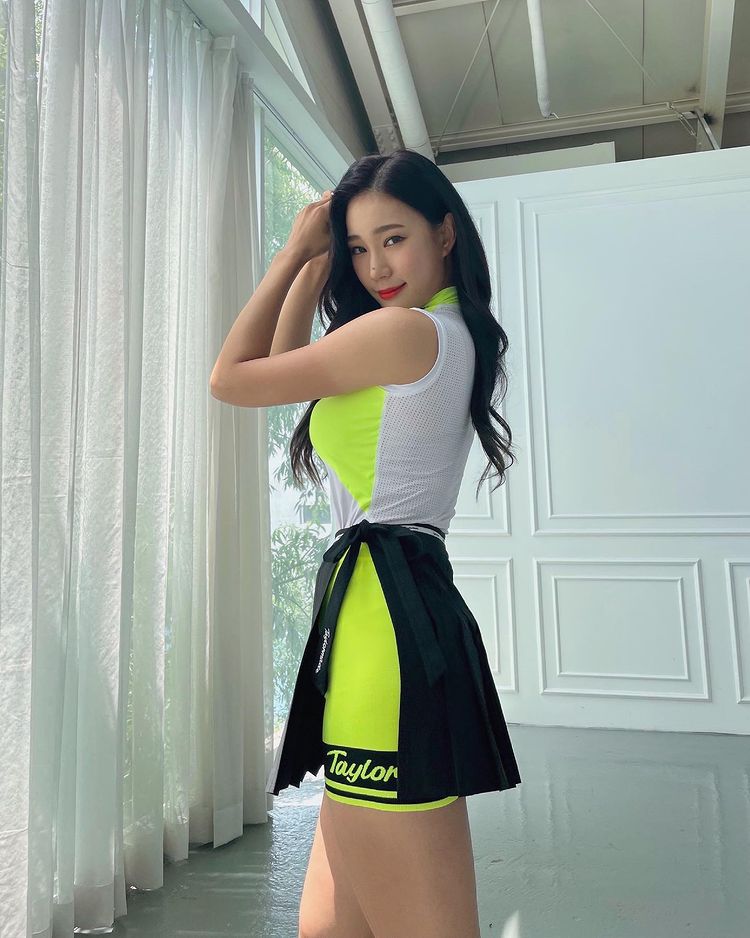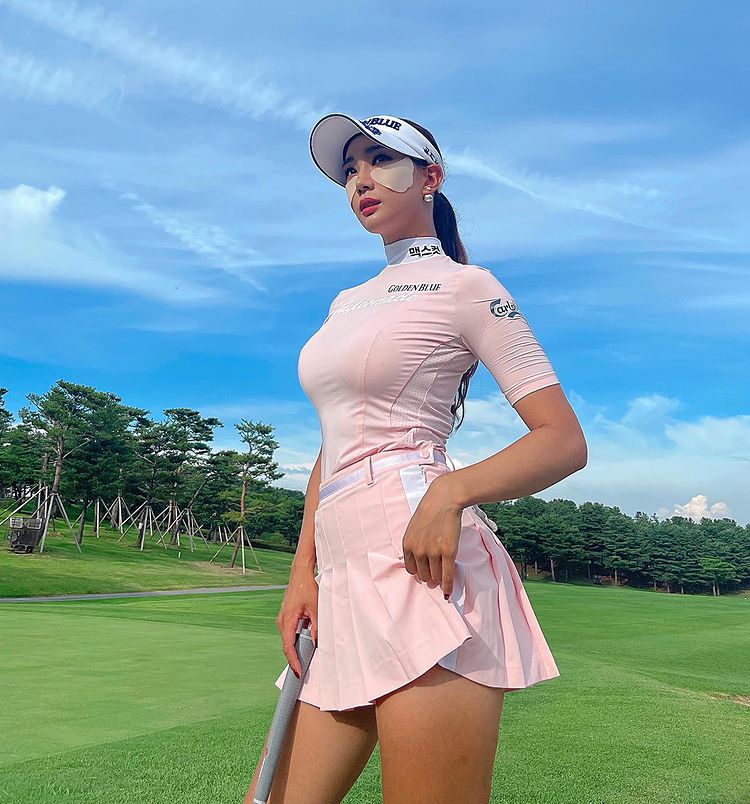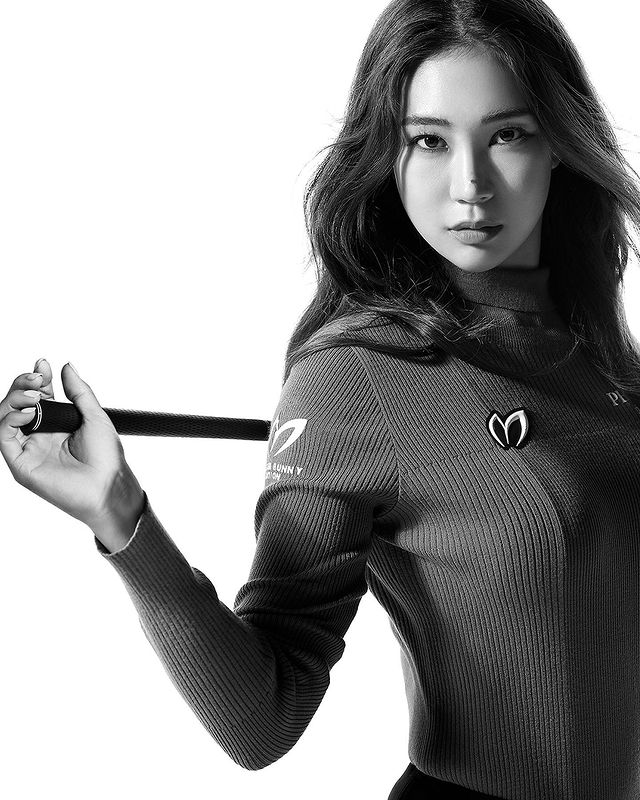 Hyunju Yoo Golf Swing