If you are a die hard college football or NFL fan, you need to check out Hover Helmets.  These are collectible levitating football helmets.  That's right, these helmets actually float in mid-air.
These are 1/2 scale, high quality replicas that also include LED lights in the base that will light up the helmet as it floats.
Whether you need a decoration for your office, home, or man cave, these make great collectible decorations.  They also serve as great night lights for children.
It is almost impossible for people to not stop as they walk by and see it hovering in mid-air on your desk.
Check out this video of the floating helmets in action.
The good news is that these come in many teams for college, pro, and it even comes in a Buck Skull and Antlers for the deer hunters out there.  Yep, a floating deer skull in mid-air.
College Football Hover Helmets
Currently, there  are over 60 different teams including, Alabama, Georgia, Clemson, Ohio State, Nebraska, and the list goes on.
You can check the price on amazon, and once you go there, you should be able to choose your team from the drop down.
You can also purchase a very nice acrylic display case if you really want to protect and show off this gem.  The case measures 9X9X12.
NFL Hover Helmets
You can also show your NFL team spirit with one of these as well.  Unfortunately, they do not offer them in all teams, but they do have around ten different teams including Seattle, Carolina, and the Packers.
How Do Hover Helmets Work?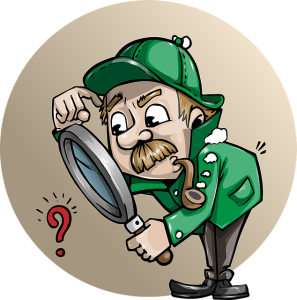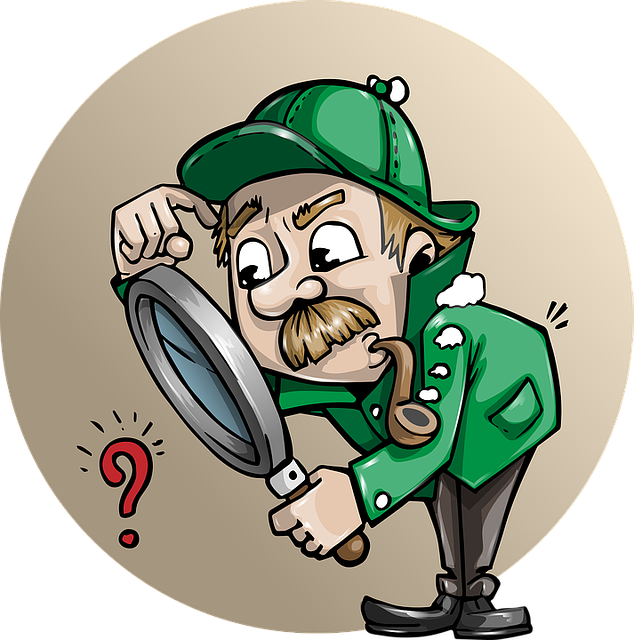 Hover Helmets work because of electromagnetic force.
They are very easy to set up, and they are powered by plugging them into a standard electrical socket.  They do not work on batteries.
To use one, you simply plug it in, and then put the provided spacer between the helmet and the base.
That's it!  It will float indefinitely or at least until the power goes out.  To rotate it, simply give it a spin, and it will keep spinning and floating because of the electromagnetic force.
Frequently Asked Questions
How big is it?  It is 5 X 5 X 5.5 inches
Does it make noise?  No, it is quiet.
Can it be charged or does it have to stay plugged in?  It has to be plugged in to work.
Does it have to spin?  No.
Can you wear the helmet?  No, it is too small.
Why don't they carry all the teams?  They have to be granted a license by the school or team to be able to use them.
Summary
If you are looking for a cool collectible, or if you are looking for a head turning conversation piece, a Hover Helmet of your favorite team will provide that.
It is almost impossible for people to walk by one and not stop to ask about it.
If you have a child that is scared at night, these make great additions to their room.  First, pick your kids favorite team, and put it up.
They will love watching it spin with the LED lights under it.  It can be very relaxing, and it can also be a night light.