When it comes to professionaly golfers, we all know who they are, but what about their wives and girlfriends? It is definitely true that golfers have some of the hottest and most beautful wives like other professional athletes.
Some of these ladies are lead more of a private life, while others are social media stars who seem to like putting themselves out there. Whether these WAGS (wives and girlfriends) are private or out there does not influence their status on our list.
We have a list of the most beautiful women that are married to or date professional golfers. Some of these ladies stay out of the spotlight, while others dominate social media with risky photos of themselves in bikinis.
Most Beautiful Golf Wives And Girlfriends
Here are some of the most attractive looking women that you will see on the golf course. Not because they play golf, but because of the golf professionals that they date or married.
Jena Sims With Brooks Koepka
https://www.instagram.com/jenamsims/?hl=en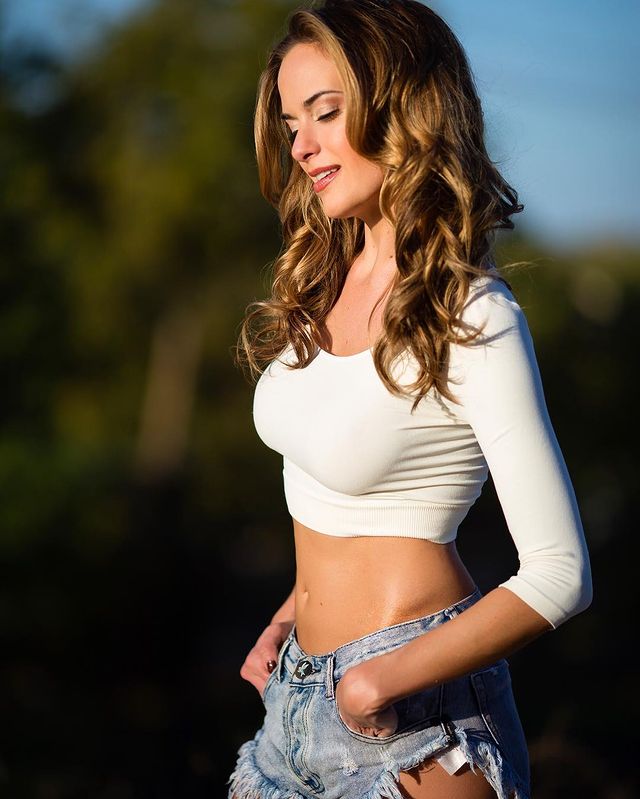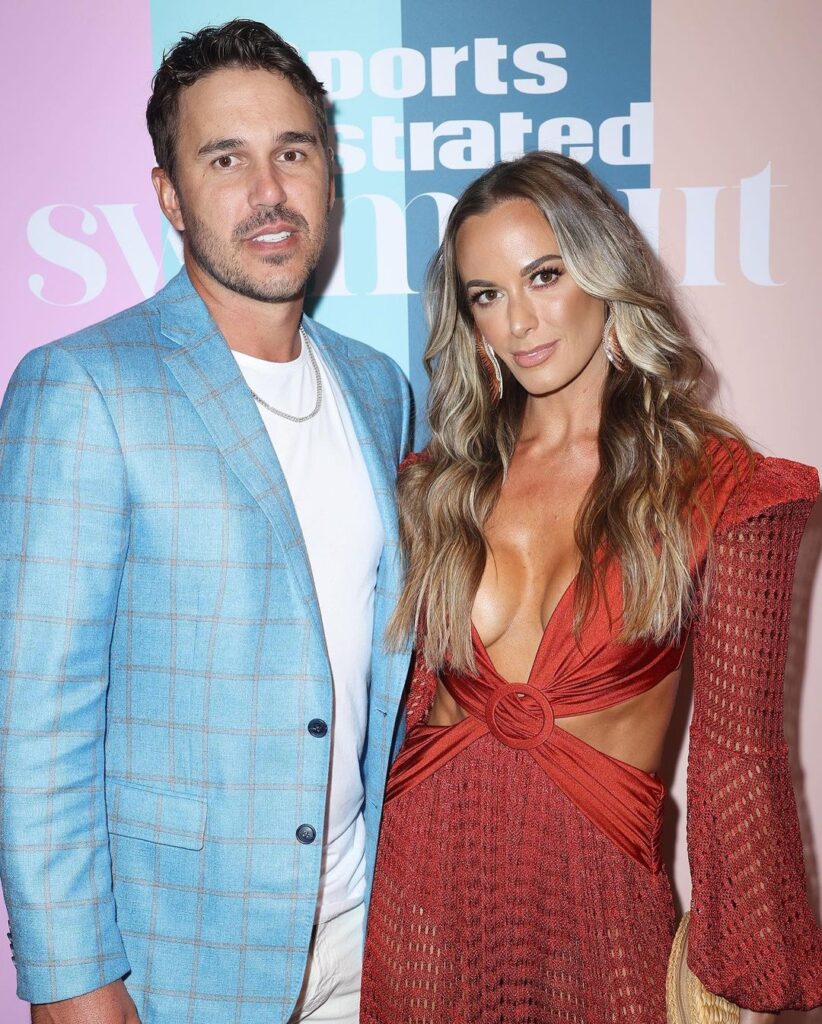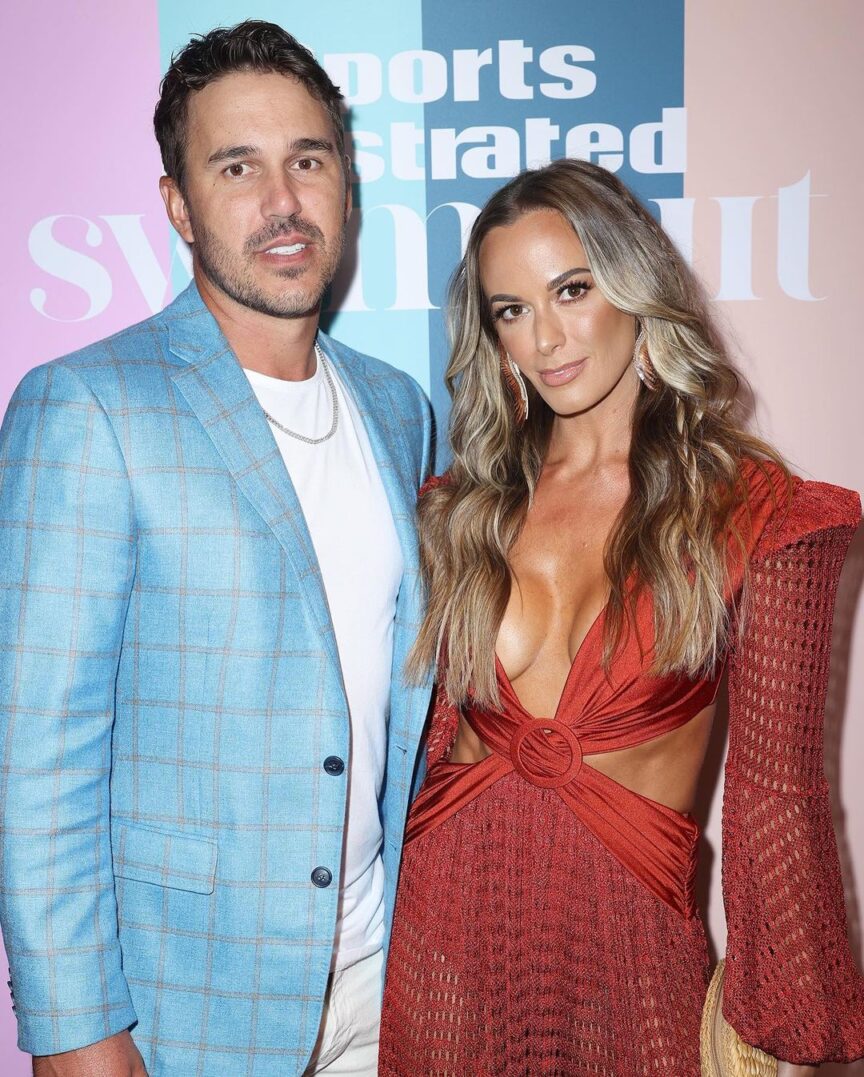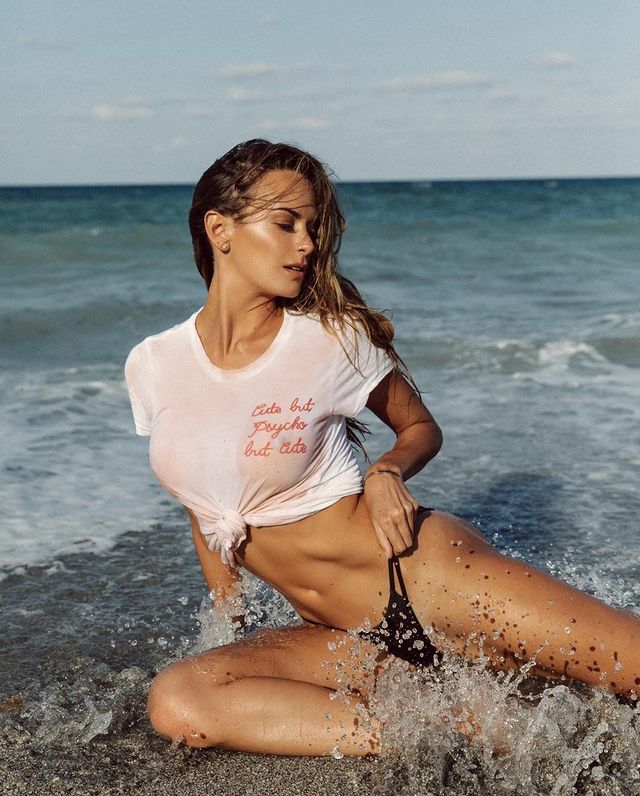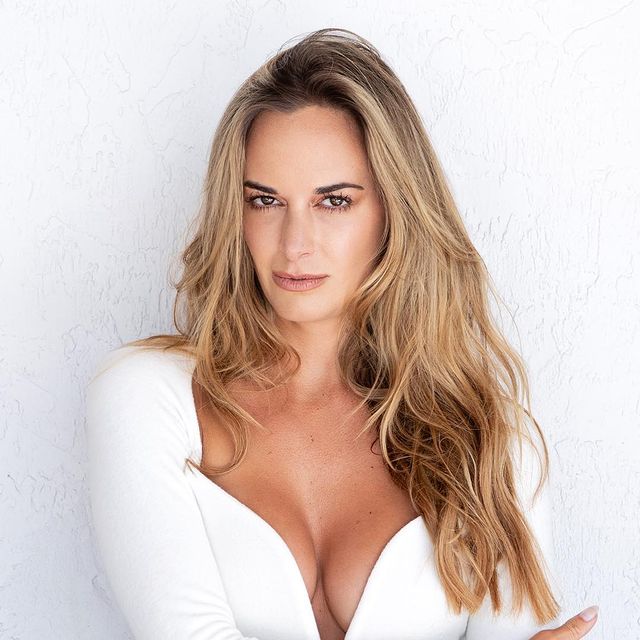 Jena Sims is engaged to pro golfer Brooks Koepka. She is an actress who has been in several B-movies. She is also known for being Miss Georgia Teen USA in 2007.
Jena is a golf WAG that is not shy from the spotlight. As you can tell from her outfits and bikinis, she does not mind showing off her body.
Allison Stokke With Ricky Fowler
https://www.instagram.com/allisonstokke/?hl=en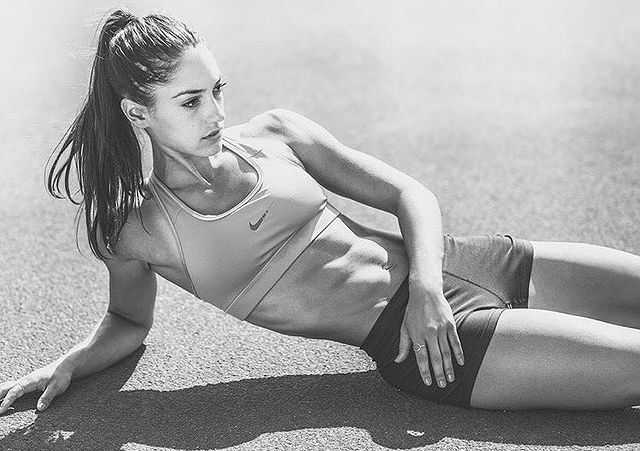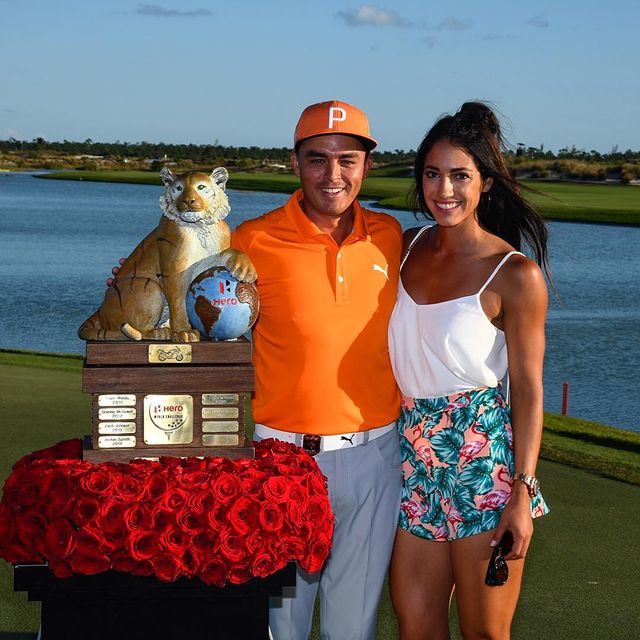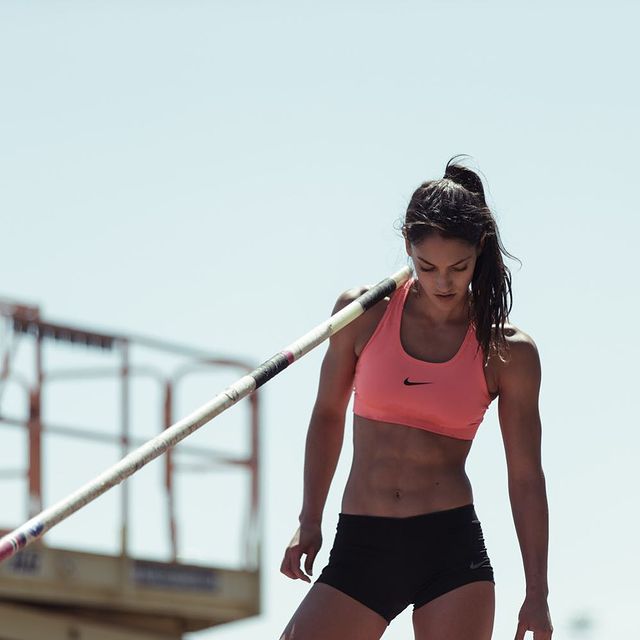 Allison Stokke was famous before she met Ricky Fowler. She became a viral sensation at an early age due to her track and field skills, particularly her pole vaulting skills. An image of her made it to a popular men's sporting news website. She was only 17 at the time, and her father was unhappy and threatened to sue.
This made her become more viral. The majority of the comments on her images were due to her looks and not her skills at pole vaulting. This obviously upset her, but she managed to turn it into a positive.
Stokke later parlayed her social media fame into becoming a model for large brands like Nike and Athleta. You can even get an Allison Stokke poster from Amazon.
Stokke started dating Ricky Fowler in 2017, and they became married in 2019. This golf wife was an easy choice for our list.
Paulina Gretzsky With Dustin Johnson
https://www.instagram.com/paulinagretzky/?hl=en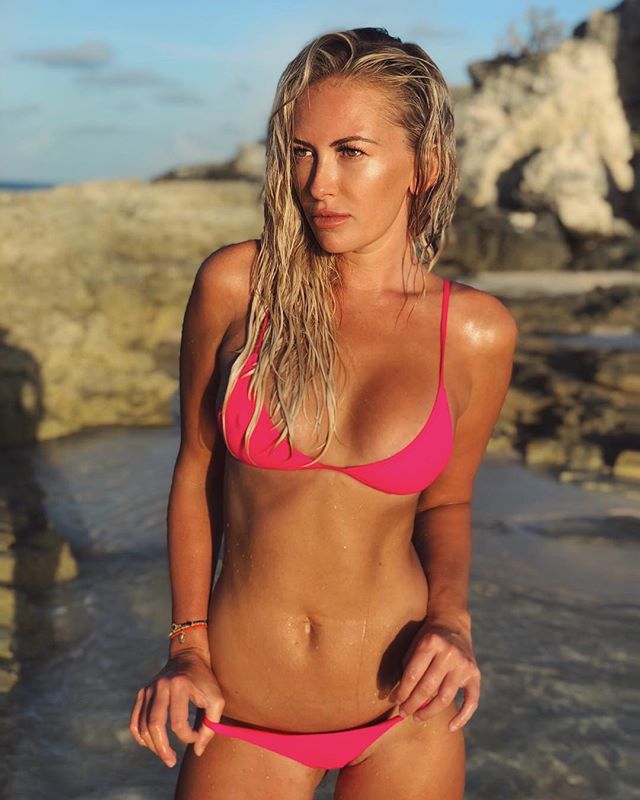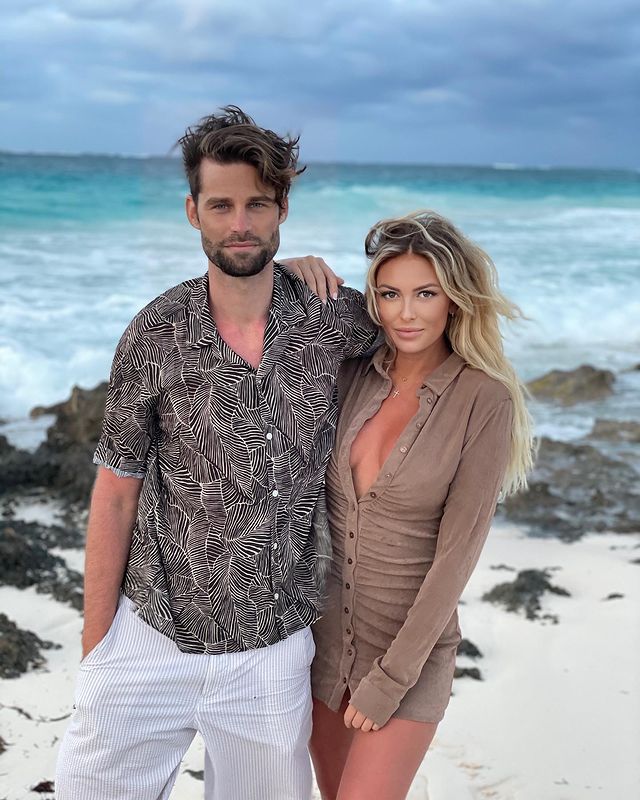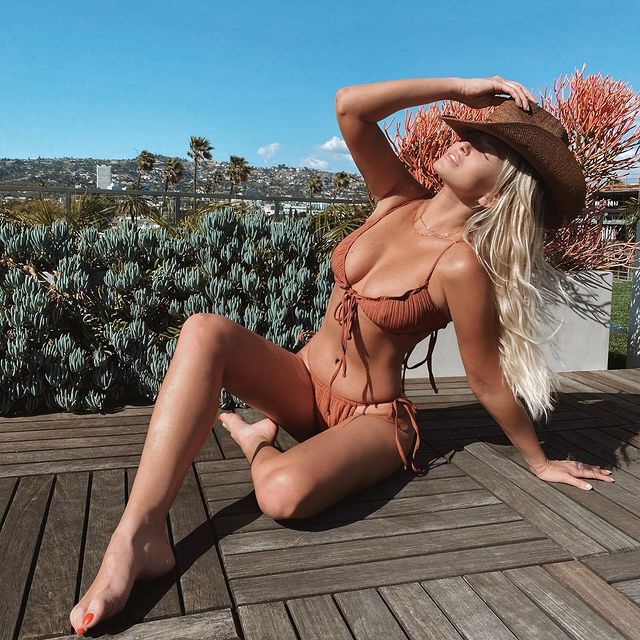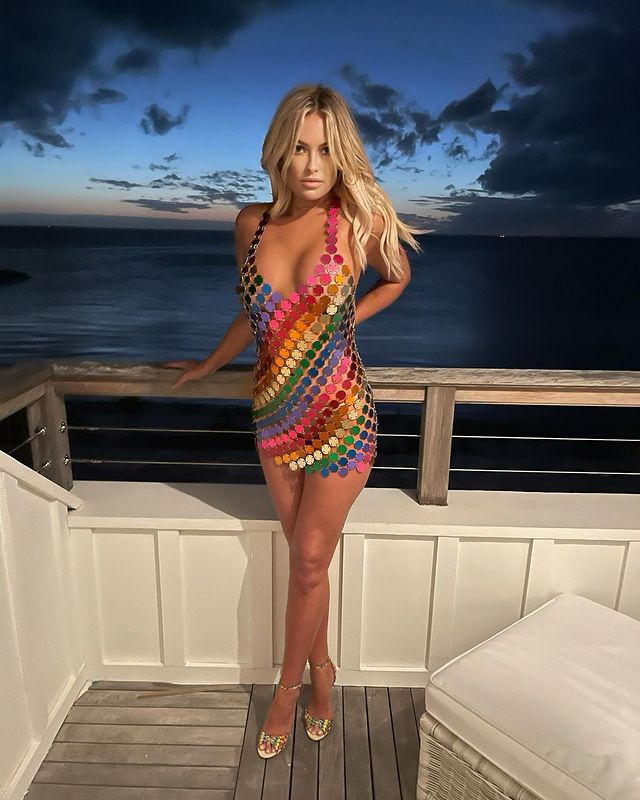 Paulina Gretzky and Dustin Johnson make almost every hottest wags of golf list, and you can see why. Paulina is stunning and beautiful. If her last name sounds familiar, yes, she is related to hockey great Wayne Gretzky.
She is the daughter of Wayne, but she has become more famous due to her incredible looks and her presence on the golf course with Dustin. This hot PGA fiancé is also a successful model, and she was even approached by Playboy magazine. She declined the photoshoot due to concerns that Dustin had.
Paulina Gretzky is also an actresses who can be seen in movies like Grown Ups 2 and Fame.
The couple have been engaged since 2013, but they have not gotten married yet. They have 2 sons together.
Victoria Slater With Daniel Berger
https://www.instagram.com/torislater/?hl=en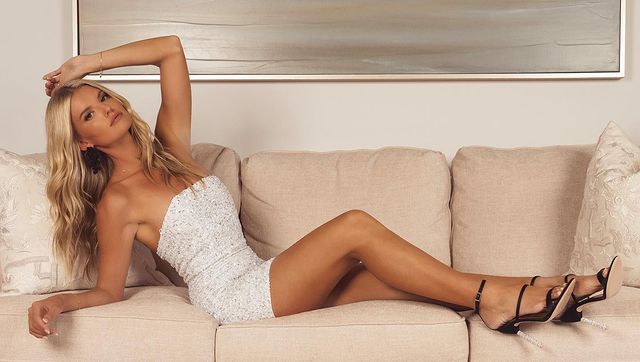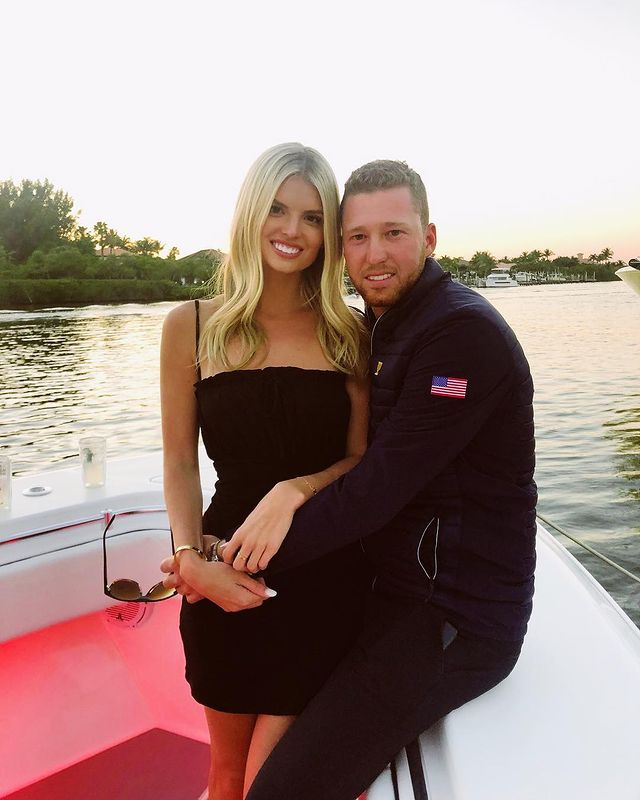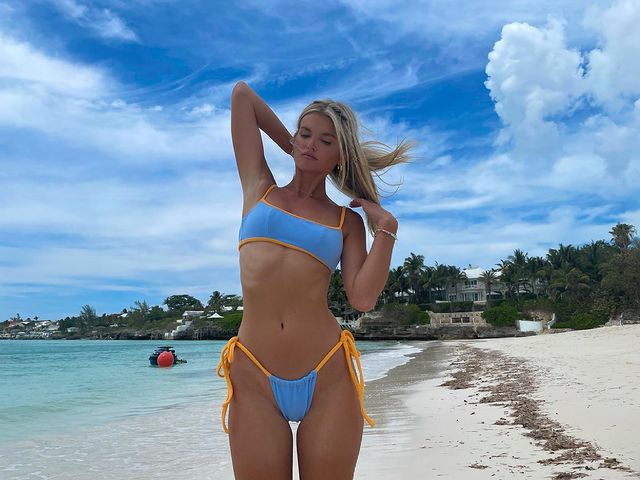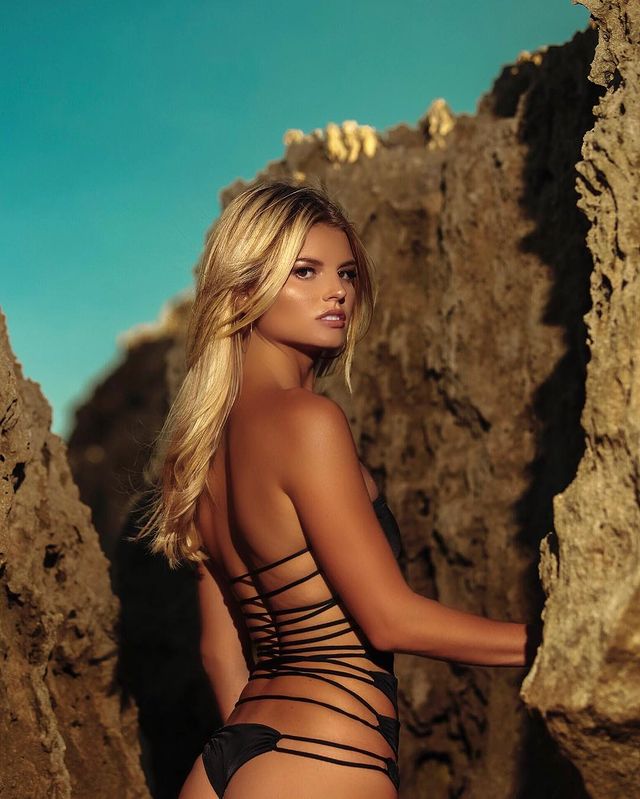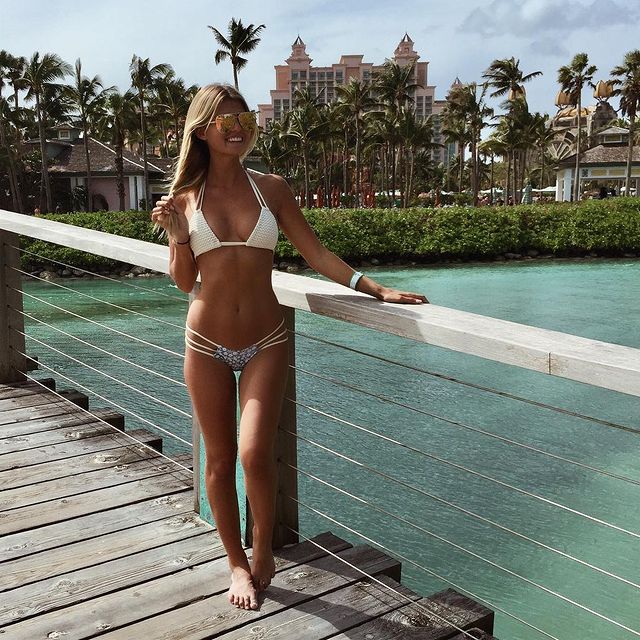 Victoria Slater (she also goes by Tori to her friends) can be seen with her her pro golfer boyfriend, Daniel Berger on the course from time to time. It is easy to see how she is a hot WAG of golf.
Samantha Maddox With Austin Johnson
https://www.instagram.com/sammaddox/?hl=en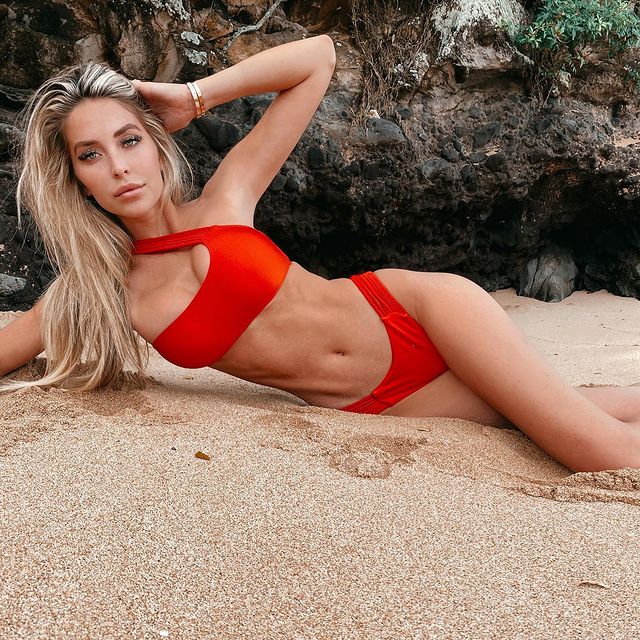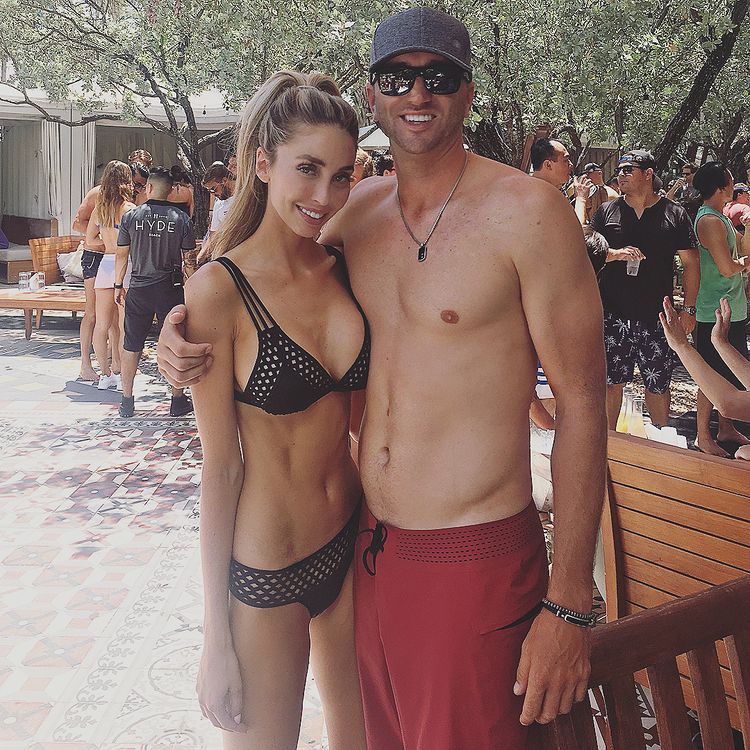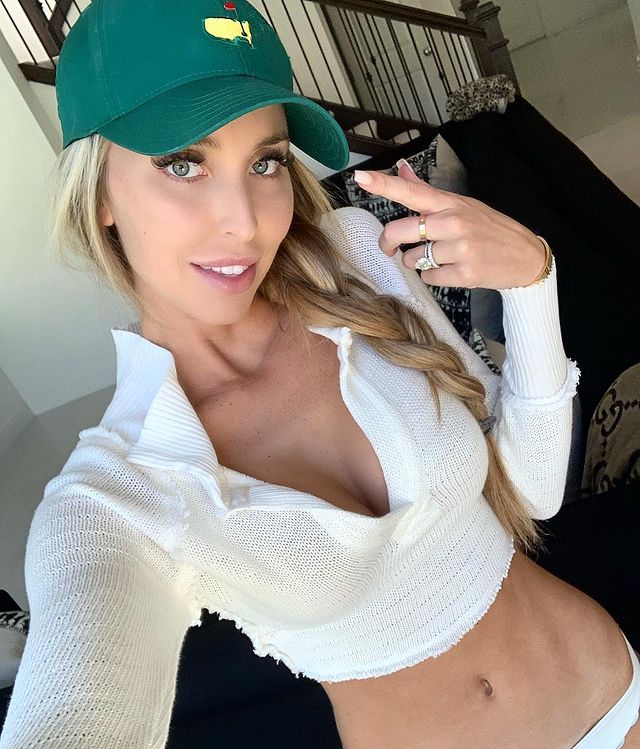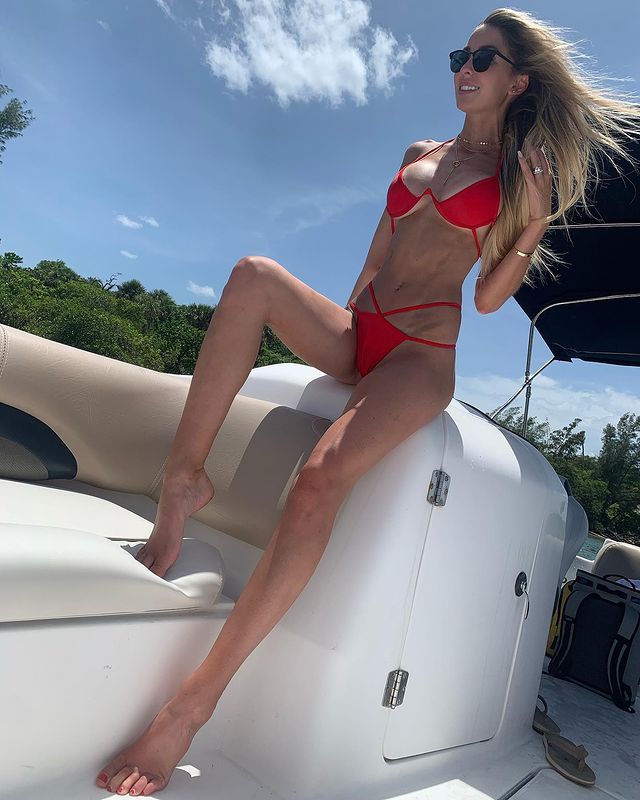 Samantha is the wife of Austin Johnson. Wait, who is Austin Johnson? Is he in the PGA? Well, sort of. Austin is brother to Dustin Johnson, and he is also his caddy.
So, Samantha is very much a wife and girlfriend of golf, but she happens to be married to the caddy to one of the worlds best professional golfers.
Austin and Samantha got married in November of 2018.
Erica Stoll With Rory McIlroy
Erica Stoll is married to Rory McIlroy. The couple got married in 2017. She stays away from the media, and she keeps private accounts on social media. While she stays hidden a lot, she still deserves a spot as one of the best looking WAG of the PGA.
Amy Mickelson With Phil Mickelson
https://www.instagram.com/philmickelson/?hl=en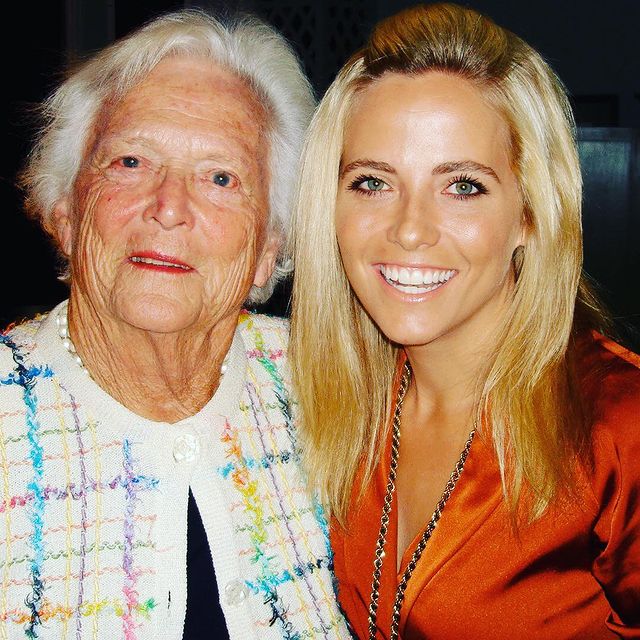 Amy Mickelson is the wife of legendary golfer Phil Mickelson. While she is close to 50 years old, which is twice as old as others on this list, she still holds her own.
She was a cheerleader for the NBA team, the Phoenix Suns. She is also a cancer survivor. She returned to the golf scene at the 2010 Masters after surviving cancer.
Suzanne (Stonebarger) Barnes With Ricky Barnes
https://www.instagram.com/suzannesbarnes/?hl=en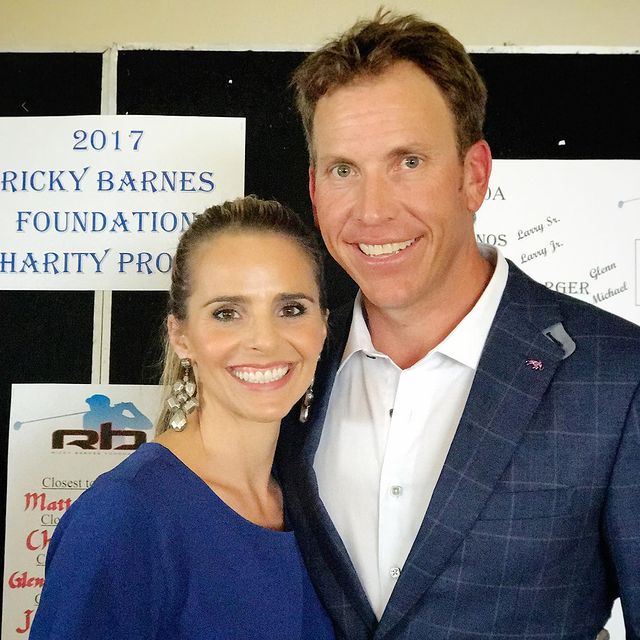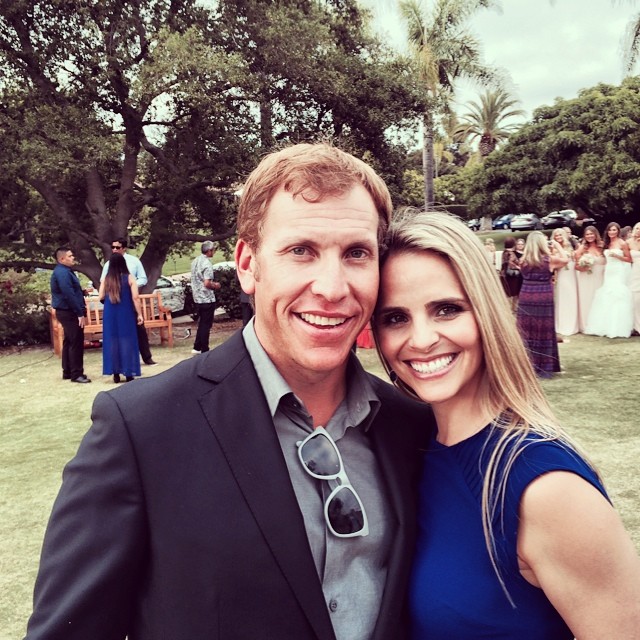 Suzanne Stonebarger Barnes, is the wife of none other than golfer Ricky Barnes. She is a successful athlete in her own right as she was a professional volleyball player.
Her great looks landed her a spot in Playboy magazine where she posed nude with her volleyball partner Michelle More.
Suzanne and Ricky got married in 2010, settled down and have a family now. Long gone are the days of posing nude in magazines, but she is definitely still one of the hottest golf wives around.
Jillian Wisniewski With Justin Thomas
https://www.instagram.com/justinthomas34/?hl=en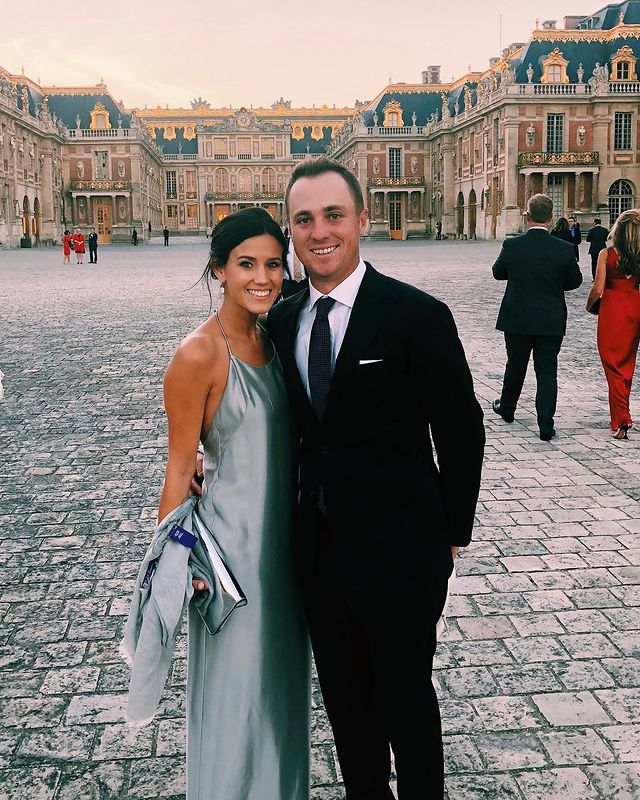 Jillian Wisniewski is the girlfriend of Pro Golfer Justin Thomas. She is one of the more private wives and girlfriends of golf, as she does not often travel with Justin on tours, and she keeps a private Instagram account.
The couple have been dating seriously since 2016, and ever since then, he has been raking in wins on his golf tours.
Annie Verret With Jordan Spieth
https://www.instagram.com/jordanspieth/?hl=en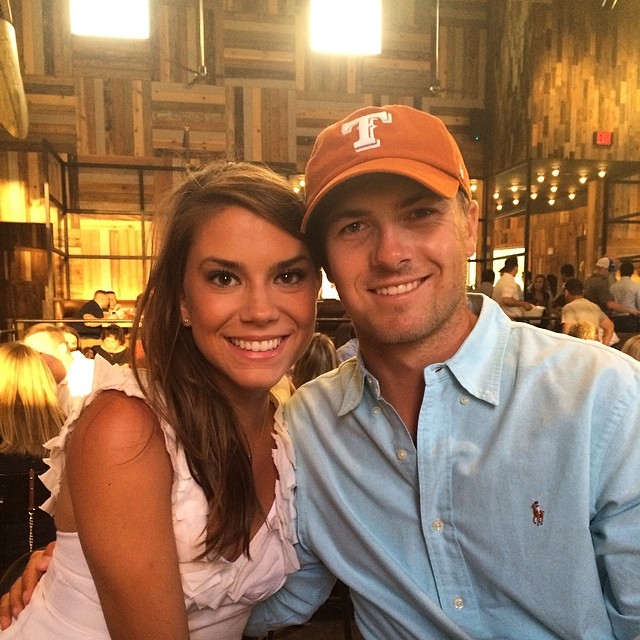 Annie Verret is the high school sweetheart to Jordan Spieth. She married Jordan in 2018, which makes her a beautful wife of golf. She is more private, and she does not have a public Instagram account of her in scantily clad bikinis like some of the other ladies on this list.
While Annie is a beautiful PGA golfer wife, she is more know for her philanthropic work. Don't expect many racy photos of this golf beauty though.
Sophia Phalen With Bryson Dechambeau
https://www.instagram.com/sophiaandstella/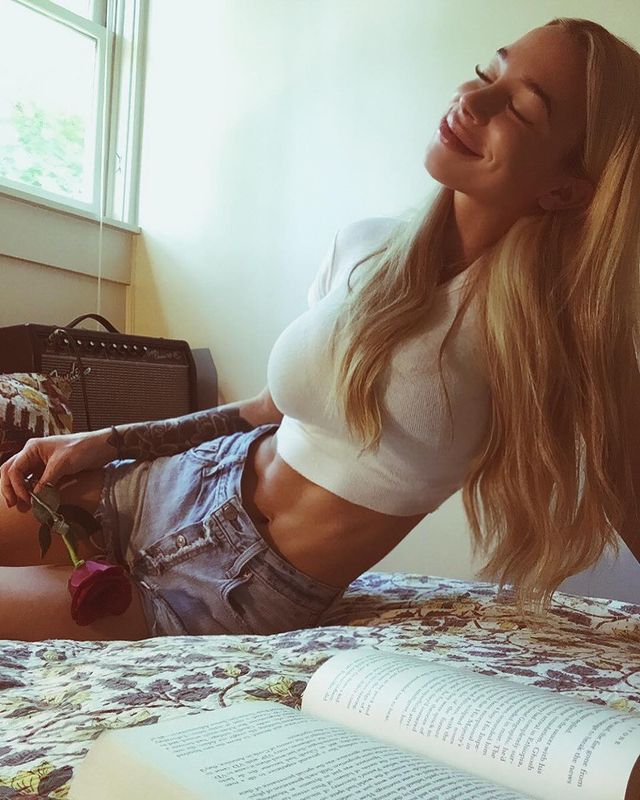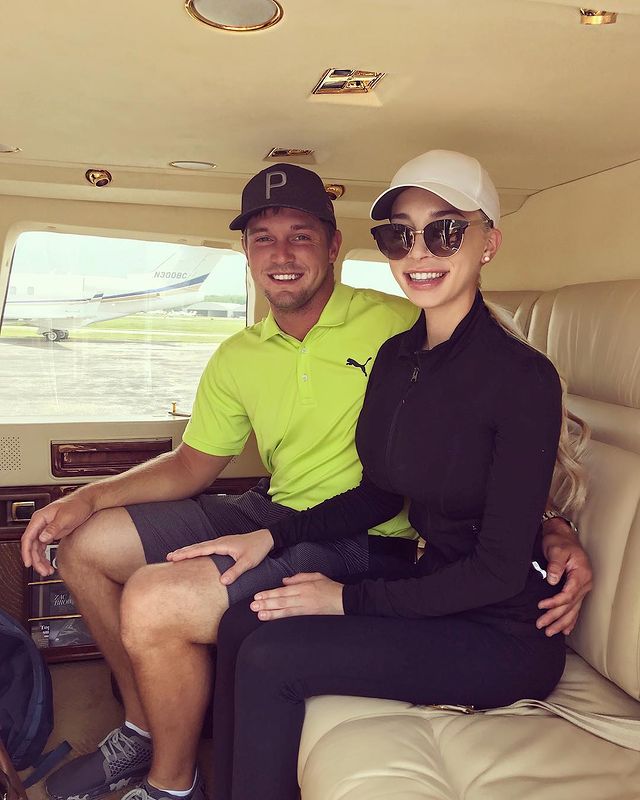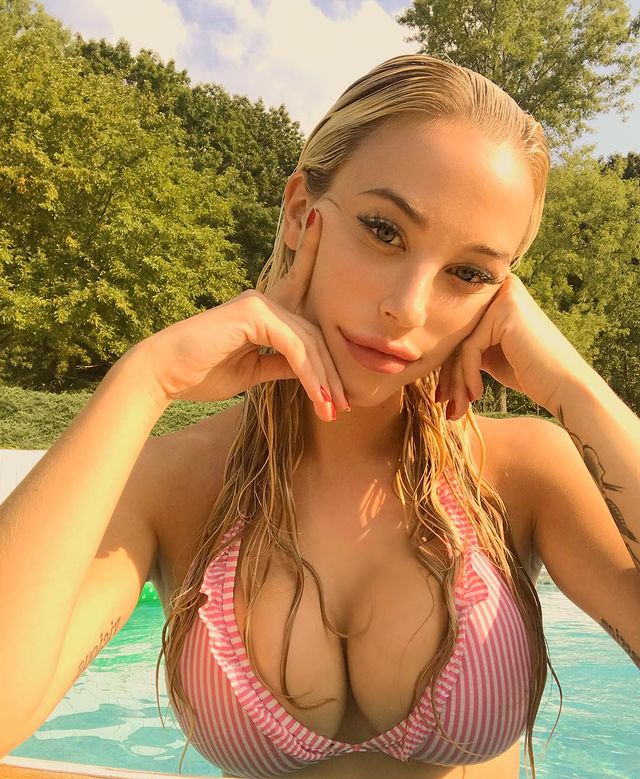 Sophia Phalen Bertolami is reportedly dating golfer Bryson Dechambeau. Sophia is an Instagram model and owns her own clothing brand.
The couple have been seen together since 2018.
Kelley Cahill With John Rahm
https://www.instagram.com/jonrahm/?hl=en
Kelley Cahill Rahm is married to Spanish golfer Jon Rahm. The couple have been married since 2019.